Night 1 – Teragram Ballroom
The start of 31 shows in 31 nights brings us to Teragram Ballroom on 7th Street in historic Downtown Los Angeles. Teragram Ballroom is a sparkly new venue in the booming downtown Los Angeles art scene. It opened its doors in early 2015 and already boasts an impressive list of past and future shows, including Spoon, Delta Spirit, and Gary Numan. The capacity is 600 people, which puts it in line to compete with Silverlake's Echoplex for shows. Parking seems a bit tough, with just a few lots found in a 6 block radius, all charging $15 on a Saturday night. Early arrivals might be able to take advantage of the parking meters, but not enough for 600 people. Photographed for L.A. Record. View more photos.
Allah-Las
Allah Las headline the night with their surf/psych/garage rock sound. While the room is filled, it is not uncomfortably filled with enough room on the sides to escape from the middle of the crowd without hurting too many people. Allah Las are a Los Angeles based band finding great success with their 2014 release Worship the Sun. Featuring Matthew Correia on percussion, Spencer Dunham on bass, Miles Michaud on vocals and guitar, and Pedrum Siadatian on lead guitar.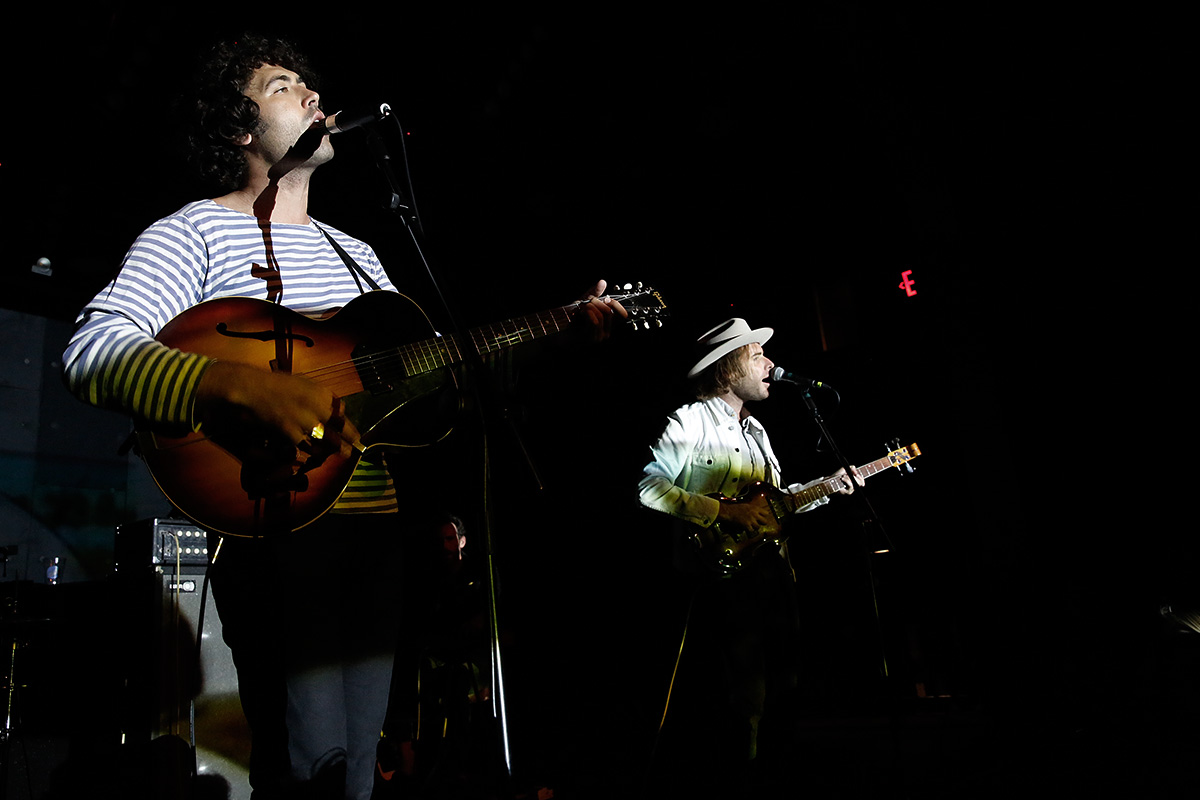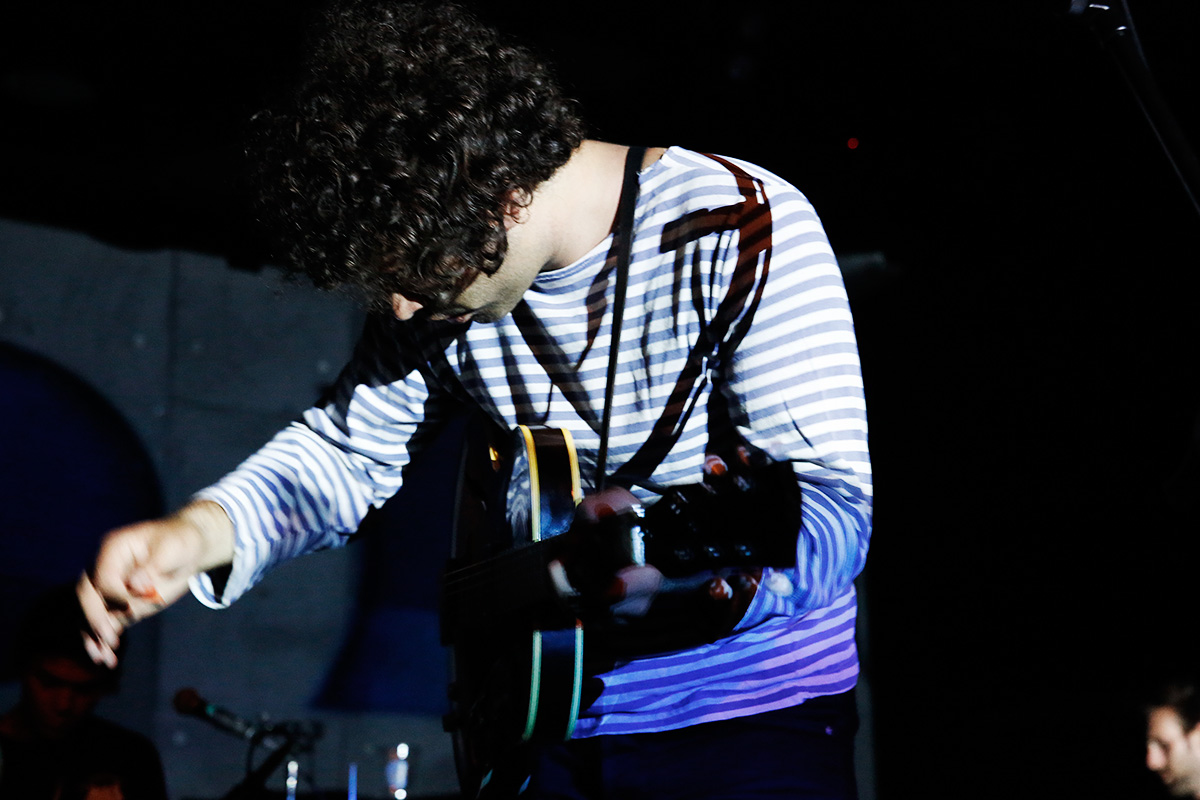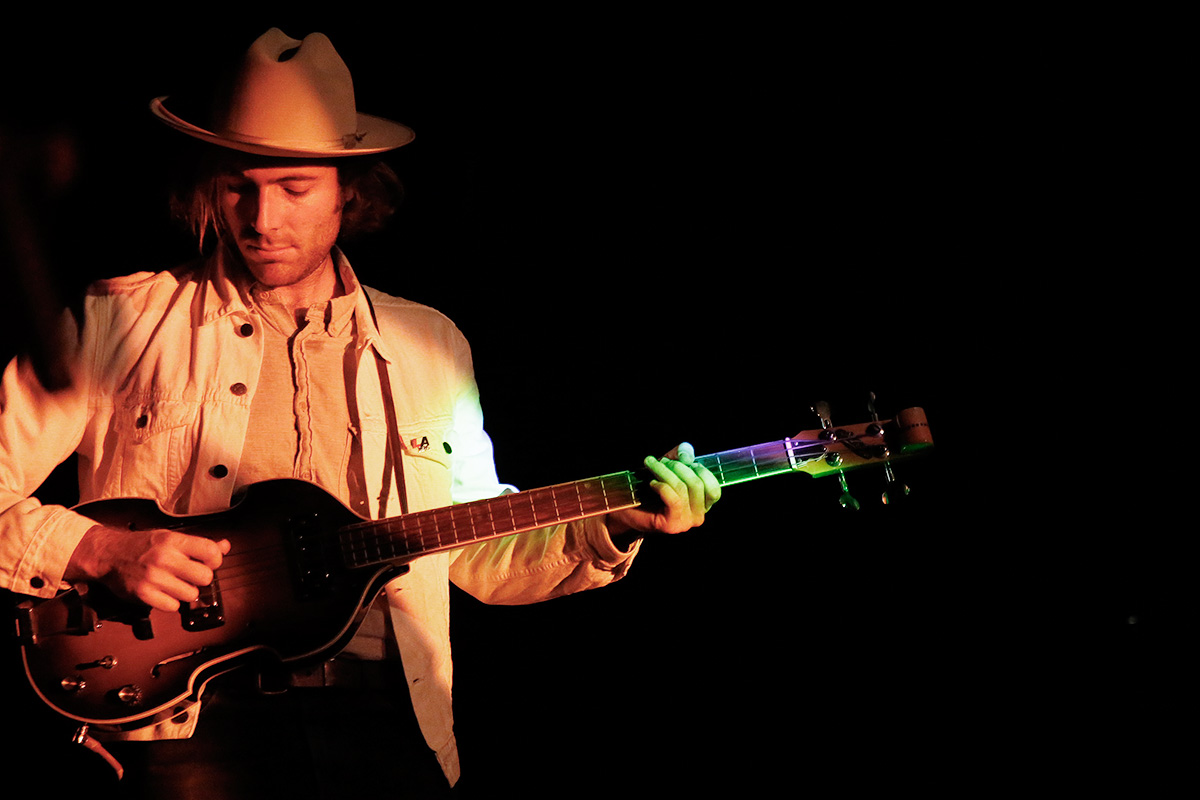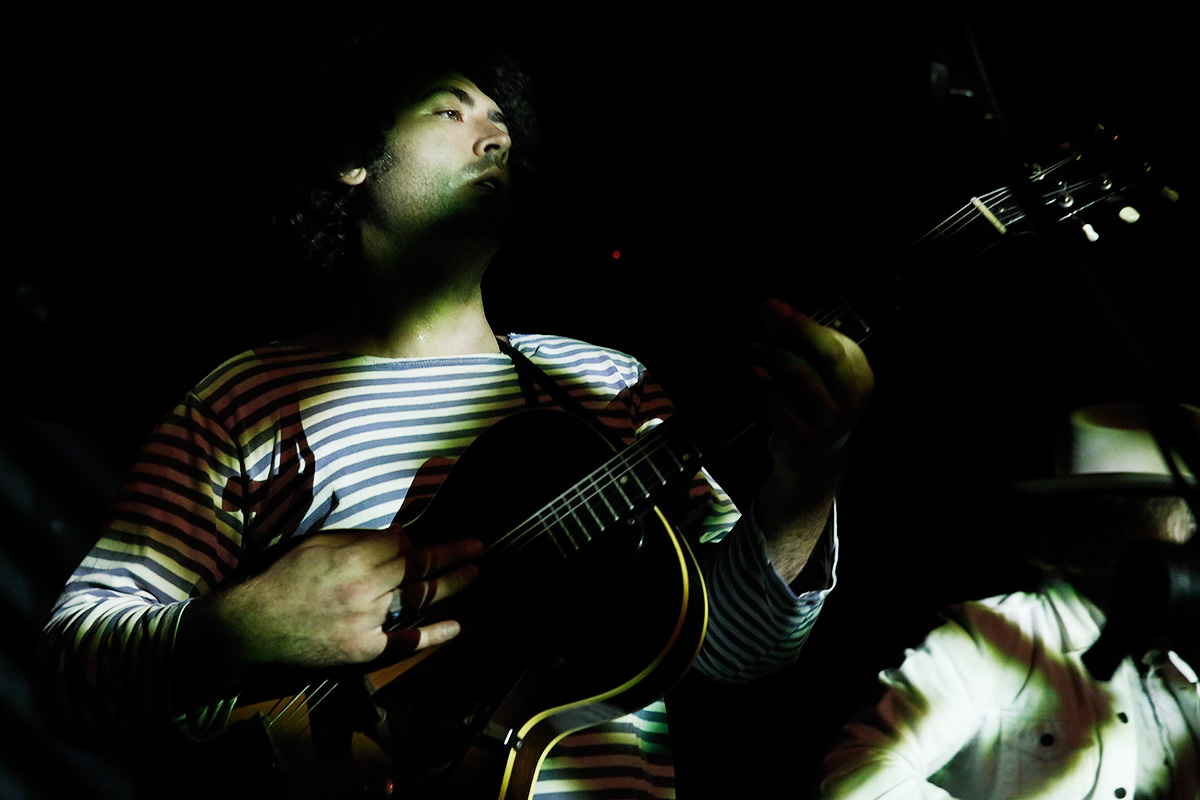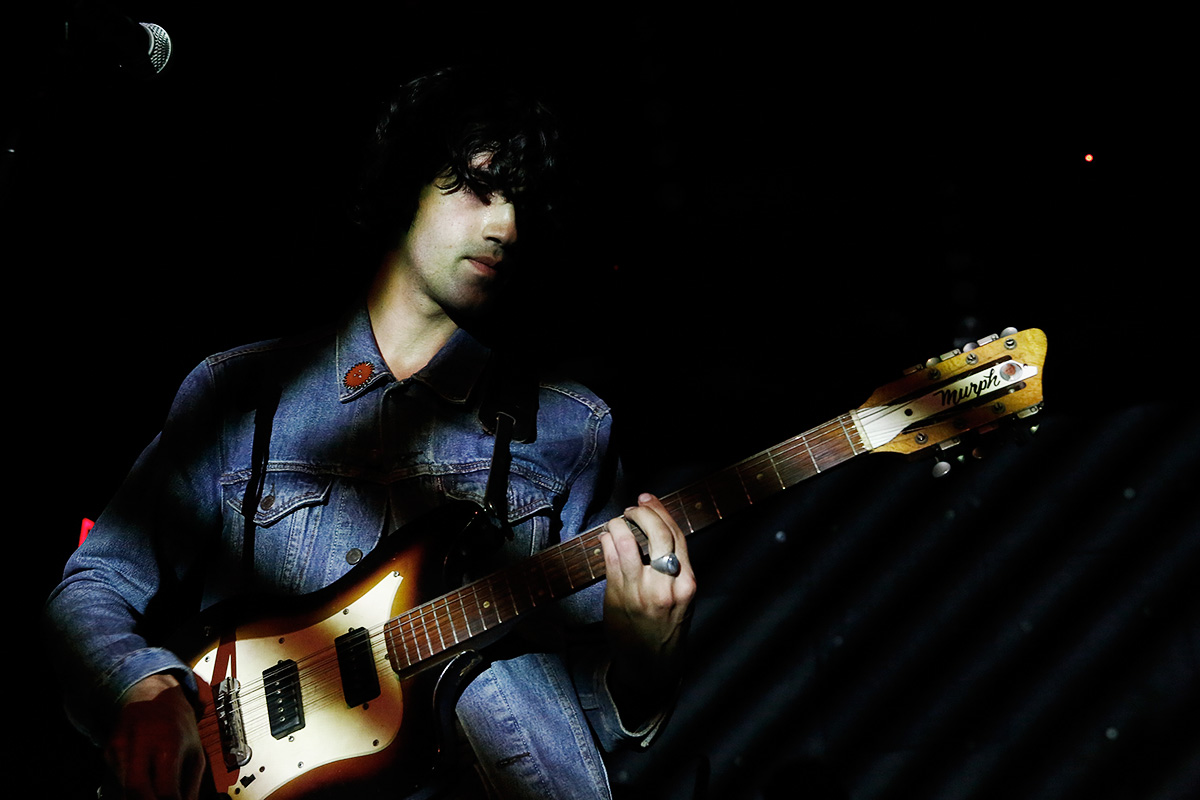 The Tyde
The Tyde, a Los Angeles indie rock band, played second, and brought a little more energy to the space. Featuring brothers Darren and Brent Rademaker on guitar and bass respectively, the band has been rocking since 2000, and comes on the heels of 1990s LA indie band Further.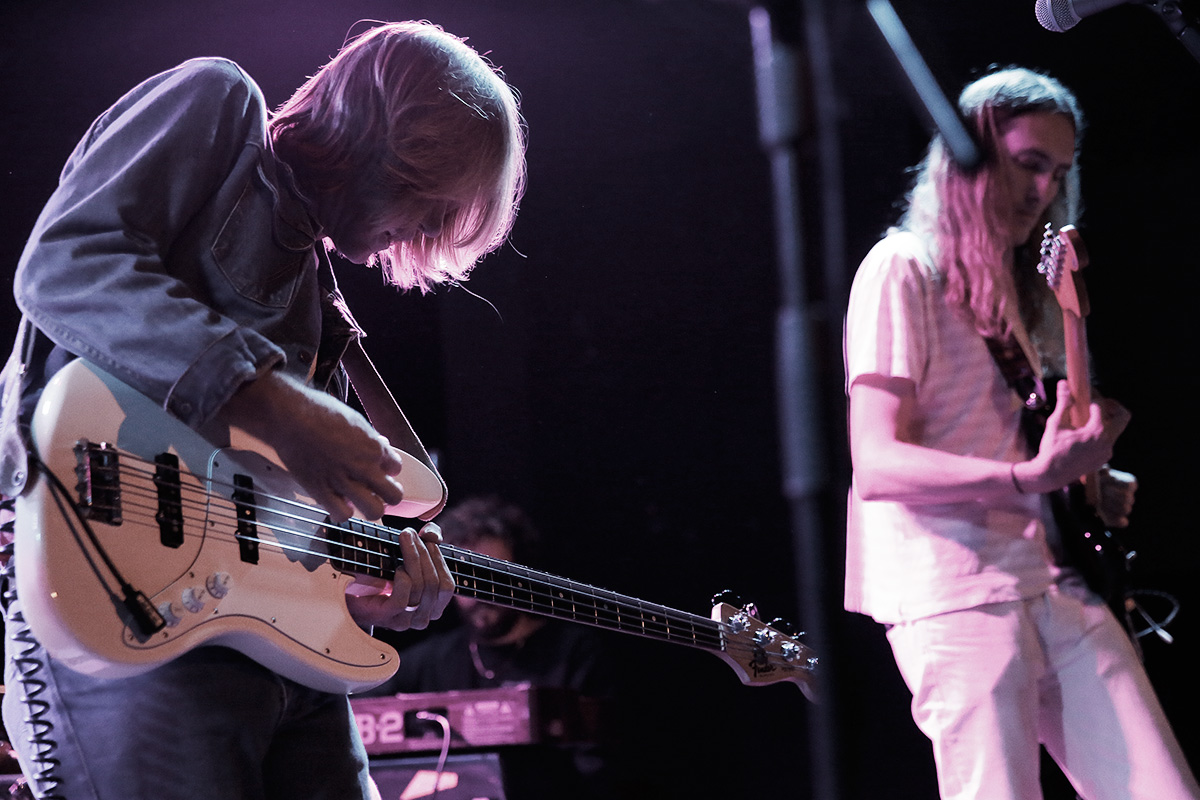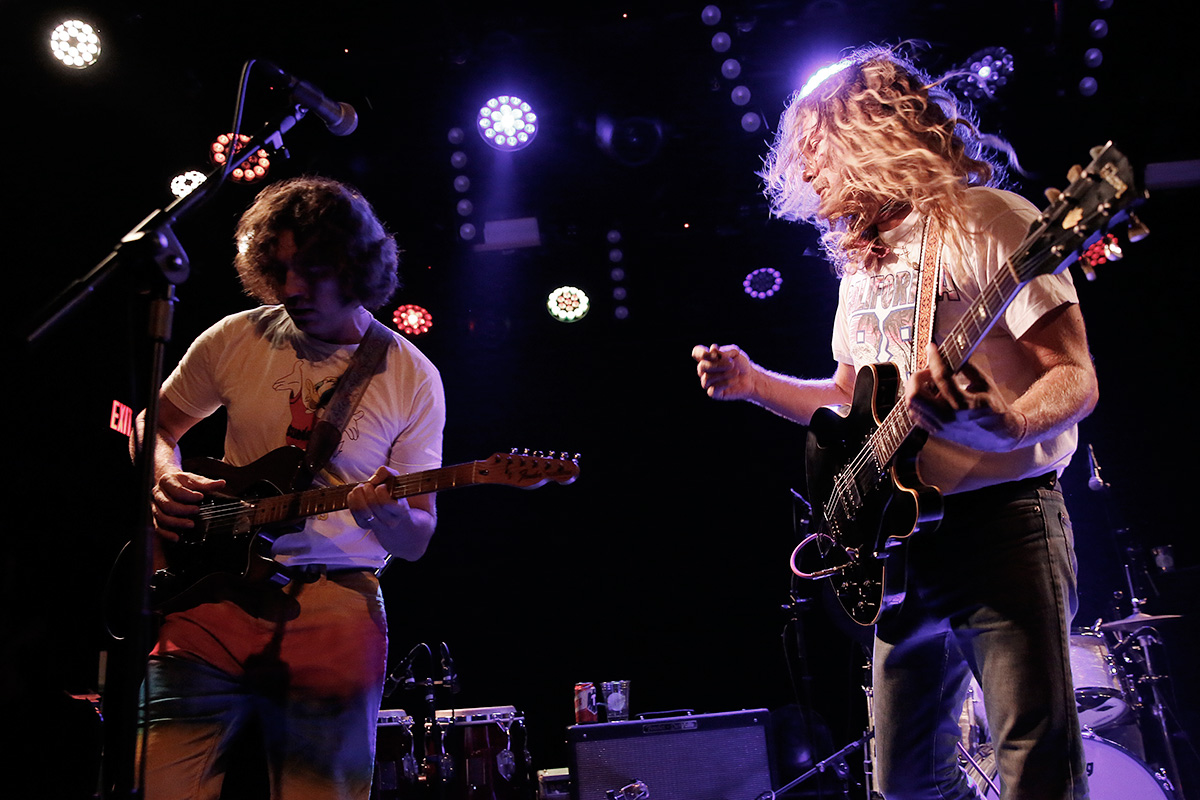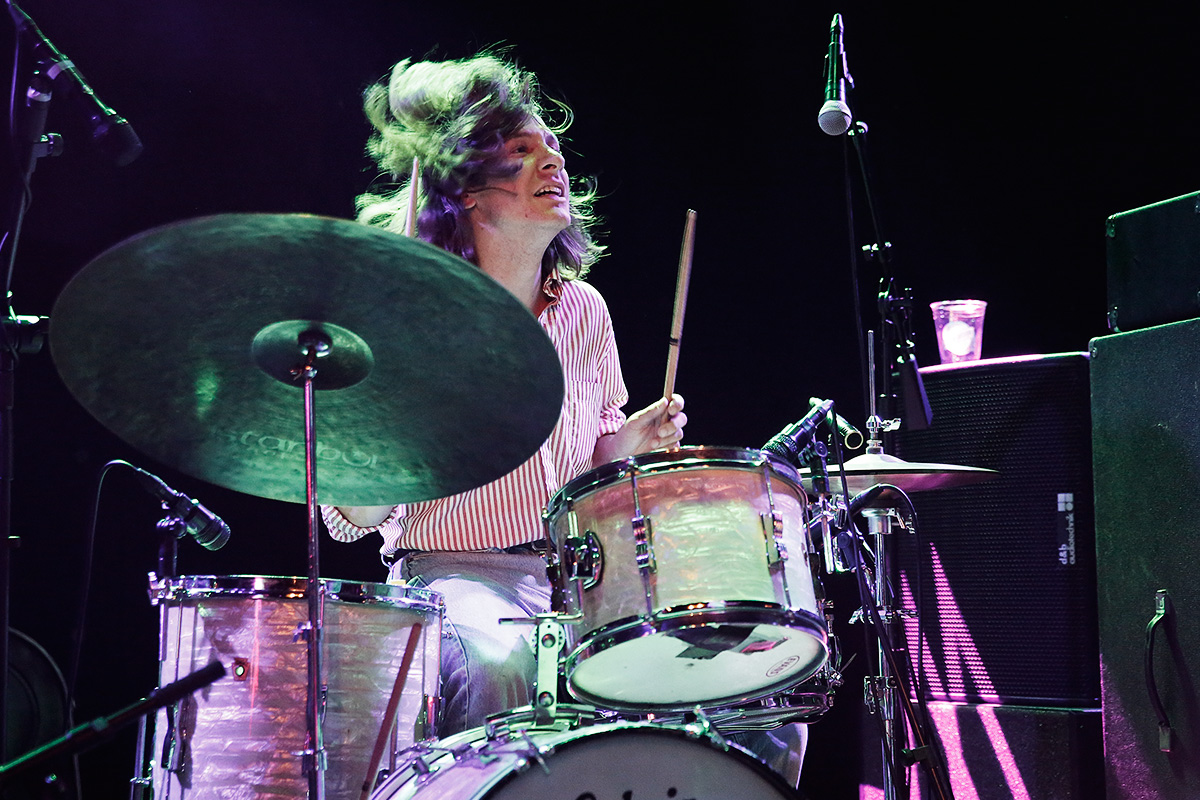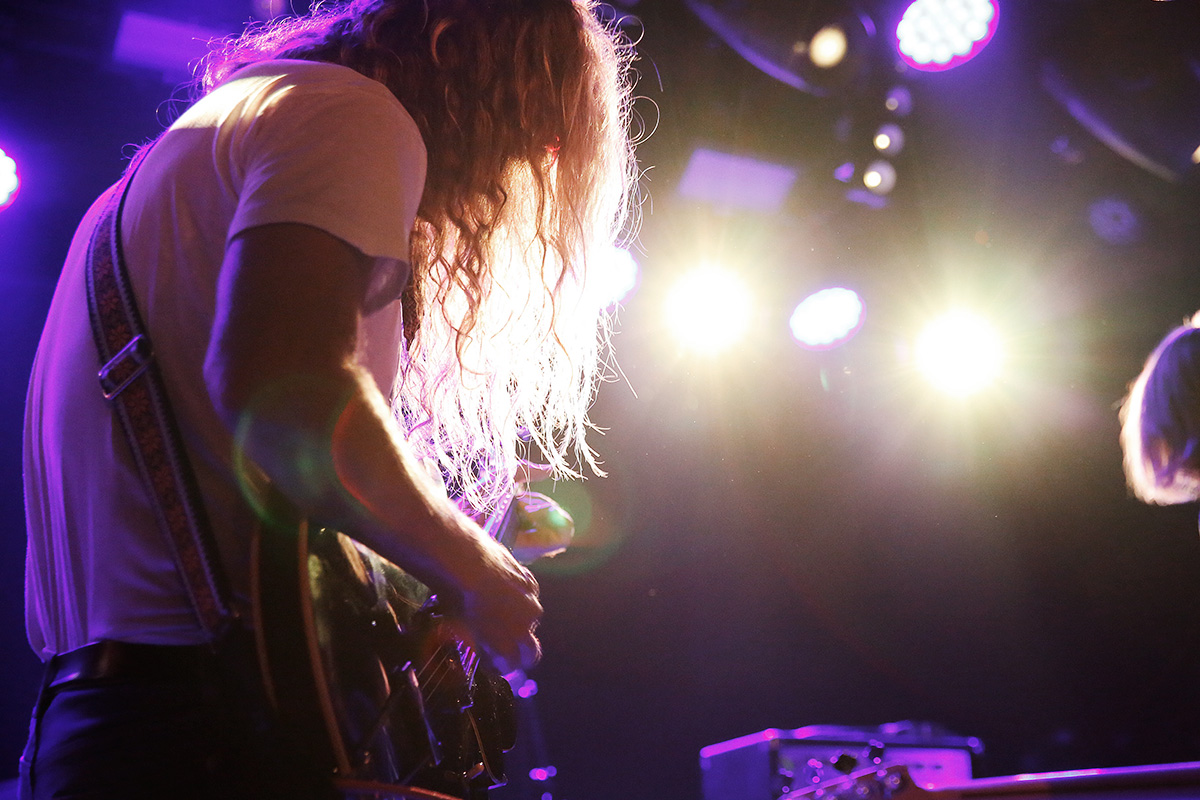 Drug Cabin
Drug Cabin opened the night with laid back indie pop. With Marcus Congleton of Ambulance LTD and Nathan Thelen of Pretty Girls Make Graves, the band may be young but comes from a deep history of rock music. While the musicianship was fantastic, the energy level was low, making for a good opener that allowed the crowd to fill in without being overwhelmed.