Night 11 – The Echo
Night 11 of 31 in 31 brings us back to The Echo in Silverlake for Baby in Vain, Kim and The Created, and Annie Girl and The Flight. The first venue making a repeat appearance on this project, read more about the venue from Night 5. The venue has a capacity of about 350, placing it between The Satellite and The Roxy in terms of size. Parking is usually fairly easy with lots of meters on Sunset Blvd. that become available at 7pm, and a few close by lots.
Baby in Vain
Fresh off of their West Coast and Midwest run with The Kills, Baby in Vain came through for a headlining gig at The Echo.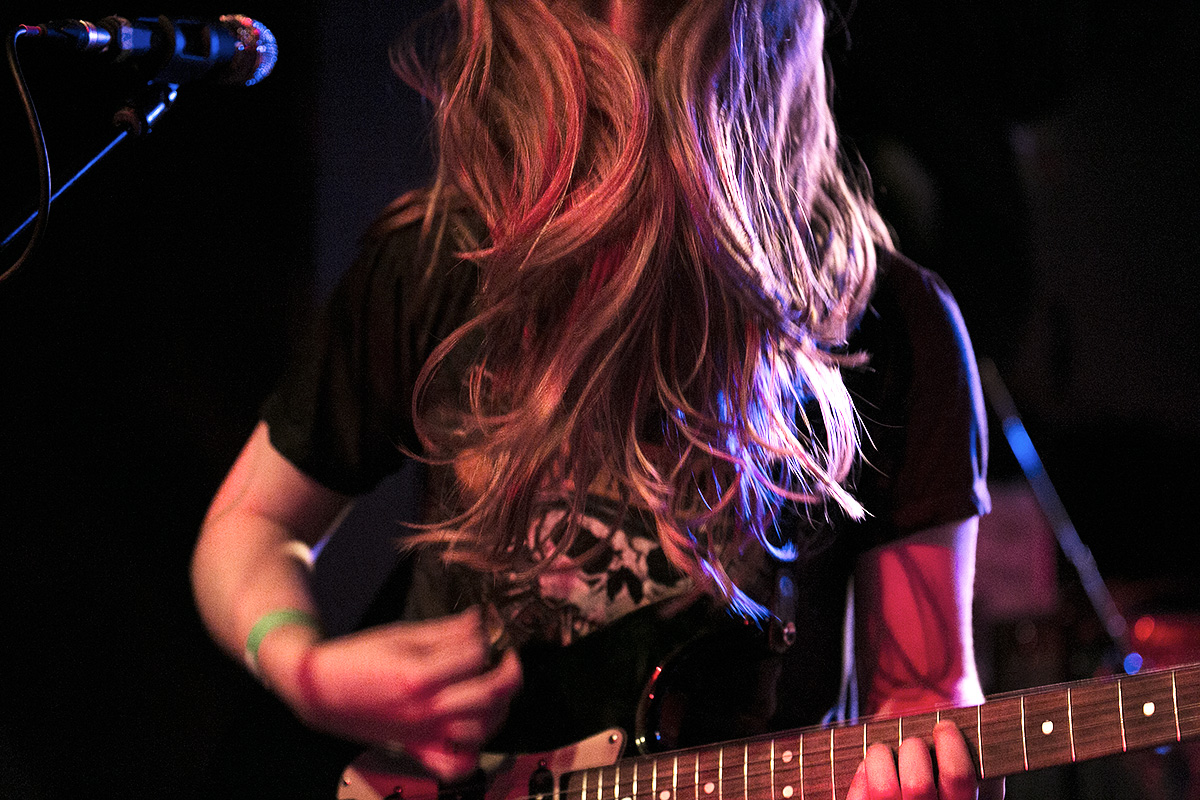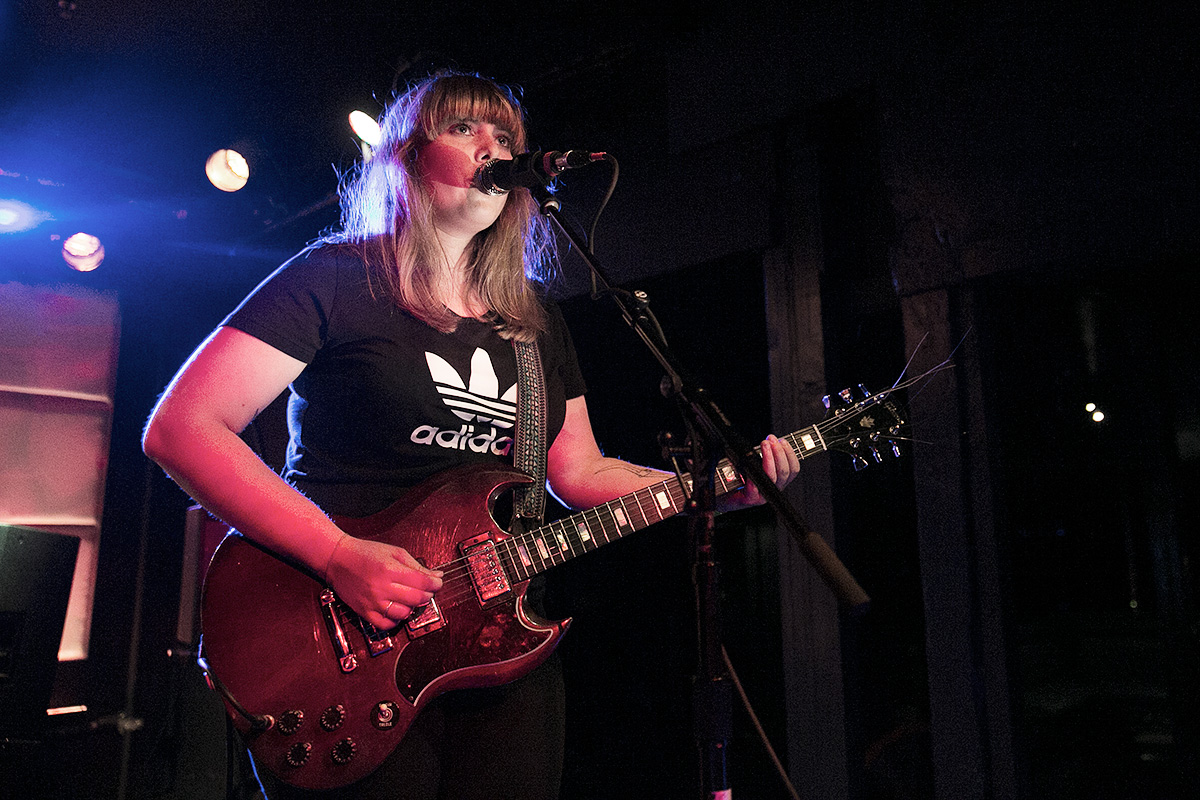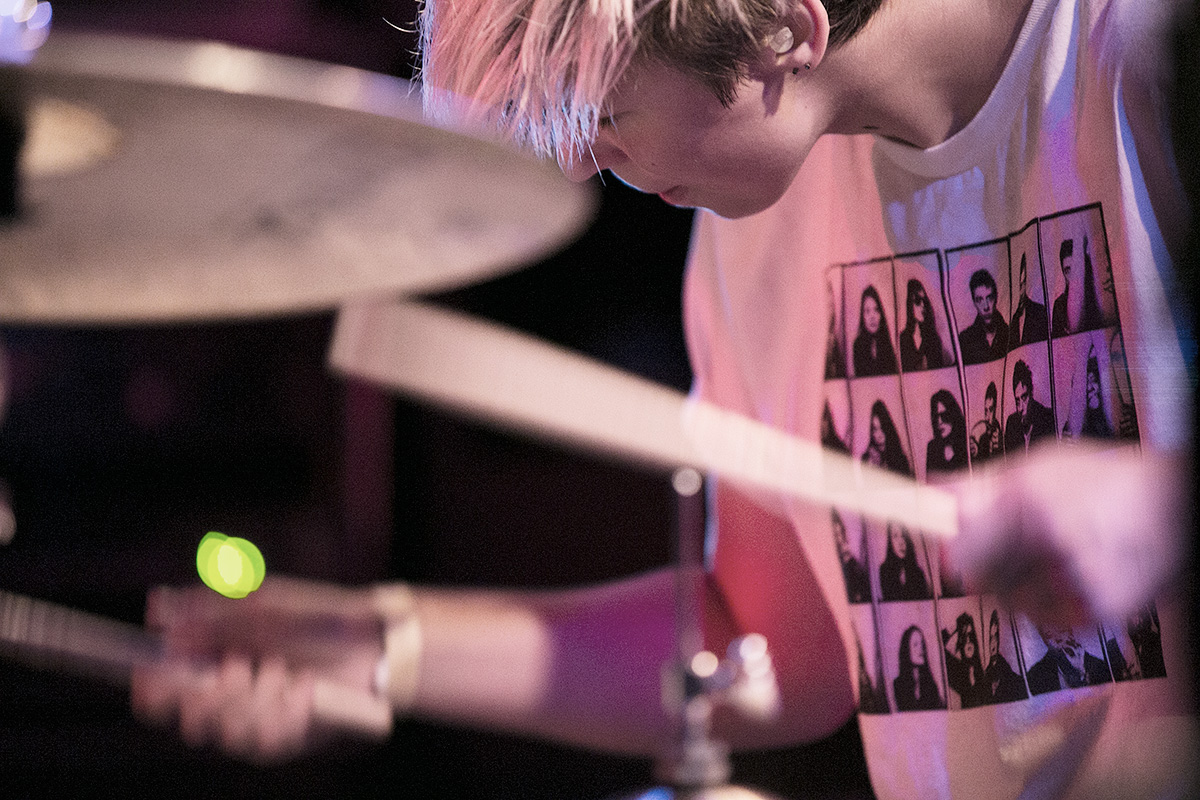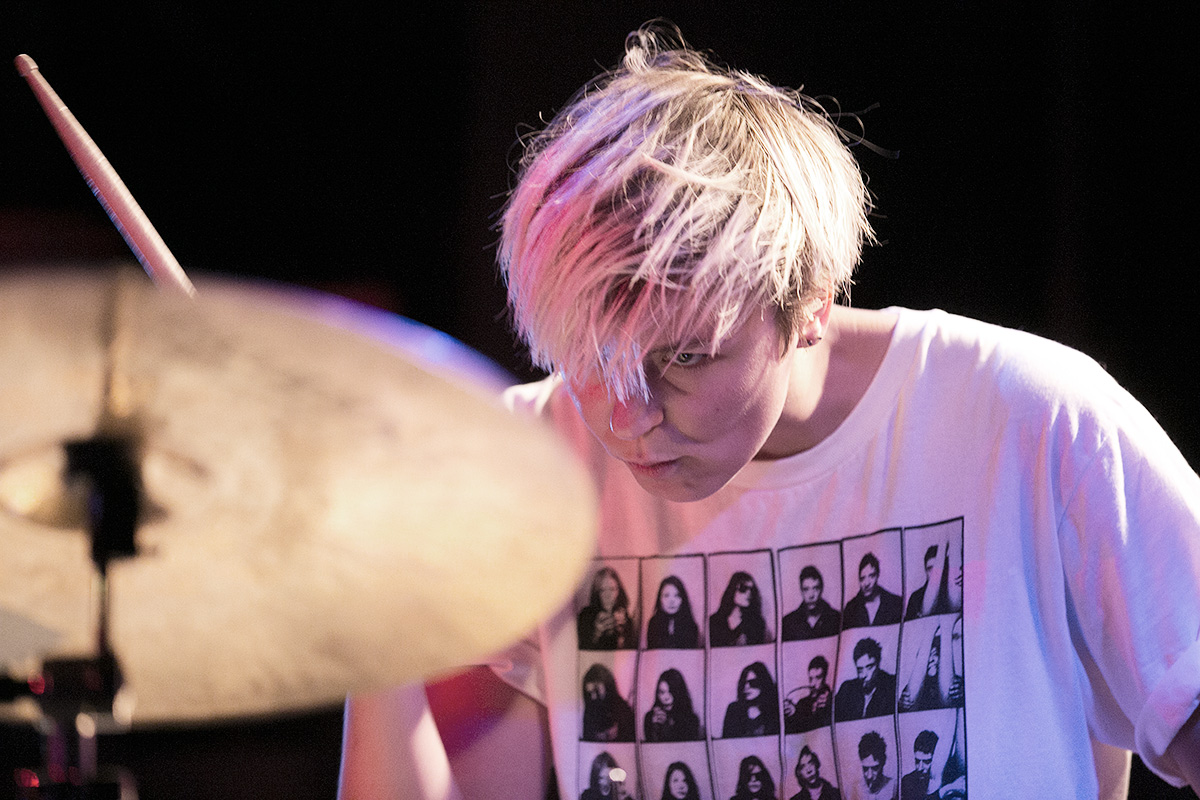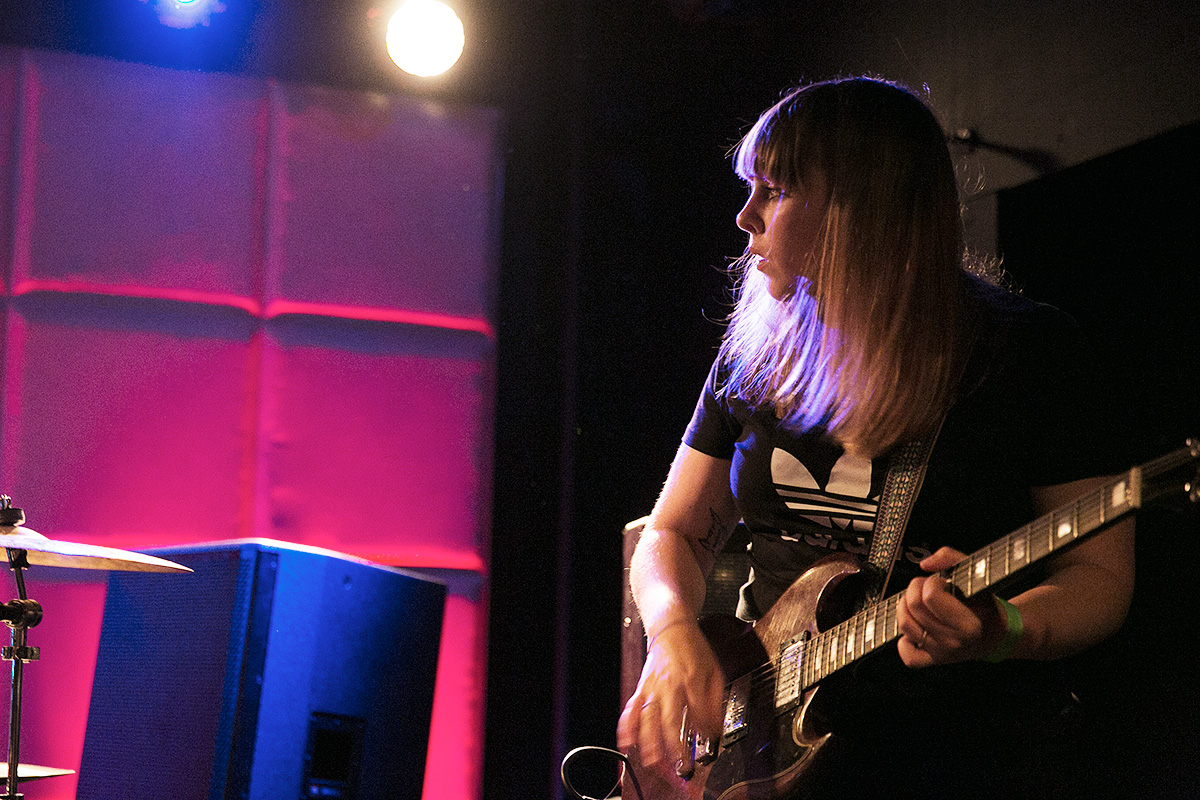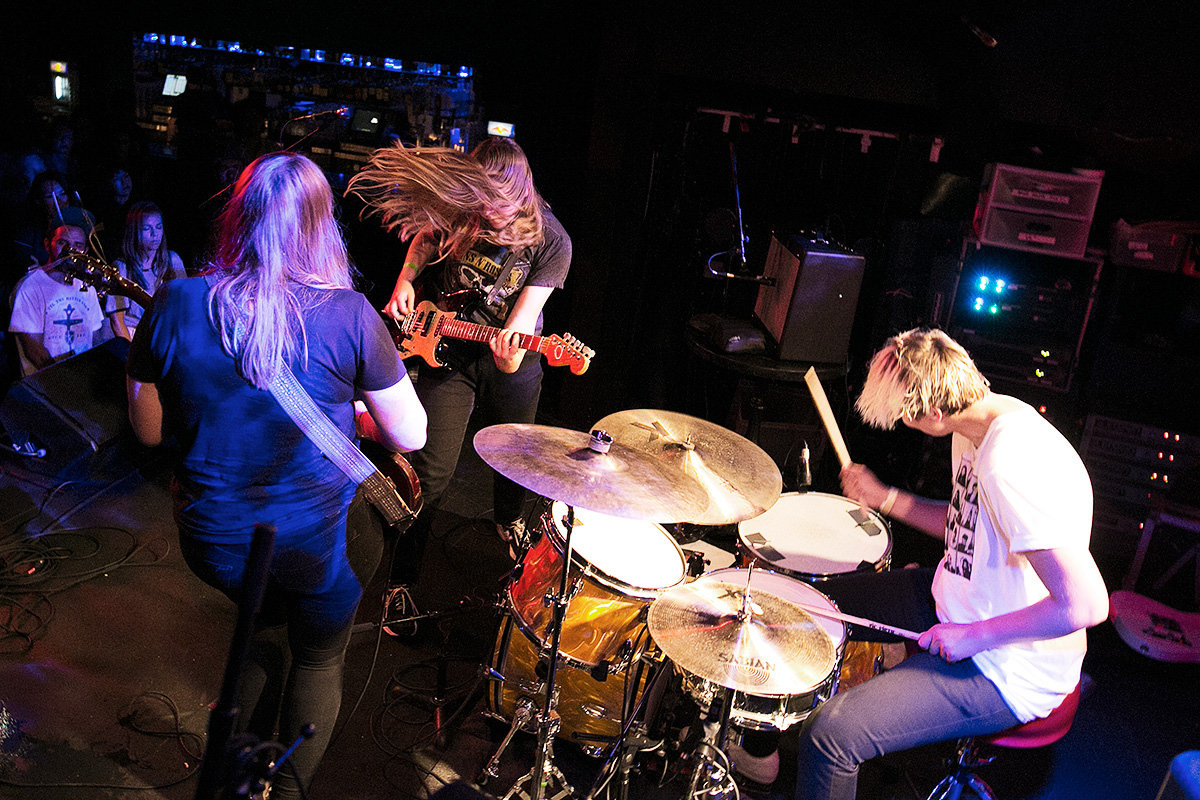 Kim and the Created
Kim House is a whirling ball of energy on stage with her project Kim and The Created.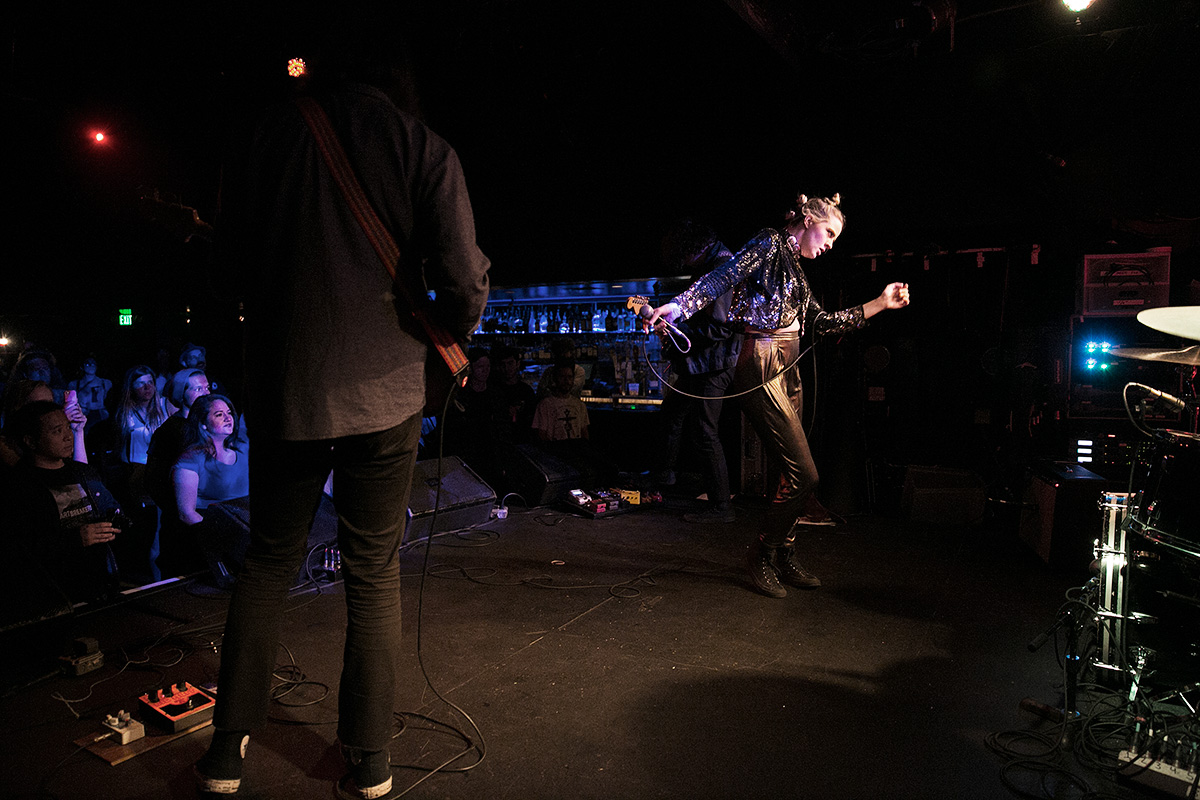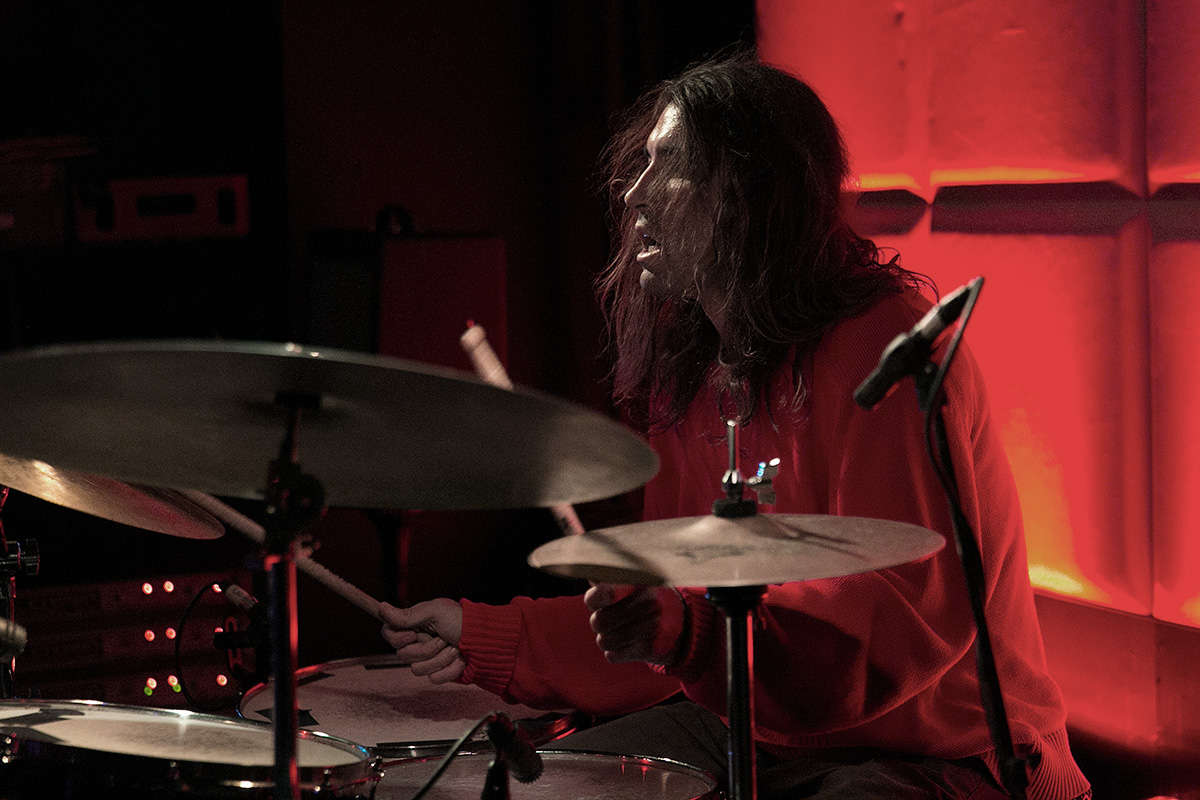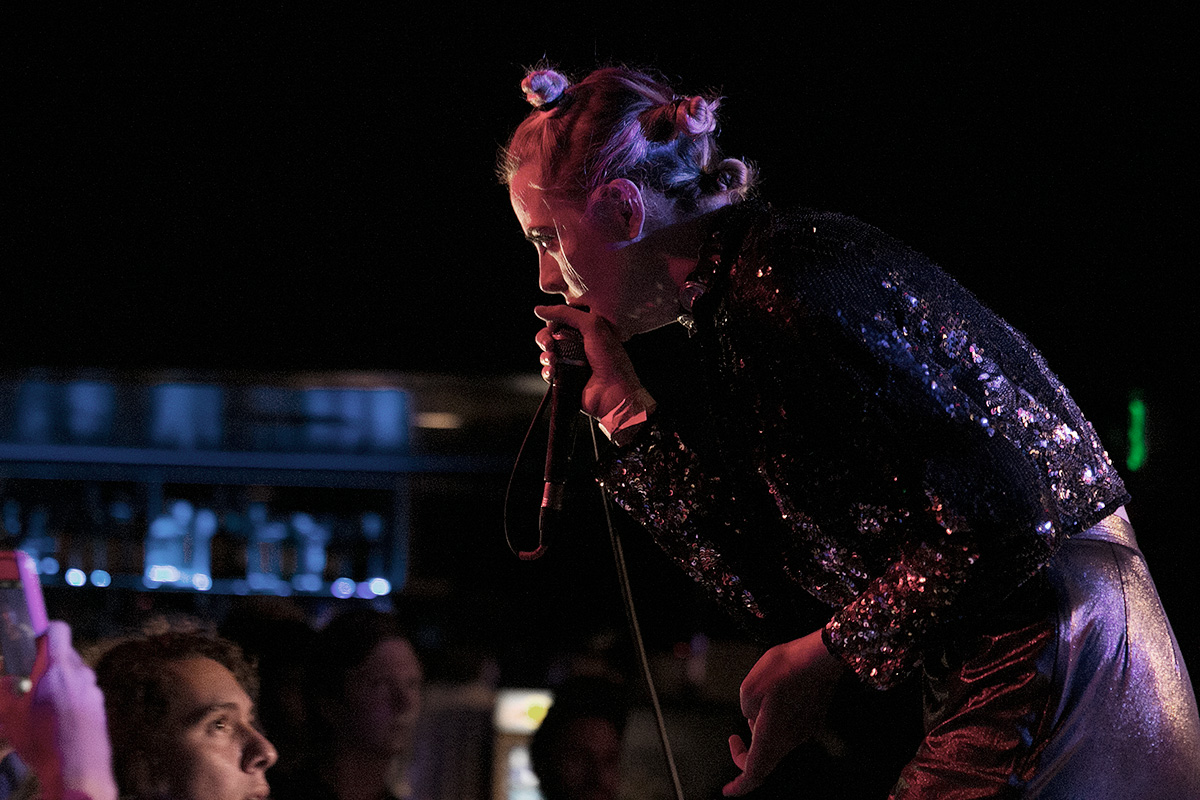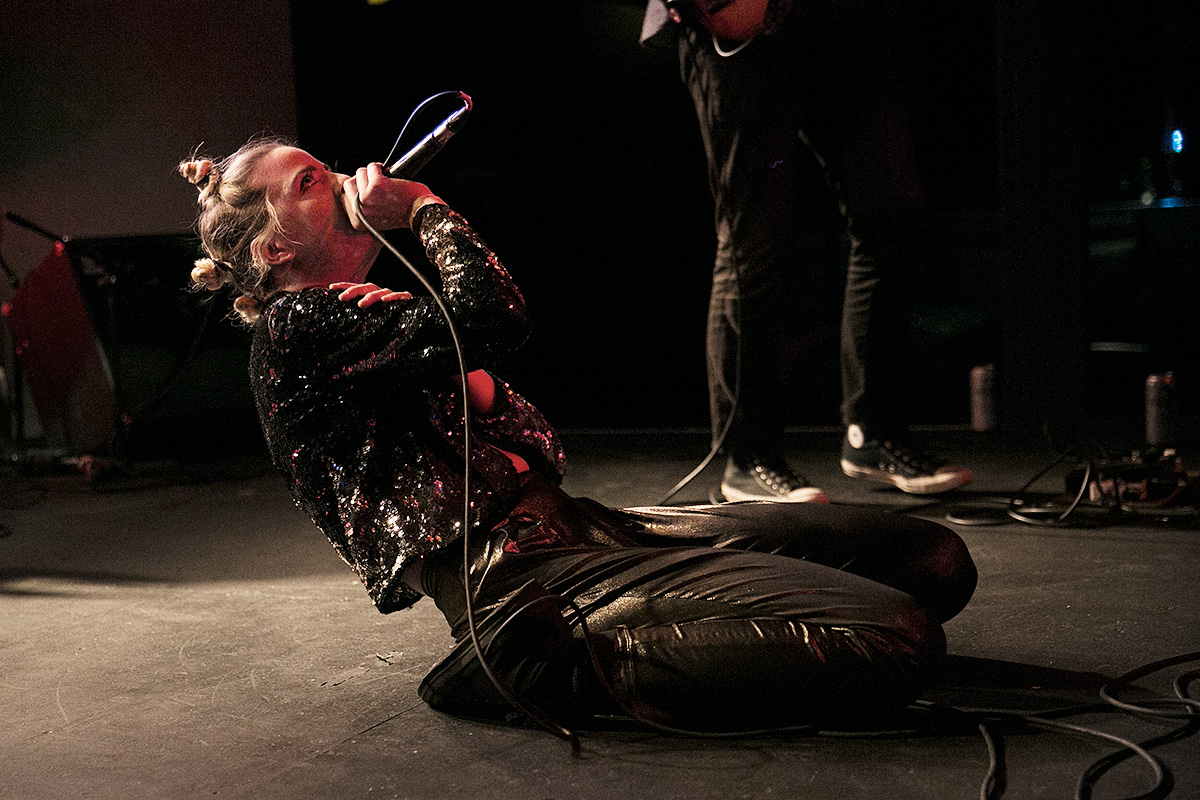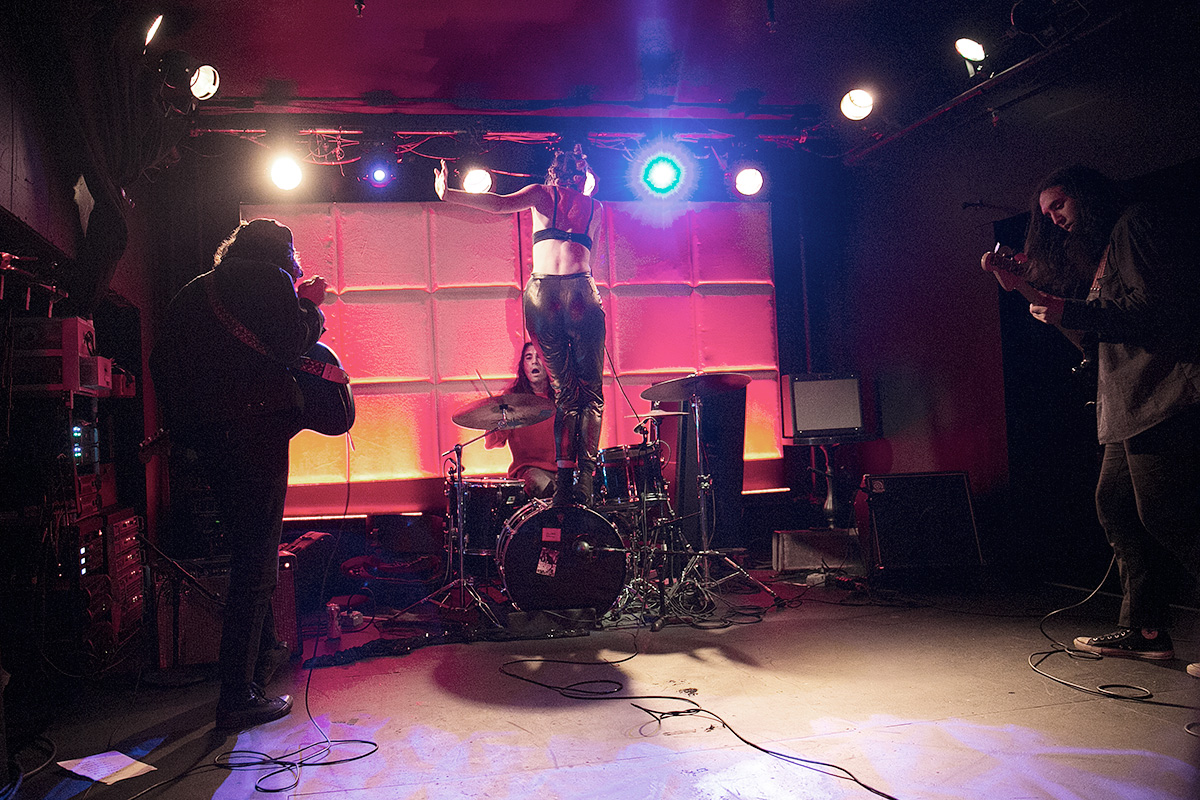 Annie Girl and The Flight
San Francisco band, Annie Girl and The Flight, opened the show early to a very light crowd. After opening for Baby in Vain's headlining Bay Area gig, the band made the trek south.