Night 14 – El Rey Theatre
Night 14 of 31 in 31 brings us to El Rey Theatre in Hollywood for Cayucas with Hibou.The El Rey is in the heart of Hollywood in an area called The Miracle Mile. With a capacity of about 770, the El Rey is the second level of venue for up and coming bands like Bad Suns and FKA Twigs, as well as established acts like Veruca Salt and Cheap Trick. Free parking is very tough in the area, and sometimes finding a paying lot is difficult. There is always valet if you are in a hurry, or a large, very confusing parking garage a few blocks away. Photographed for LA Record. View more photos.
Cayucas
Cayucas is a fantastic indie pop band from Santa Monica featuring twins Zach and Ben Yudin. Known for their beachy, chill, danceable pop music, teh band has made a name for itself in the states as well as abroad.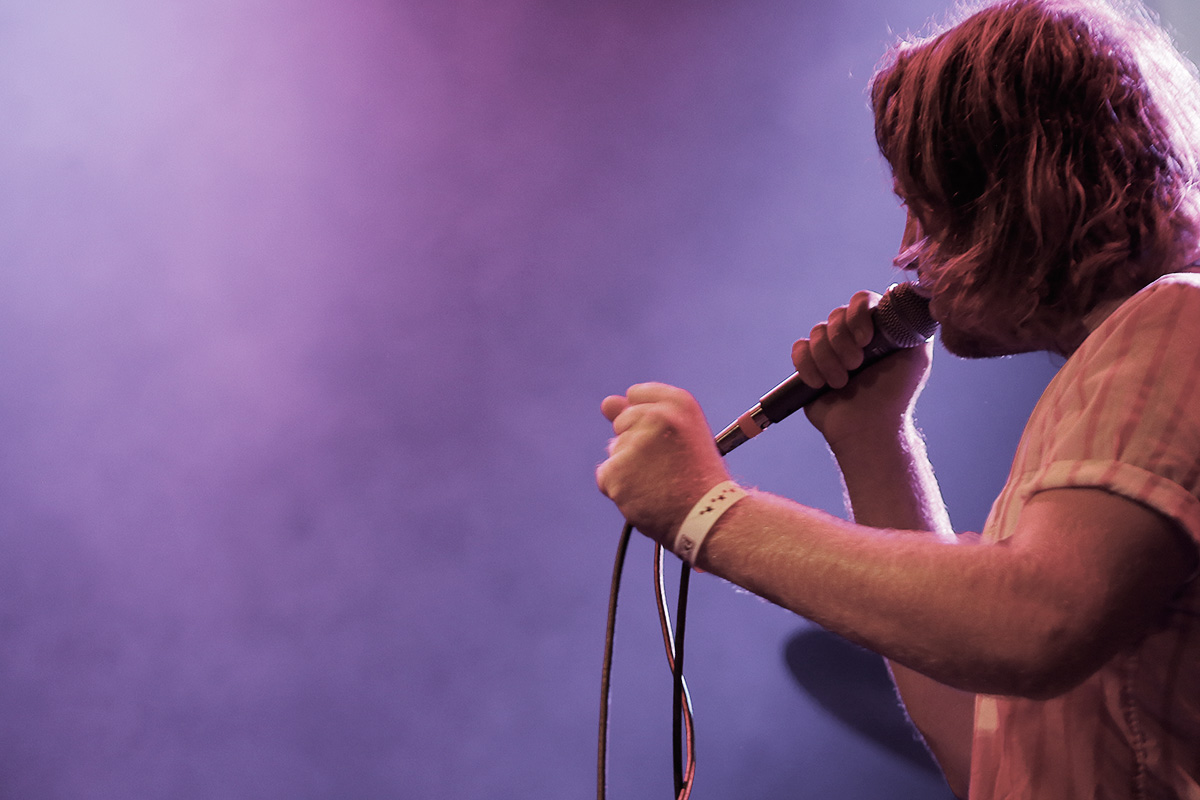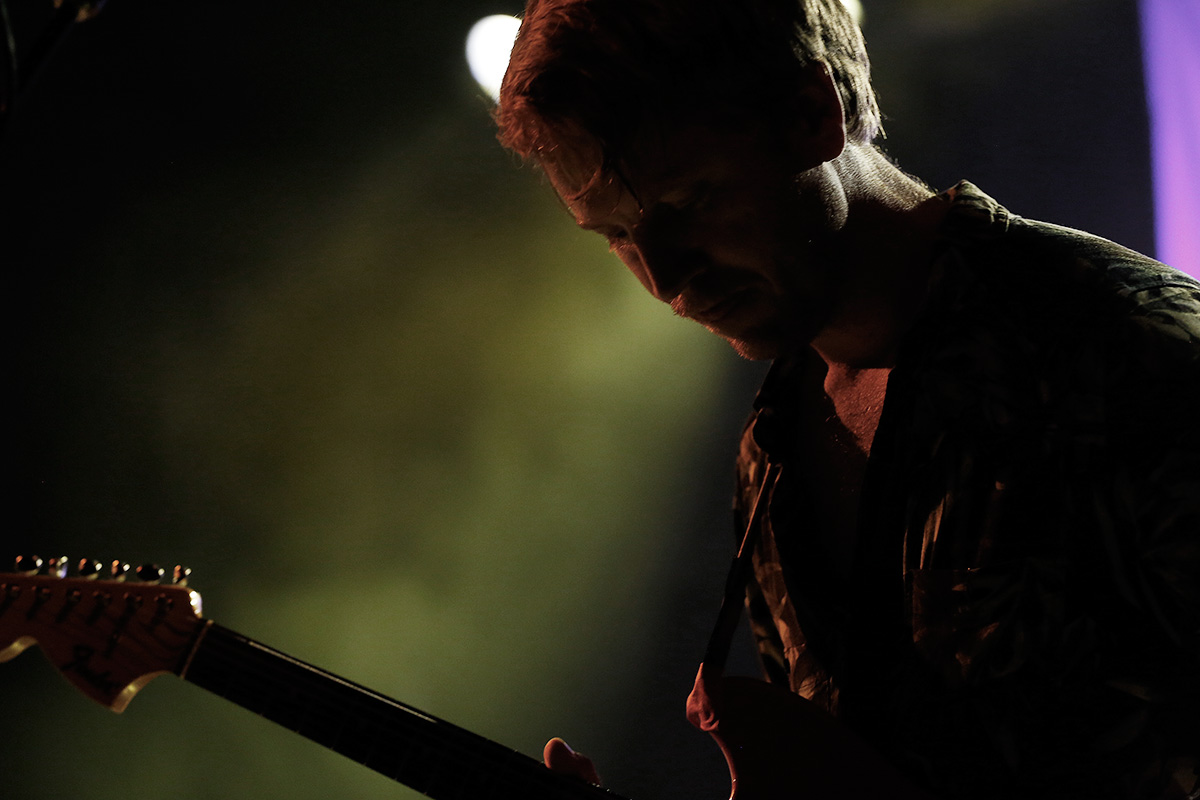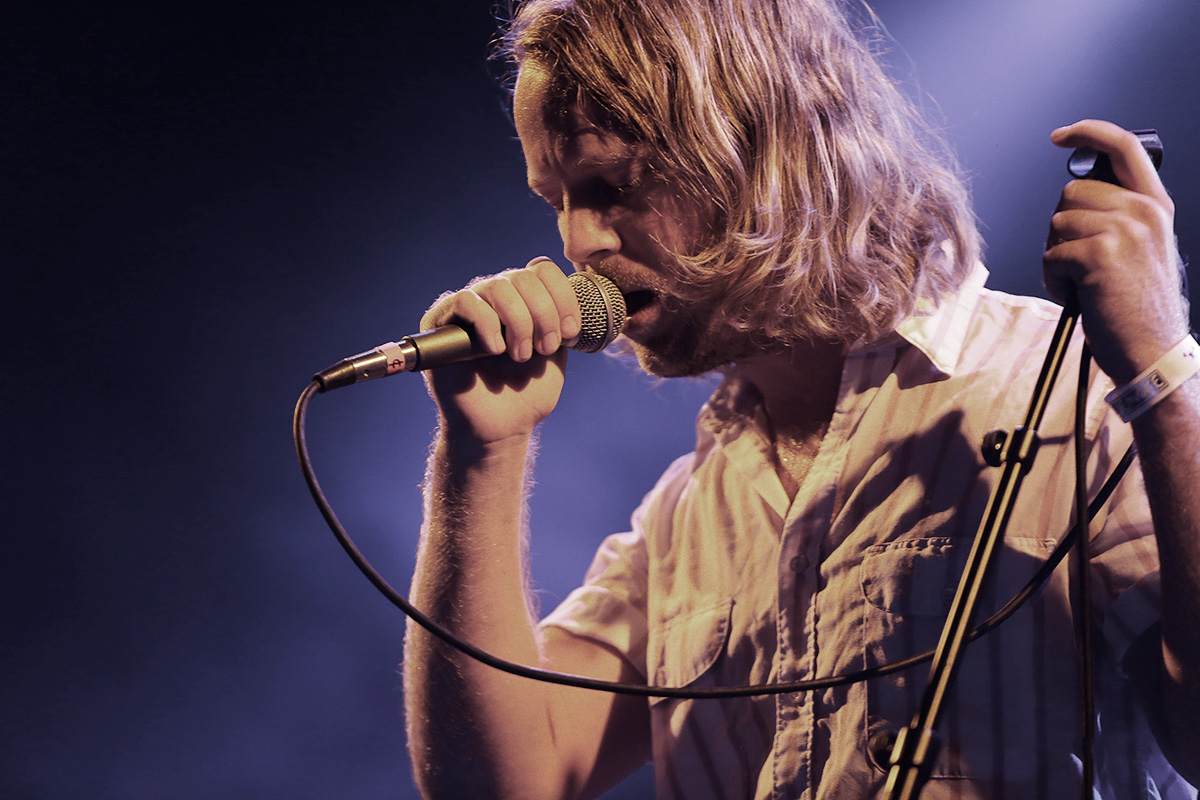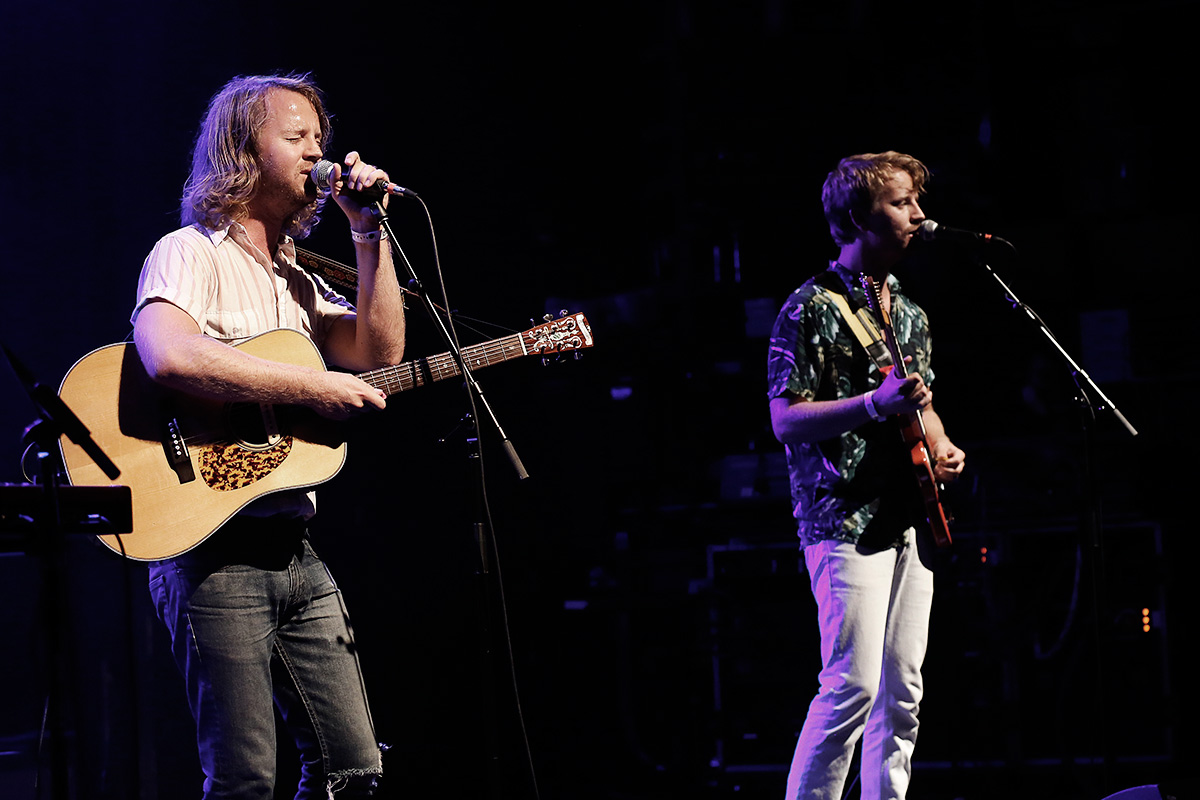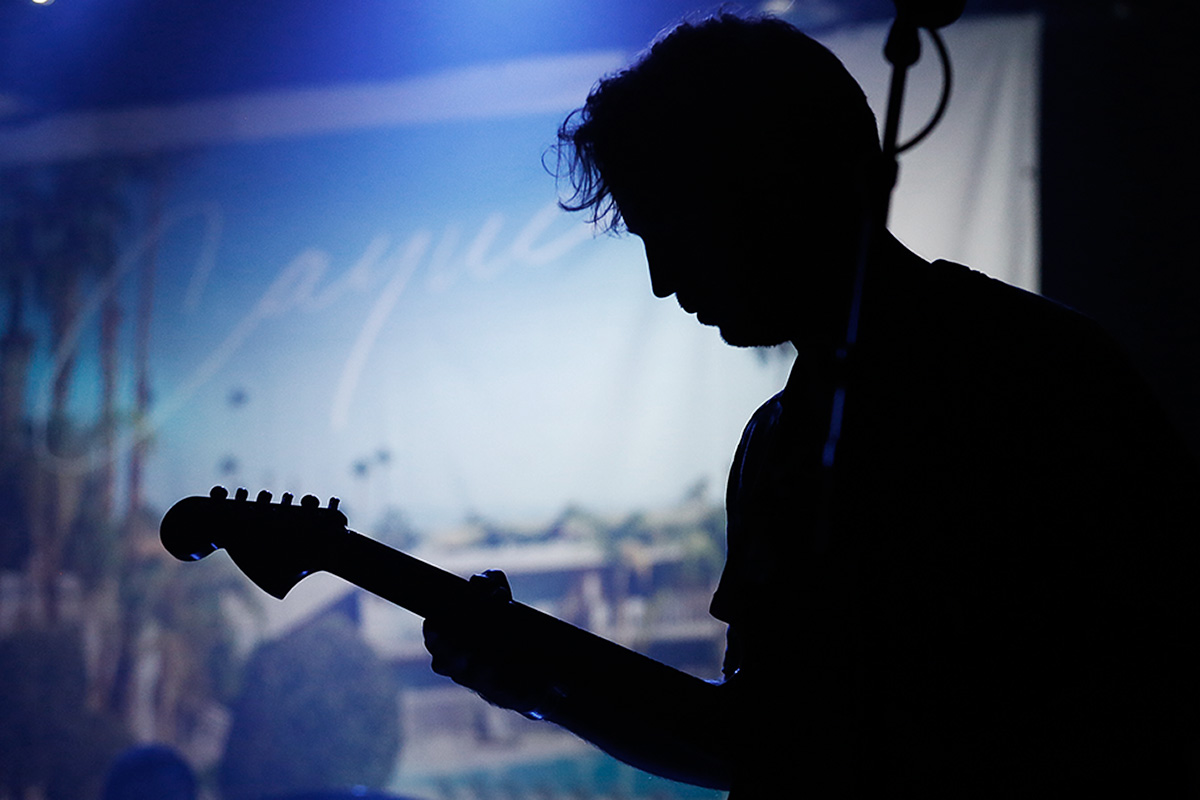 Hibou
Hibous is a Seattle based indie pop project that is the brain child of Peter Michel. Their self-titled full length is coming out in September of 2015 on Barsuk Records.