Night 17 – The Greek Theatre
Night 17 of 31 in 31 brings us to the Greek Theater in Los Angeles for Lindsey Stirling, Lights, and Olivia Somerlyn. This was the second week in a row at The Greek and you can see more about the venue from Night 12. Photographed for Verbicide Magazine. View more Photos.
Lindsey Stirling
Lindsey Stirling puts on one of the best live performances in all of music today. By bending genres to appeal to a full range of spectators, she easily filled the venue to capacity.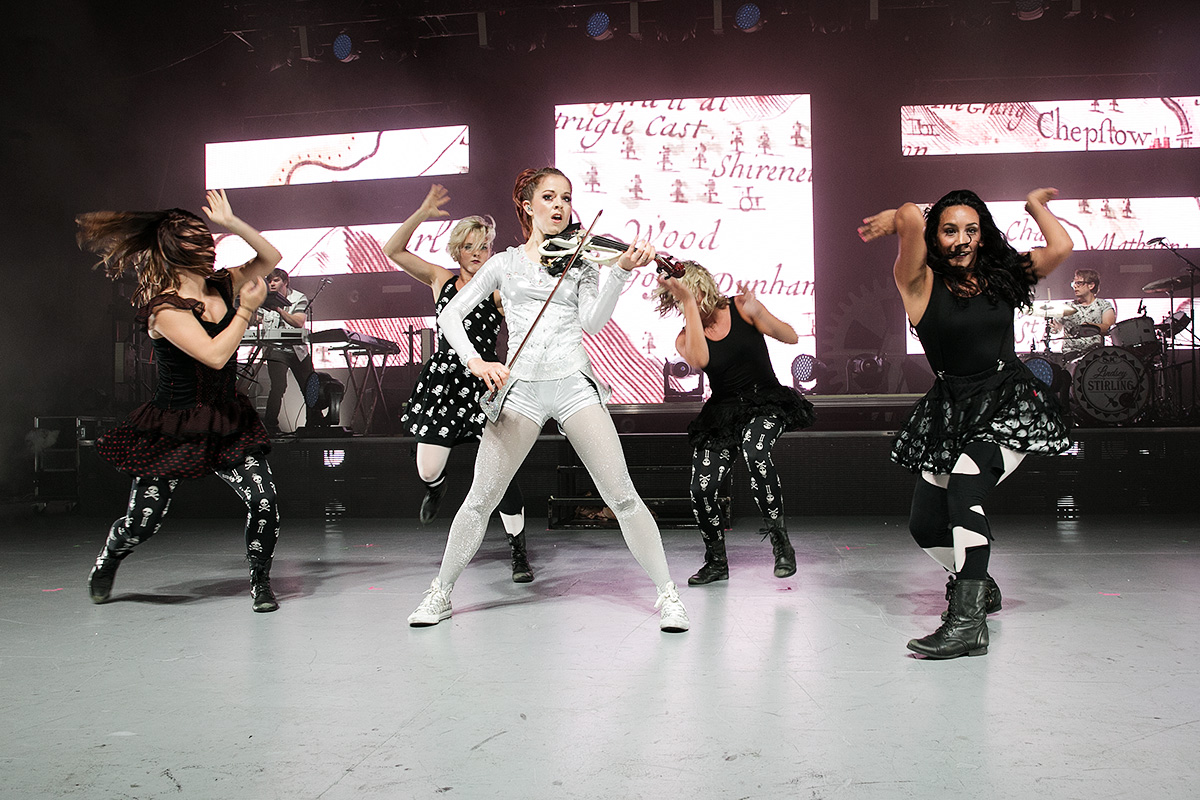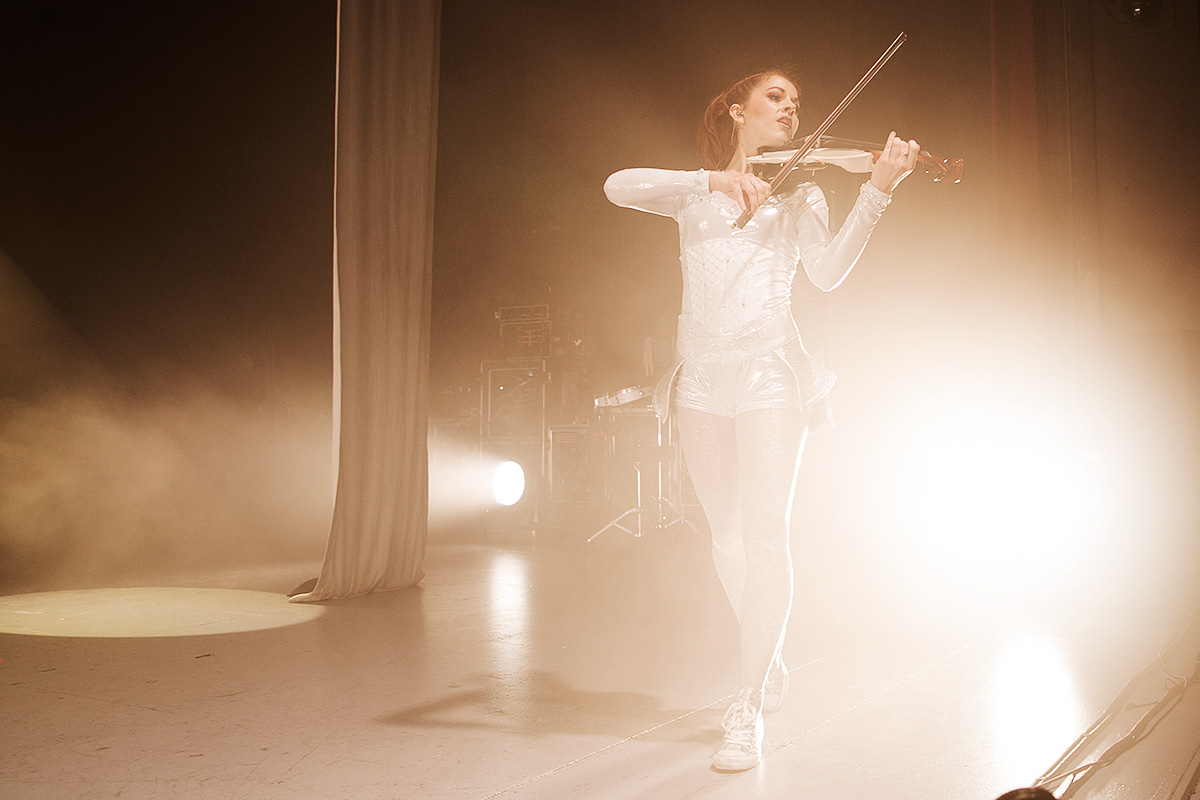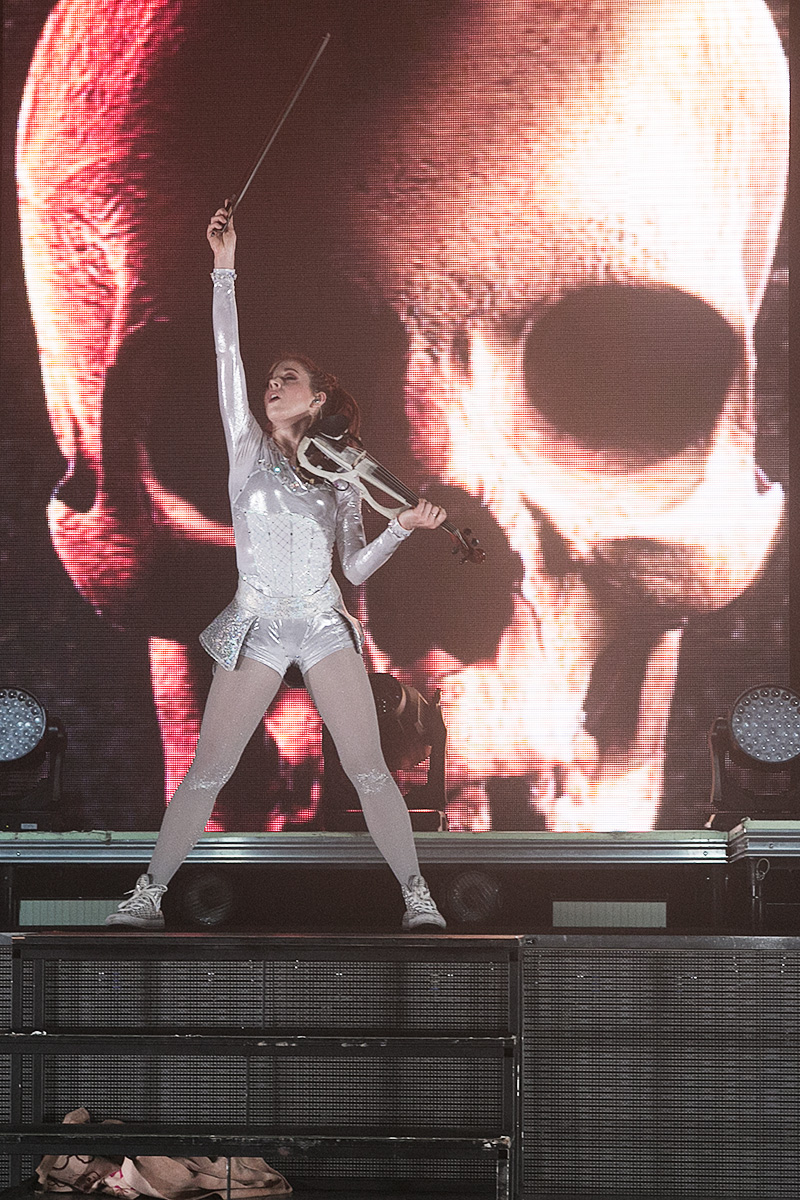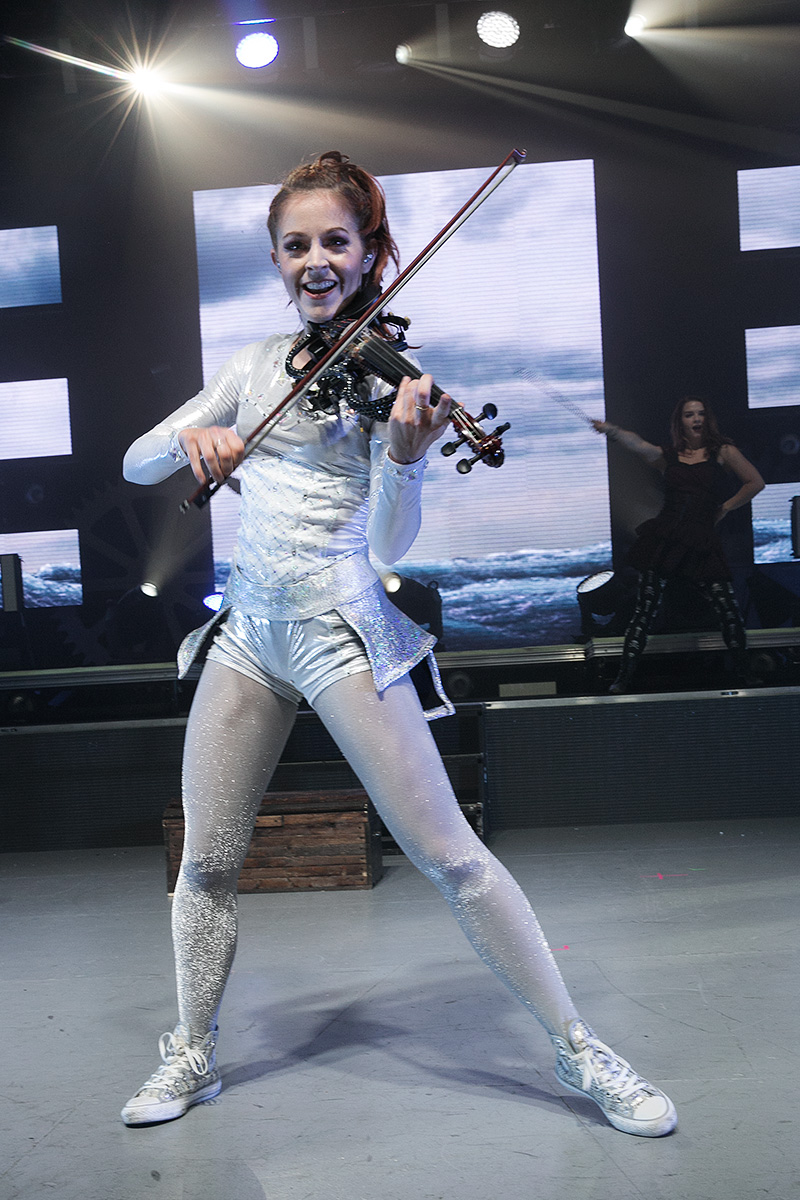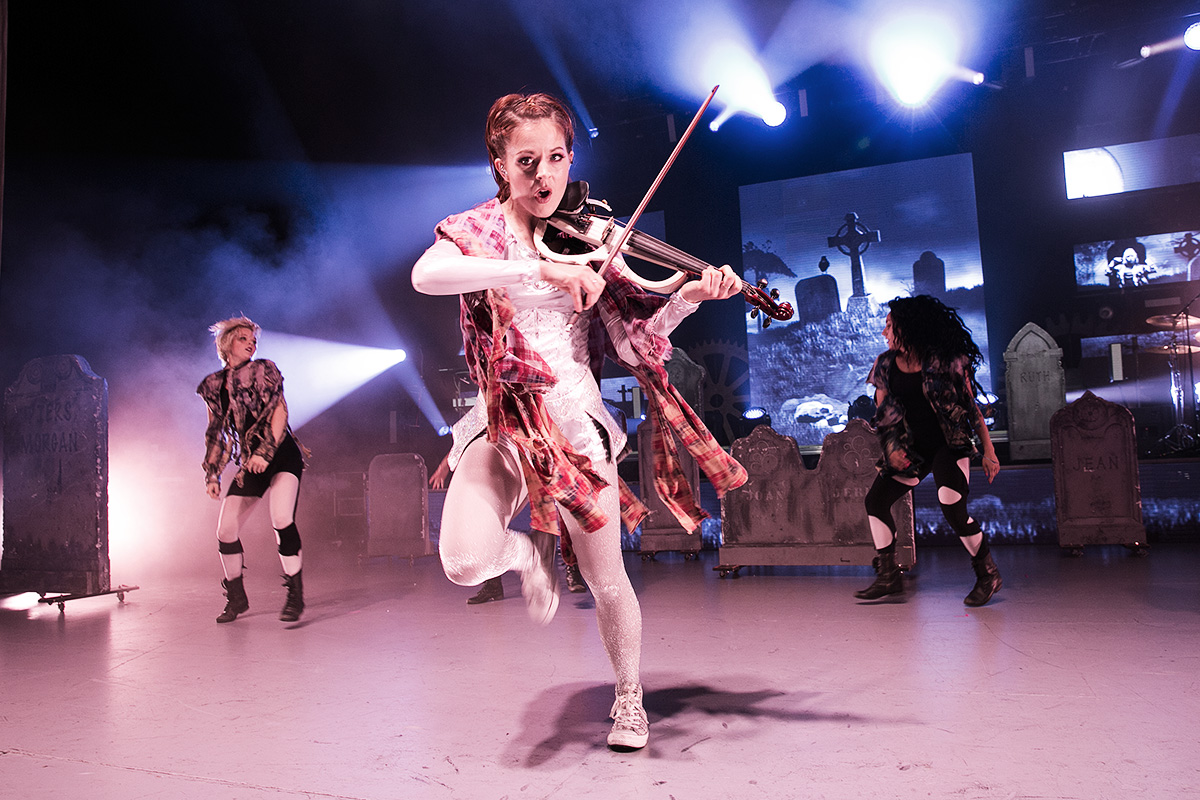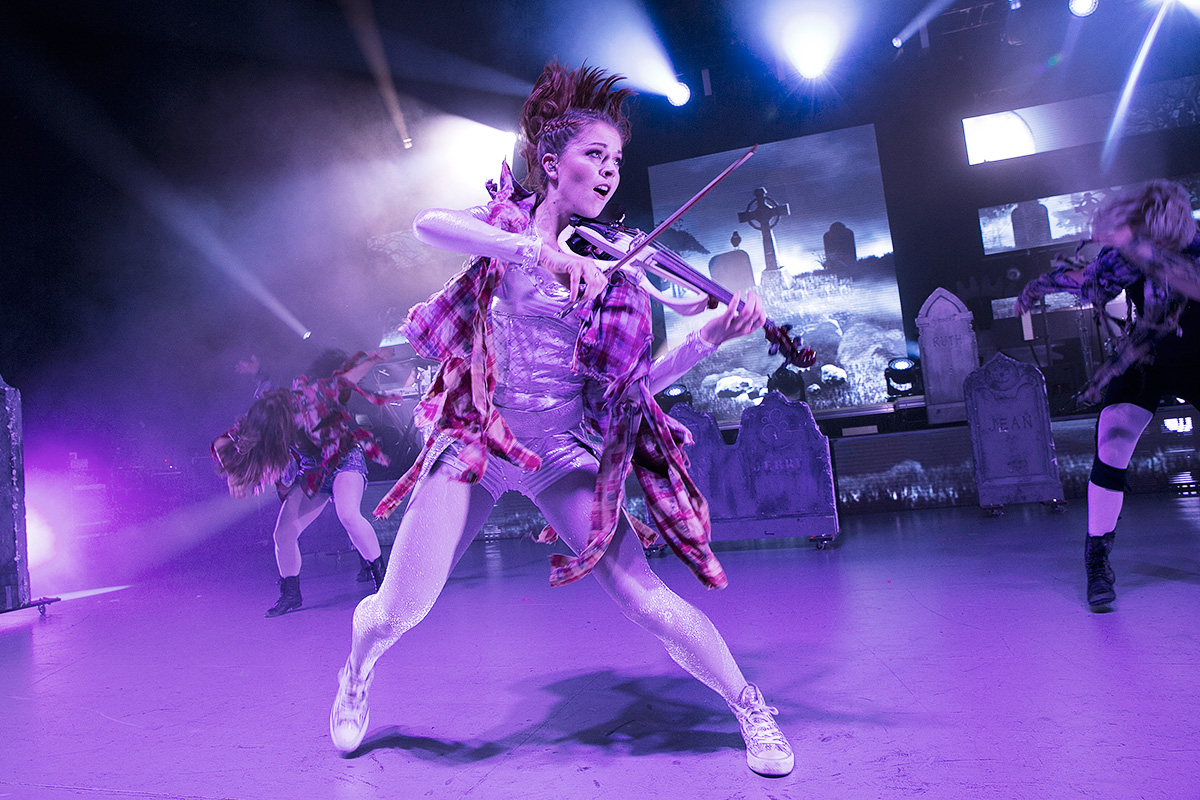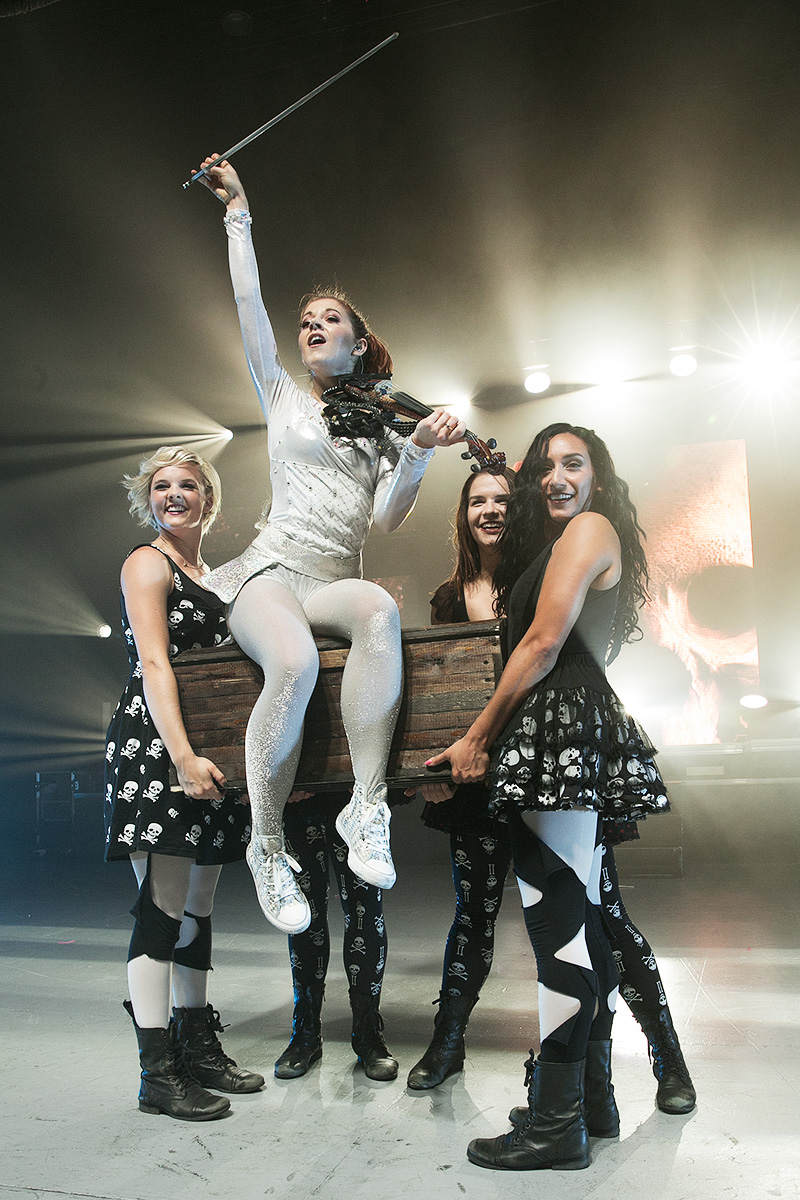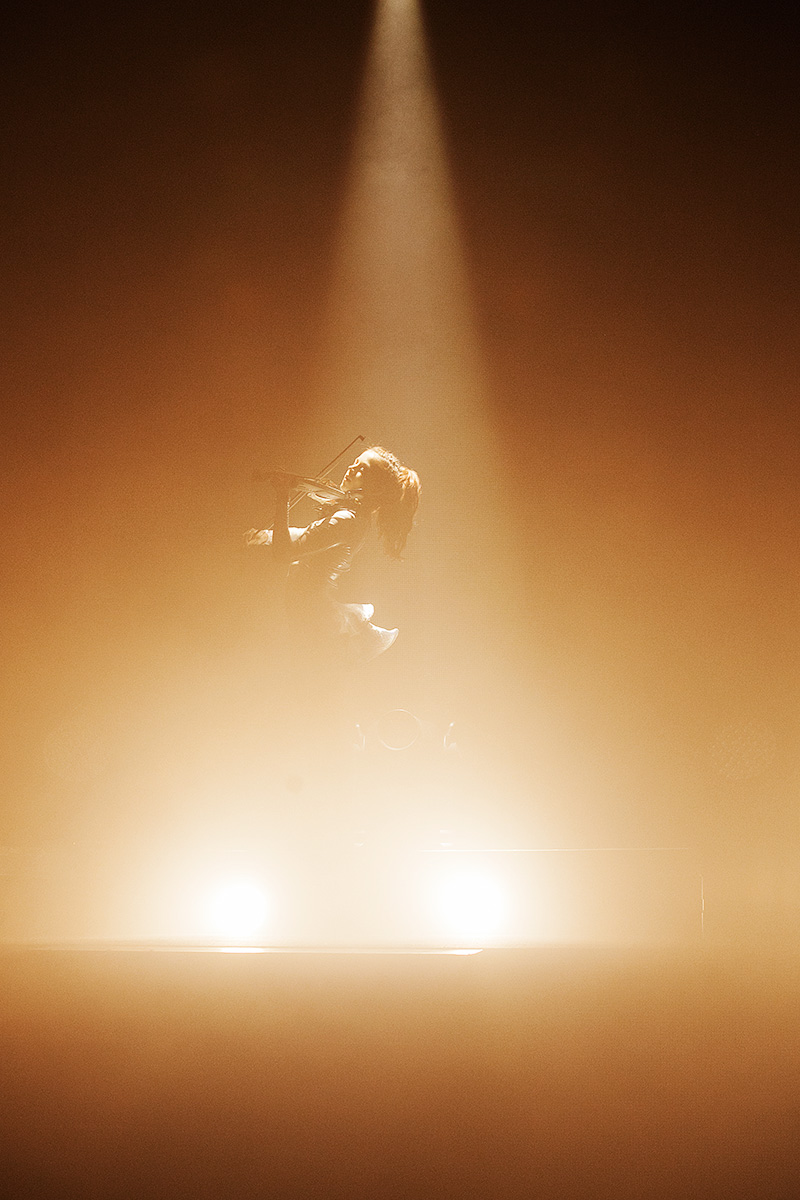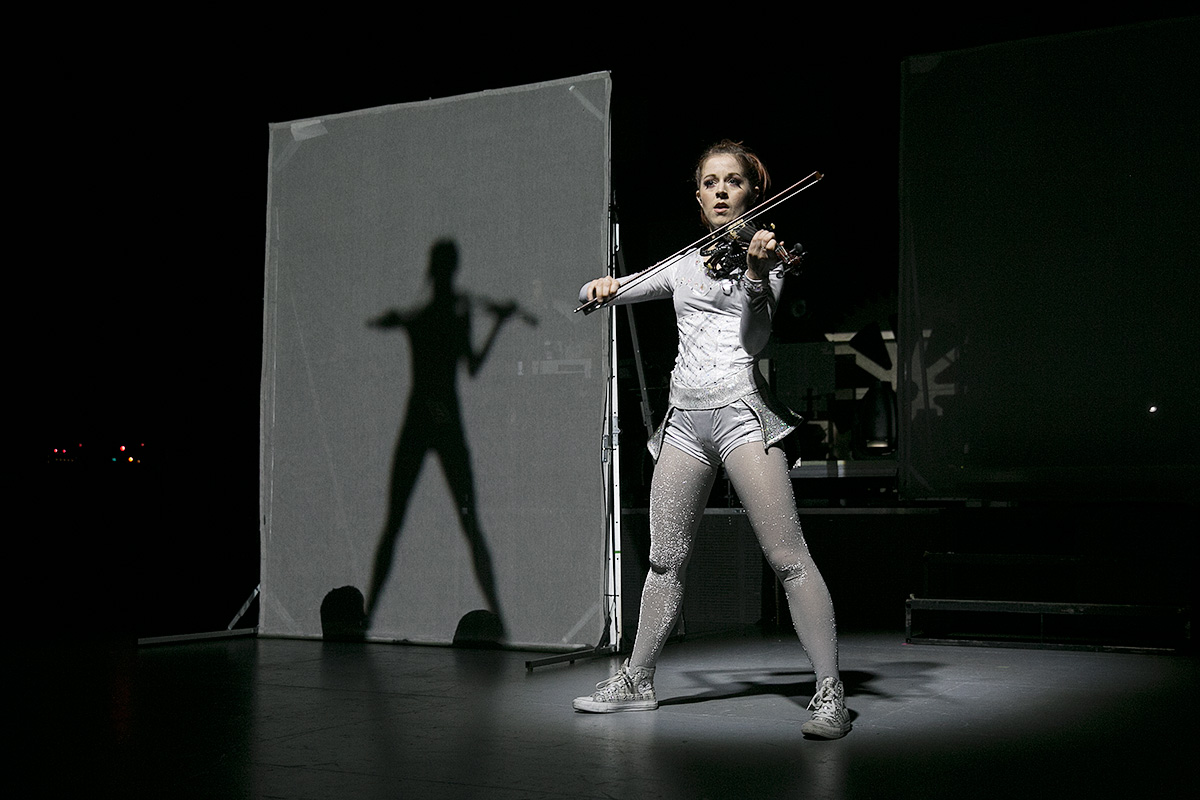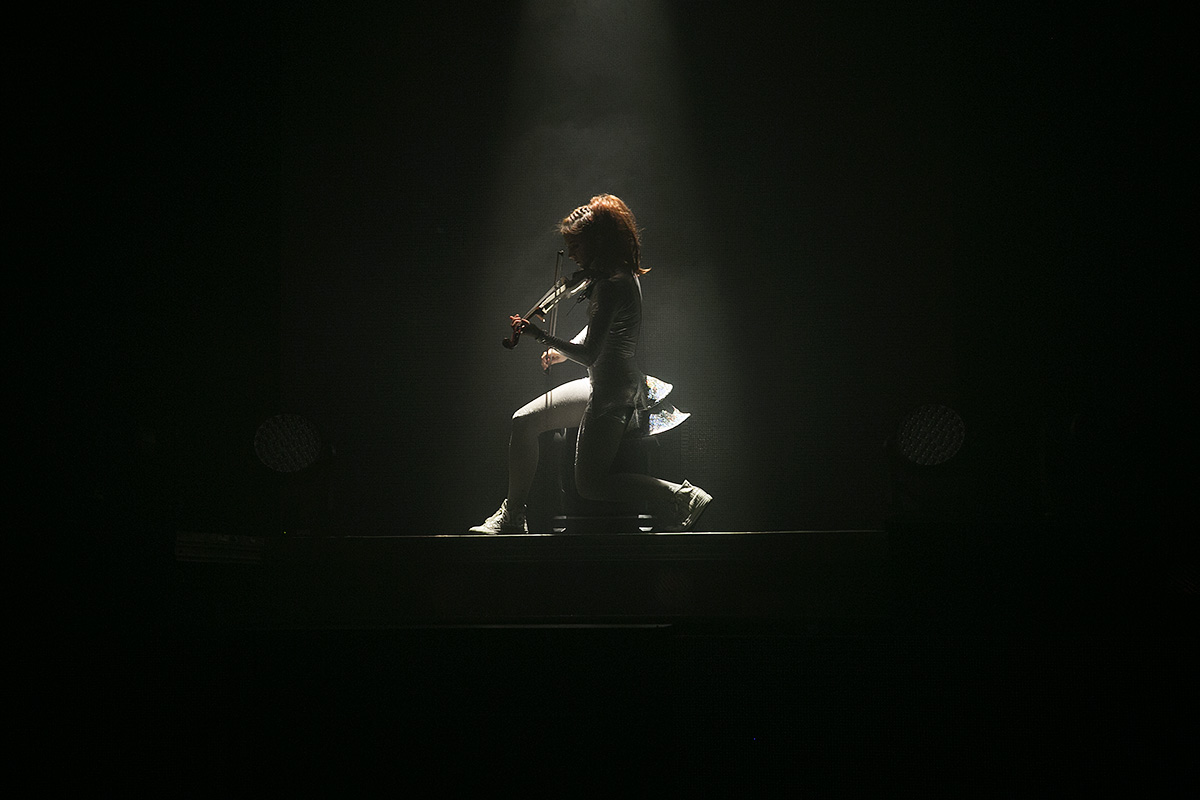 Lights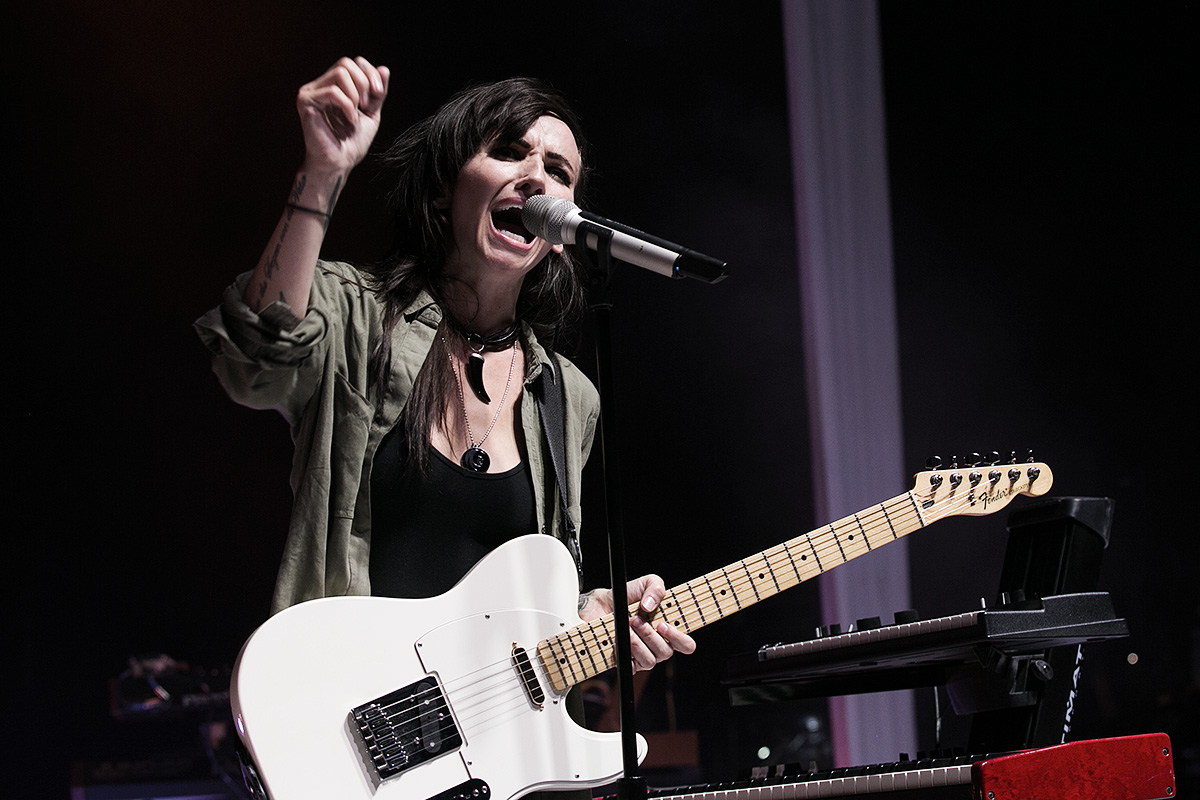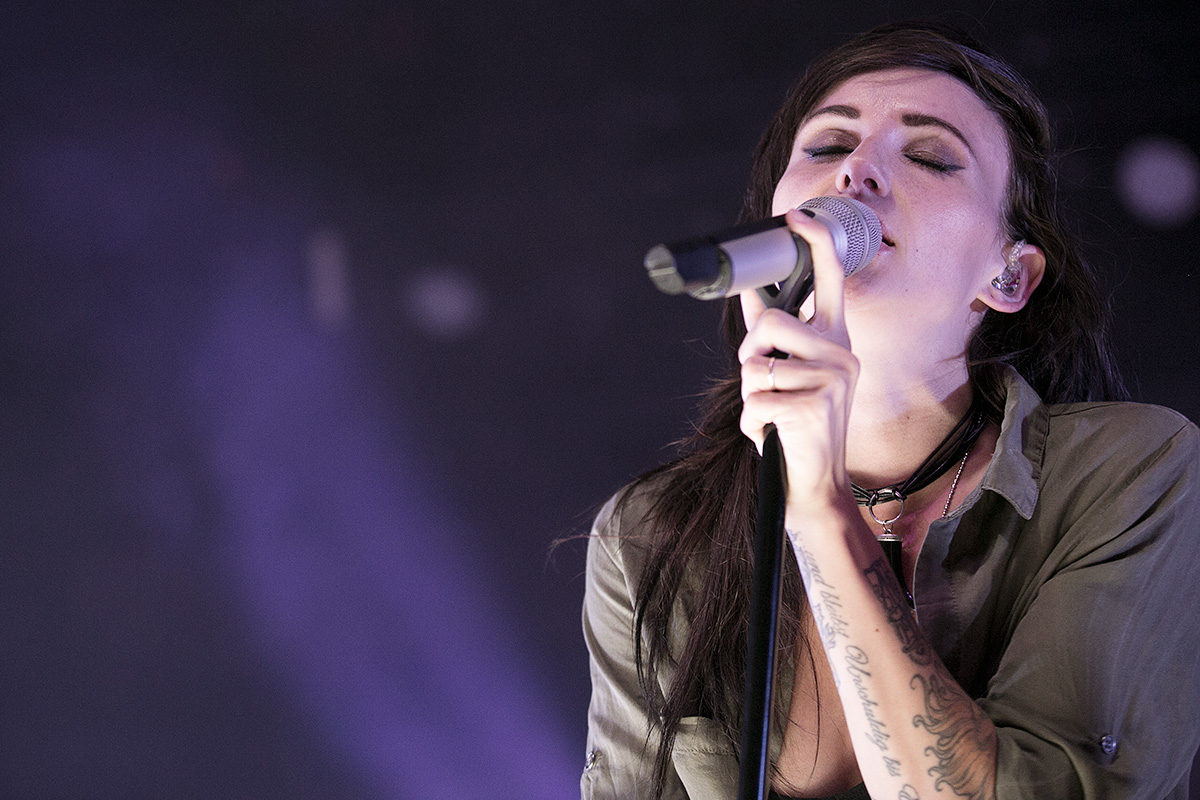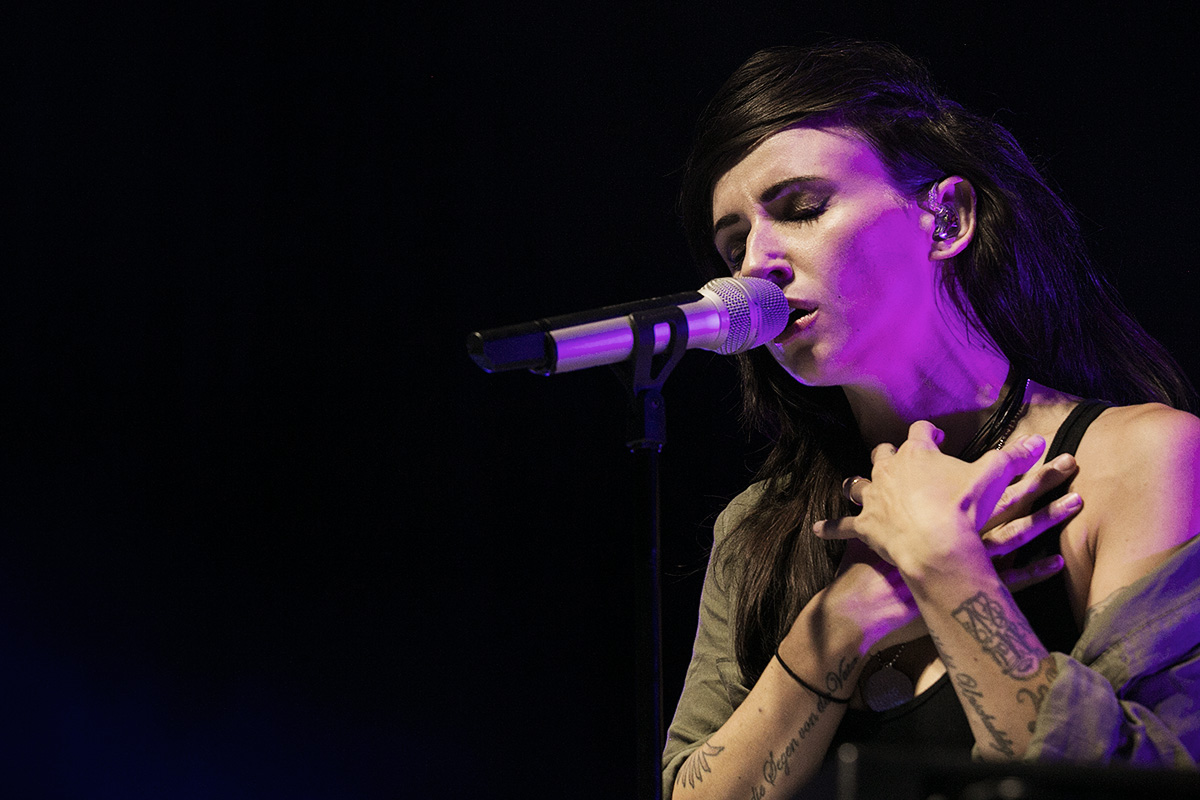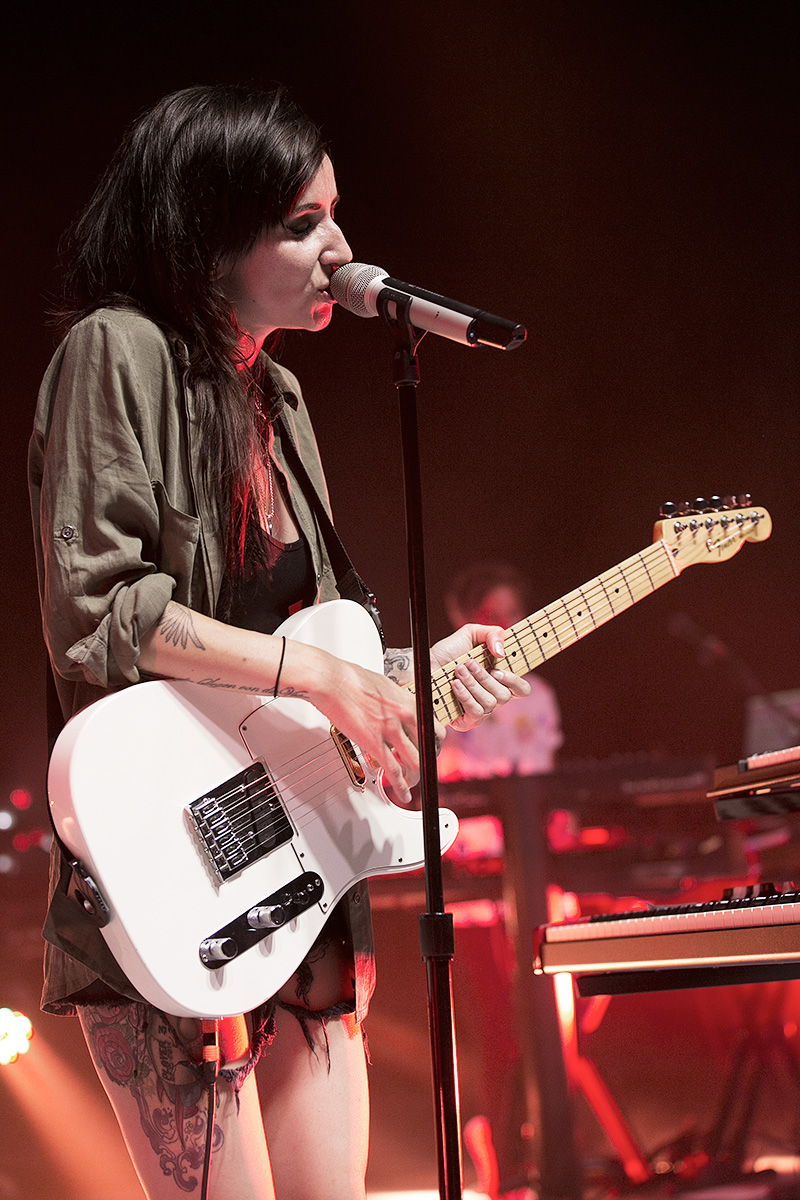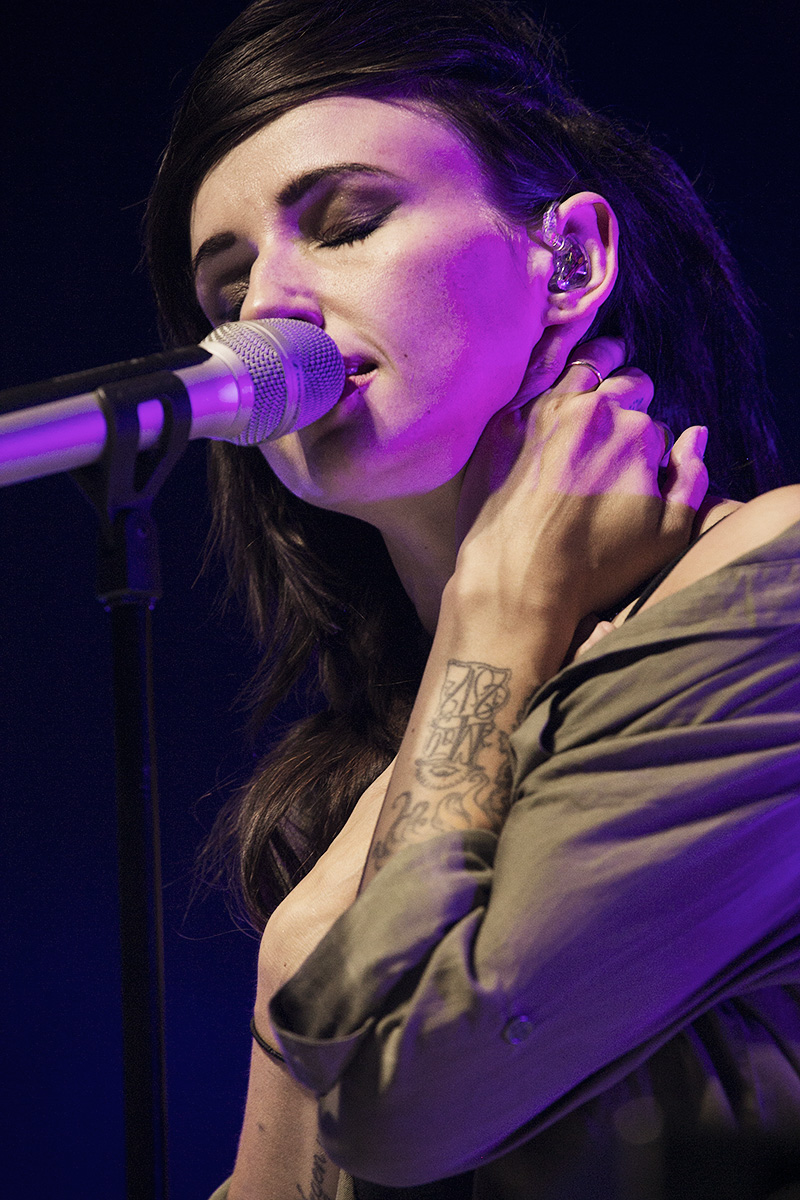 Olivia Somerlyn