Night 4 – Shrine Expo Hall
Night 4 of 31 shows in 31 nights brings us to Shrine Expo Hall at USC in Downtown Los Angeles for Milky Chance, with X Ambassadors and FMLYBND. Shrine Expo Hall is connected to Shrine Auditorium, but not the same thing. Instead of a theater it is a huge empty space, like an arena floor without the seats. There is also a second level where fans can stand and watch from on high. The stage if big and about 5+ feet tall, great for the fans a few hundred feet away, but not awesome for photographers. The capacity is about 5000 people, and on this night, though not packed in, there is a healthy crowd. There are a lot of parking garages nearby, though if you get there at or around 7 there are a ton of open meters on the main road about 1 block away in the "No Stopping from 4-7" zone. Totally worth showing up early for that. Photographed for L.A. Record. View more photos.
Milky Chance
You've heard Milky Chance on the radio or Youtube, even if you don't know. With over 150 Million views of their hit single, "Stolen Dance," it would be hard to miss it. Playing at a huge venue on their first real tour in the U.S. to a very full room shows the power of singles in the current musical landscape.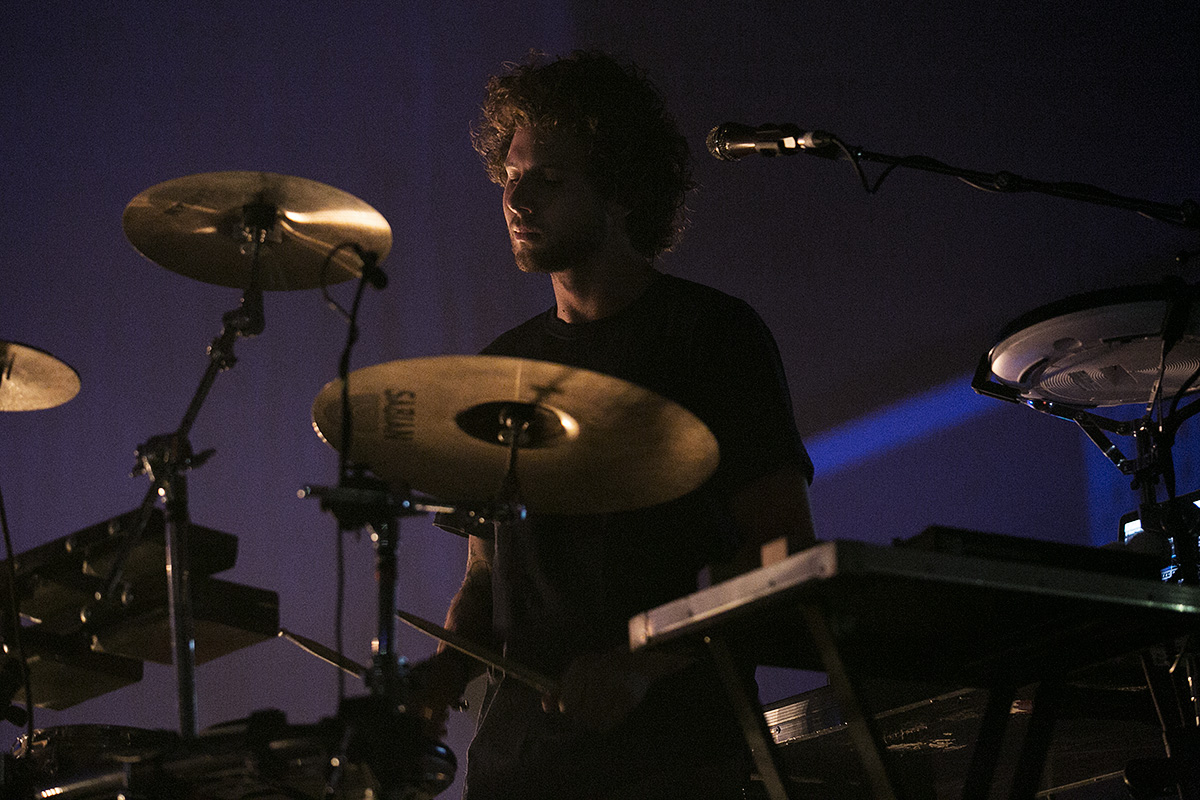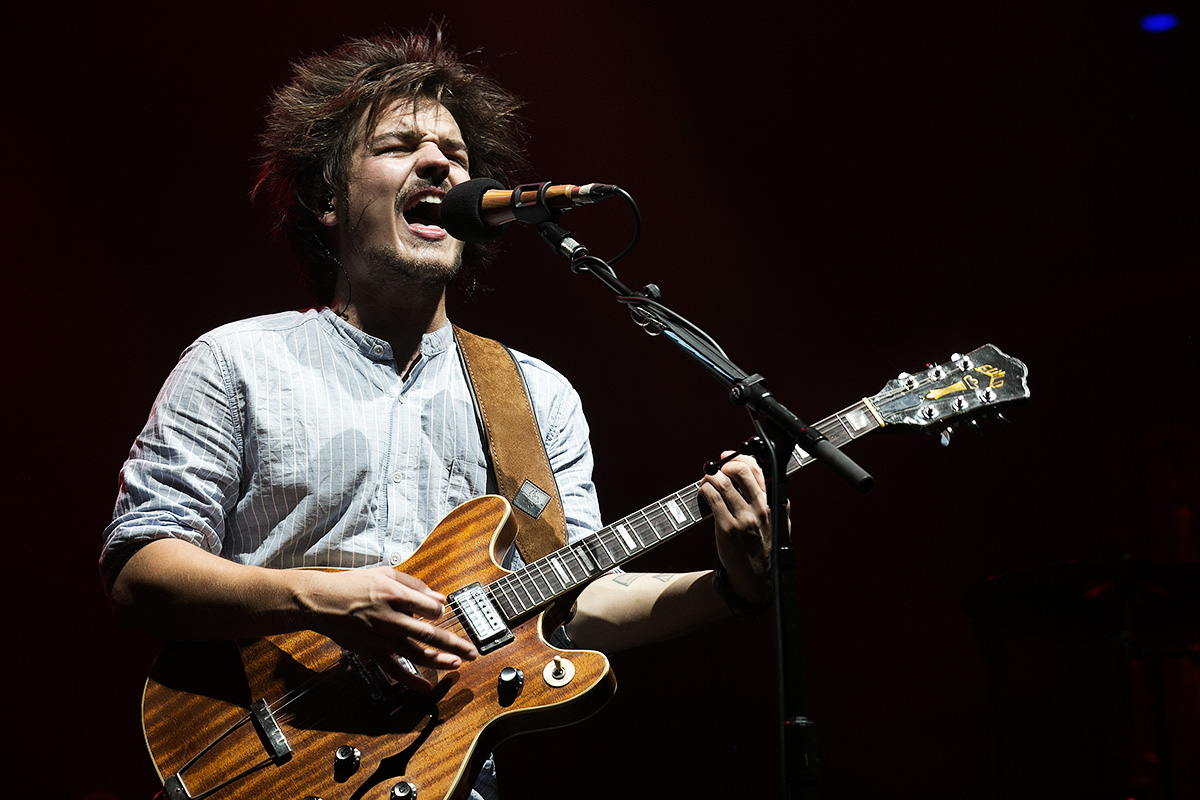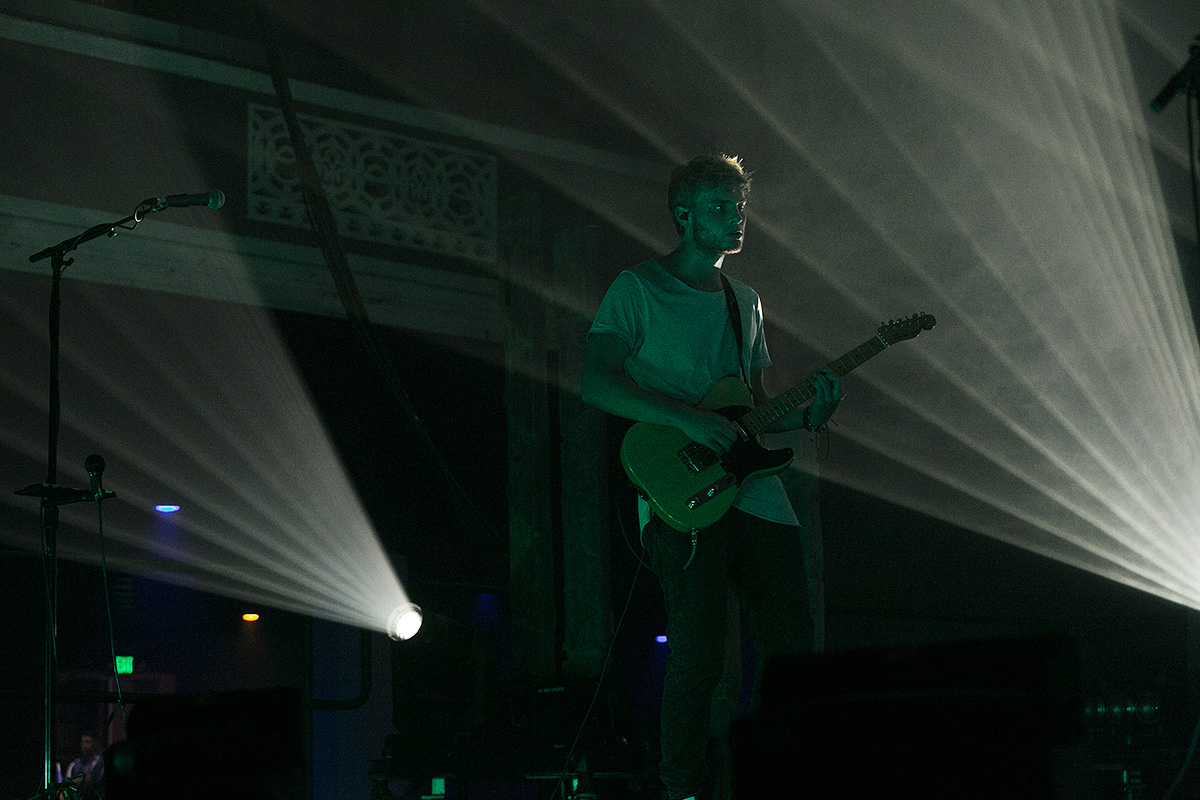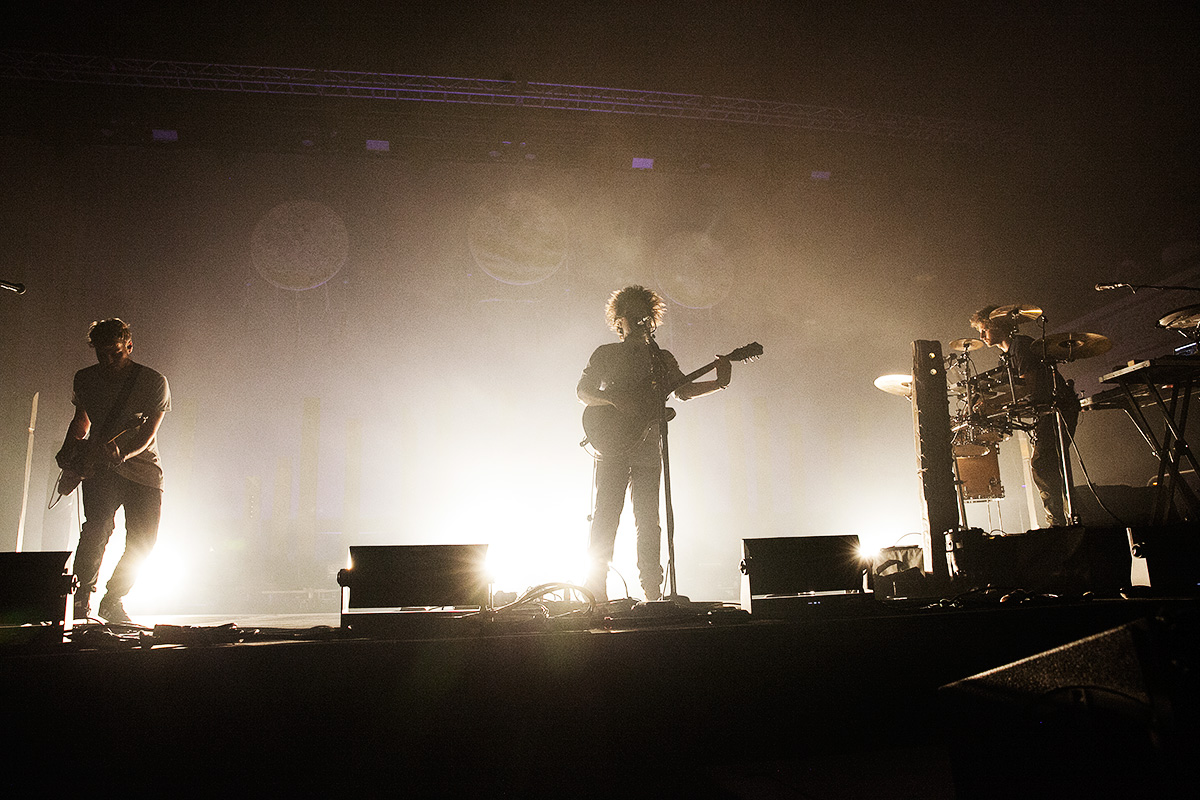 X Ambassadors
X Ambassadors have their own super-hit in the making. Their song "Renegades" is currently tearing up local radio with a very catchy tune and an incredibly moving music video. With the power of Interscope behind them, I expect more singles and their own headlining tour in the near future.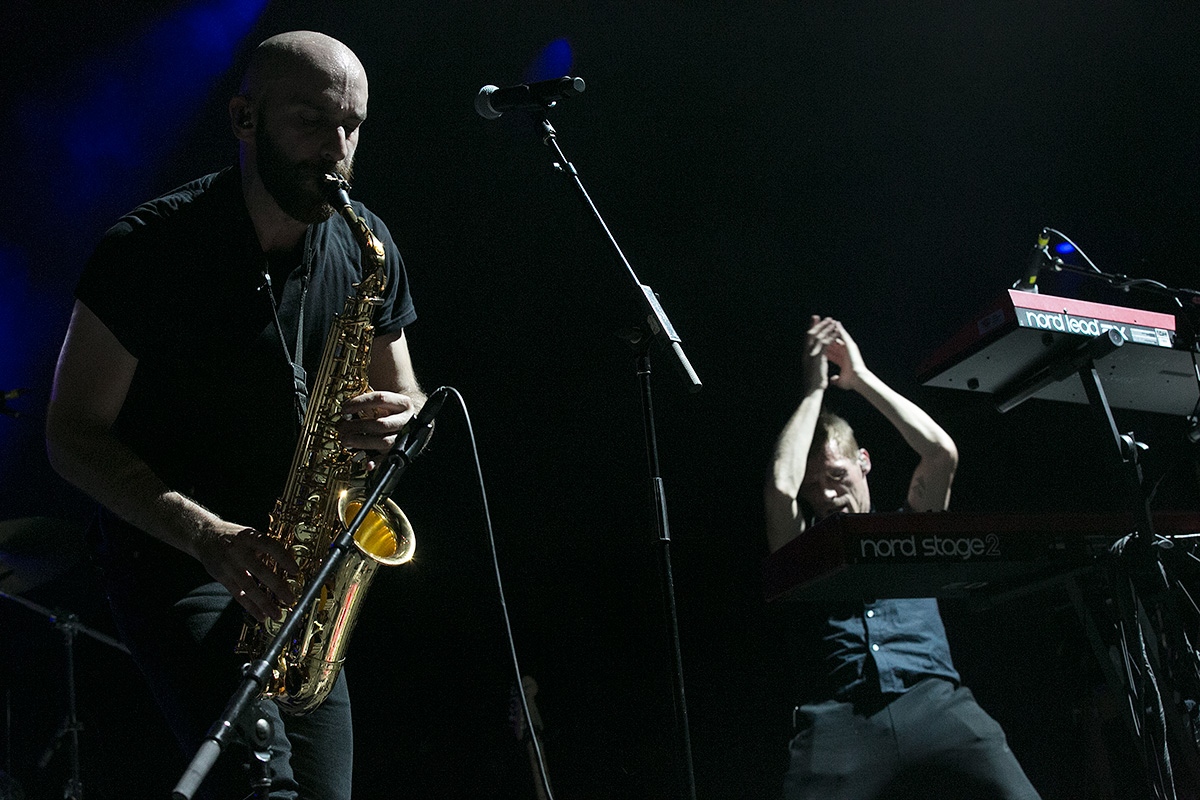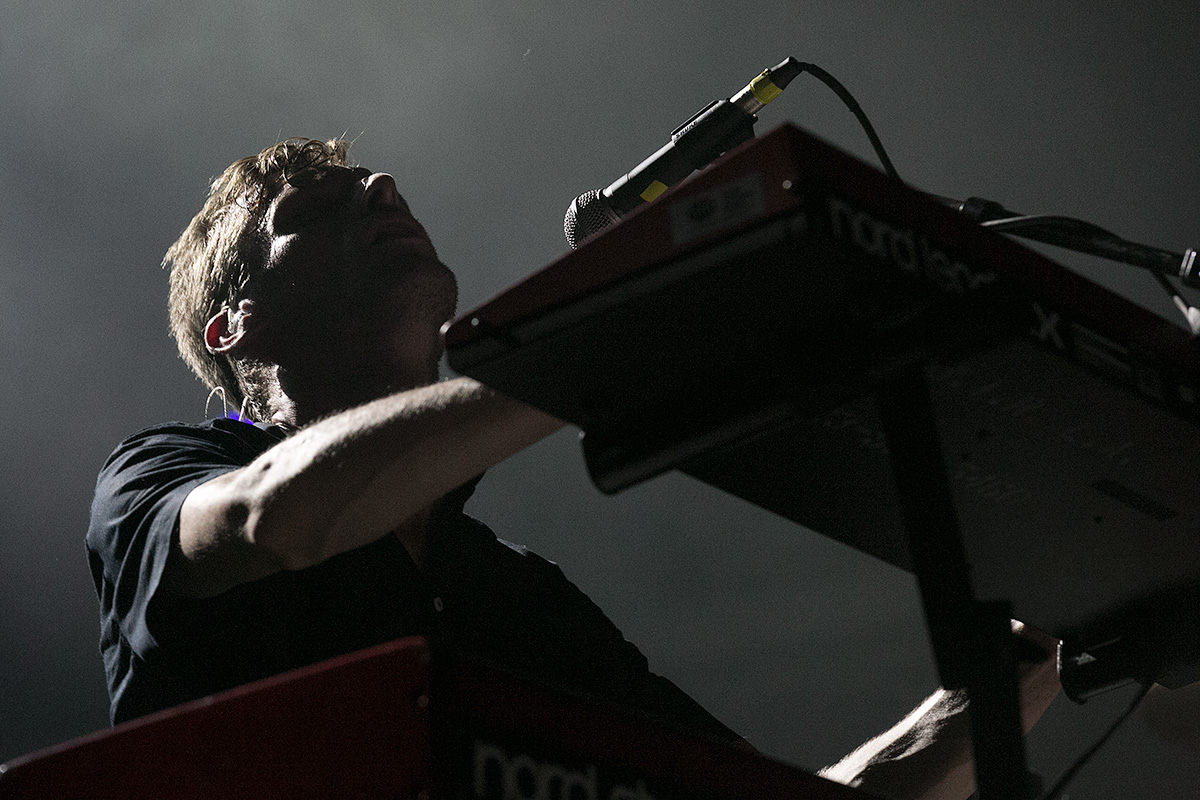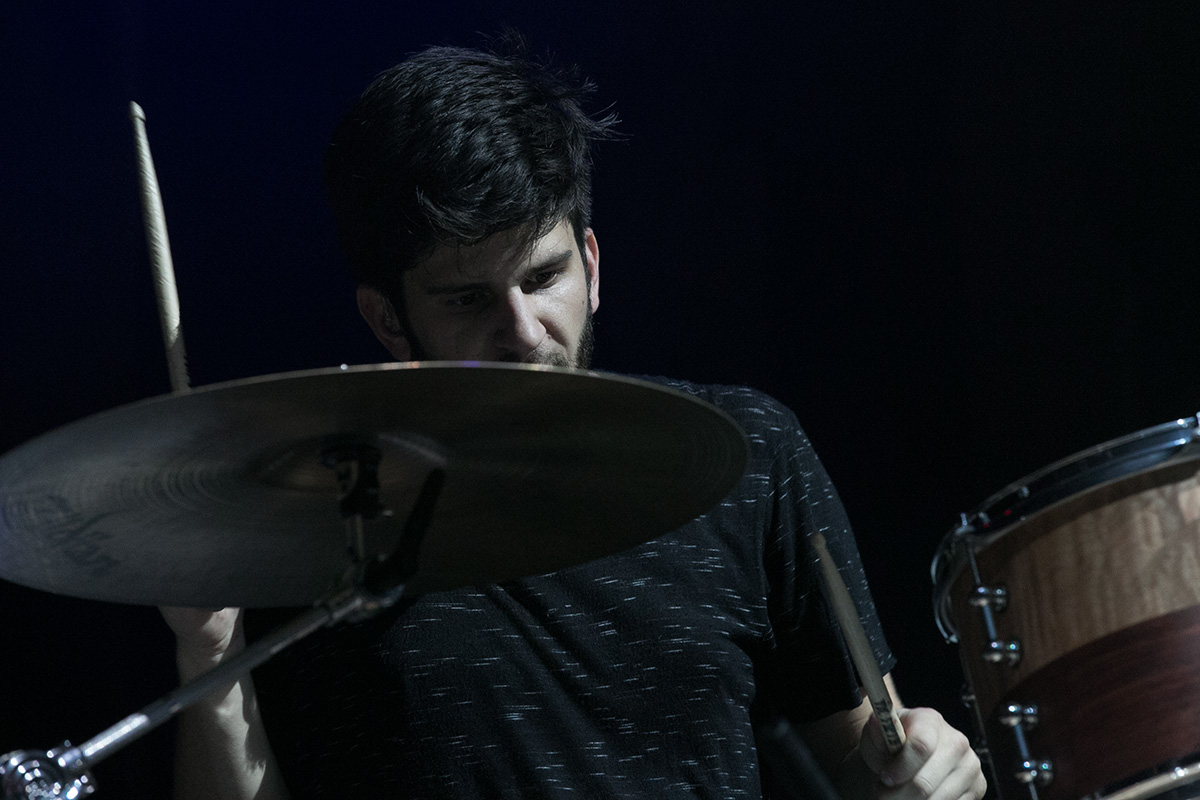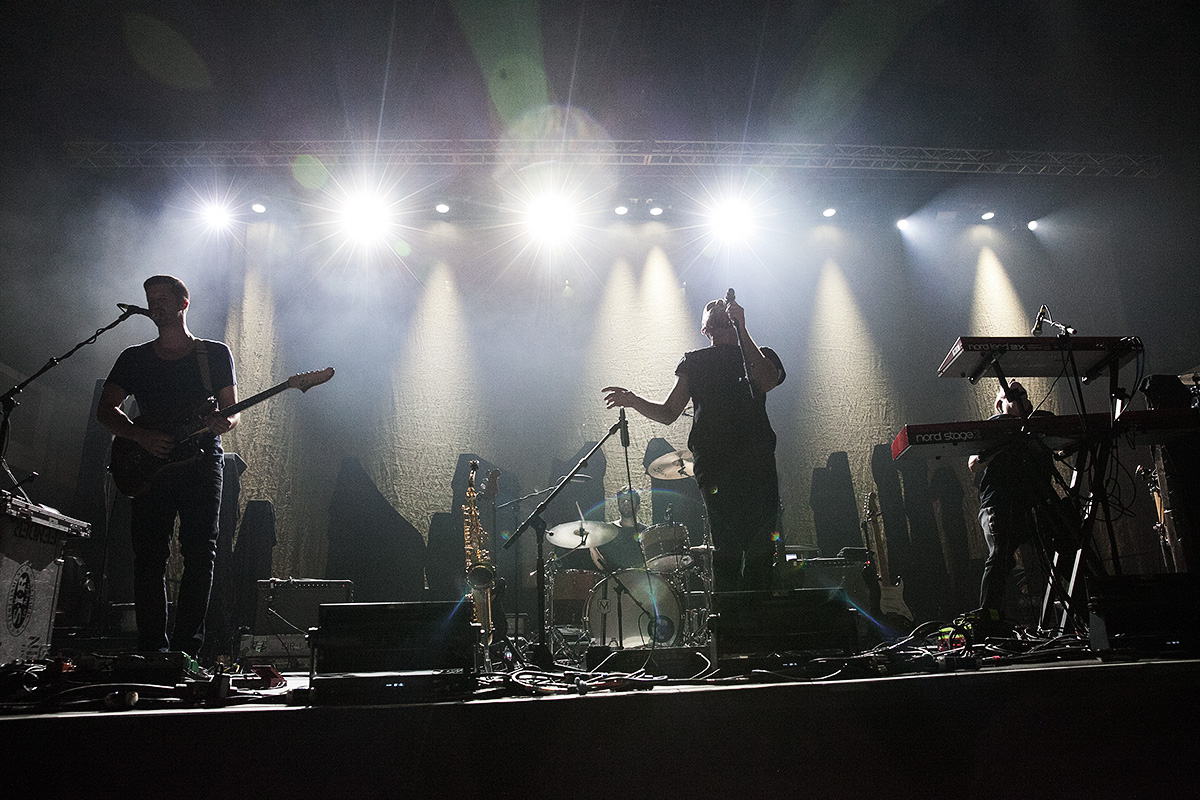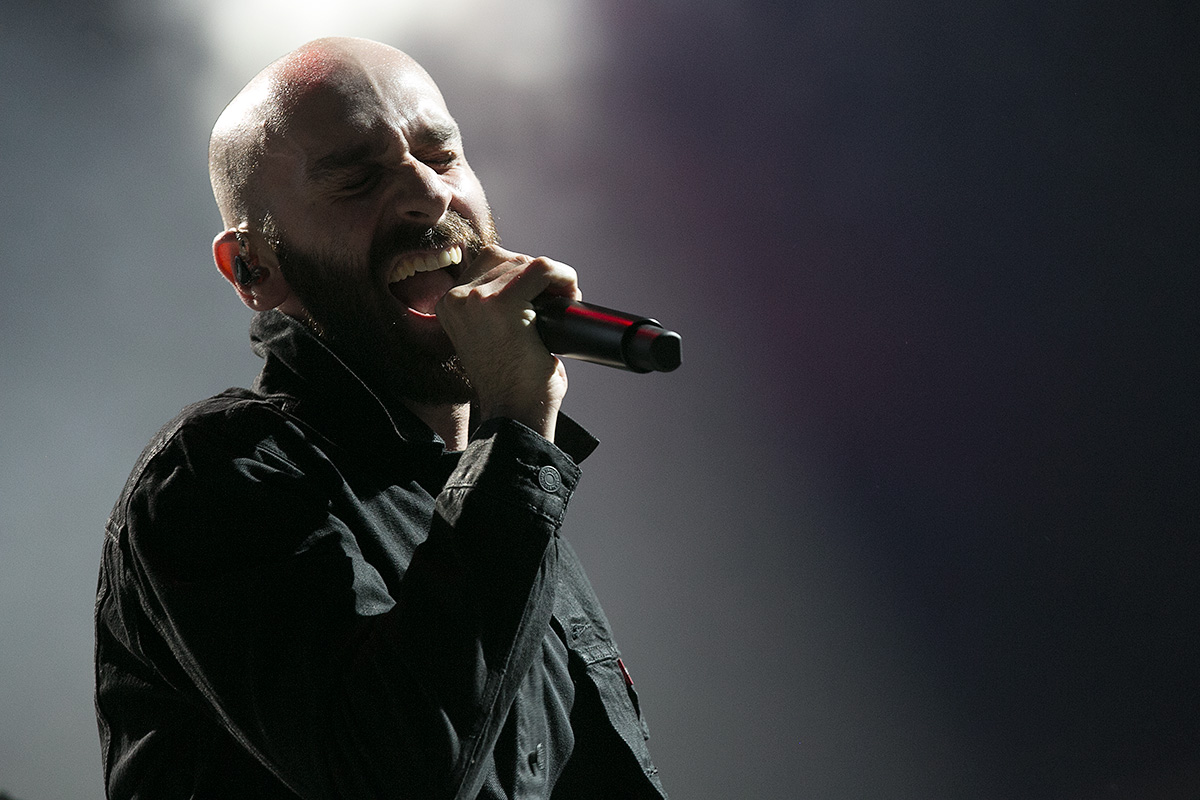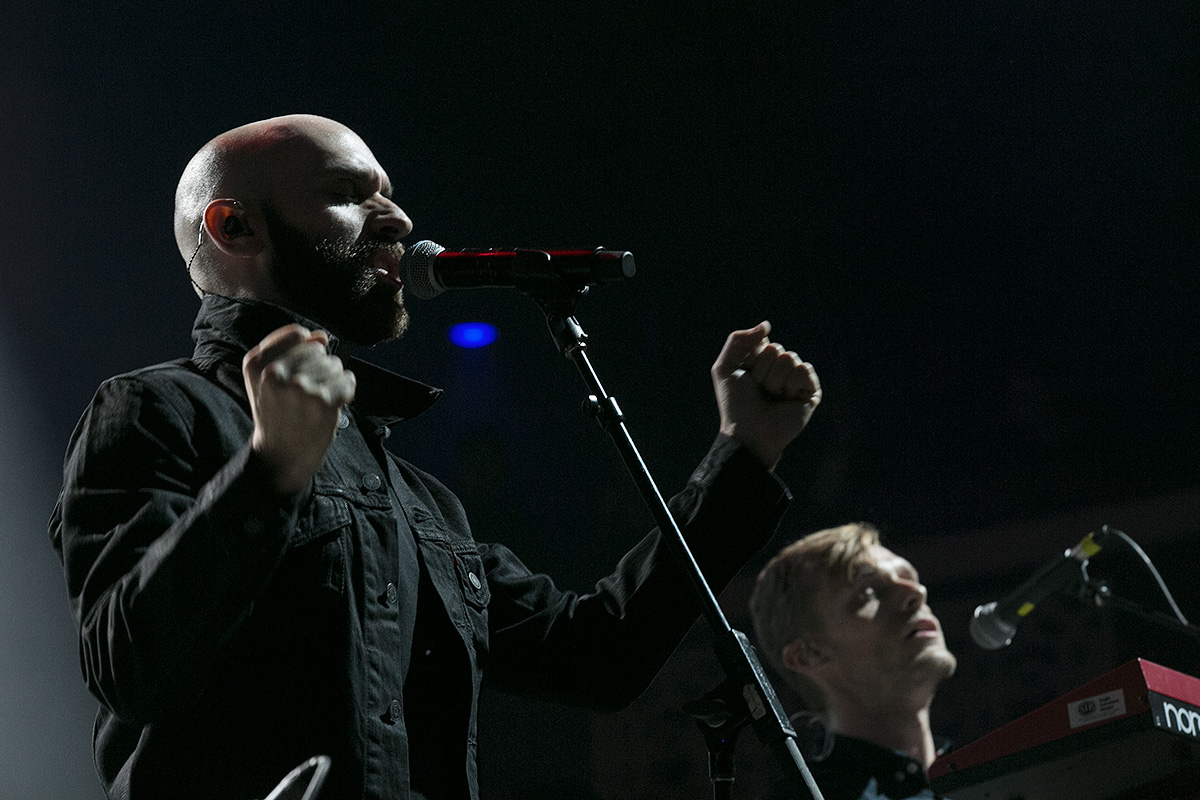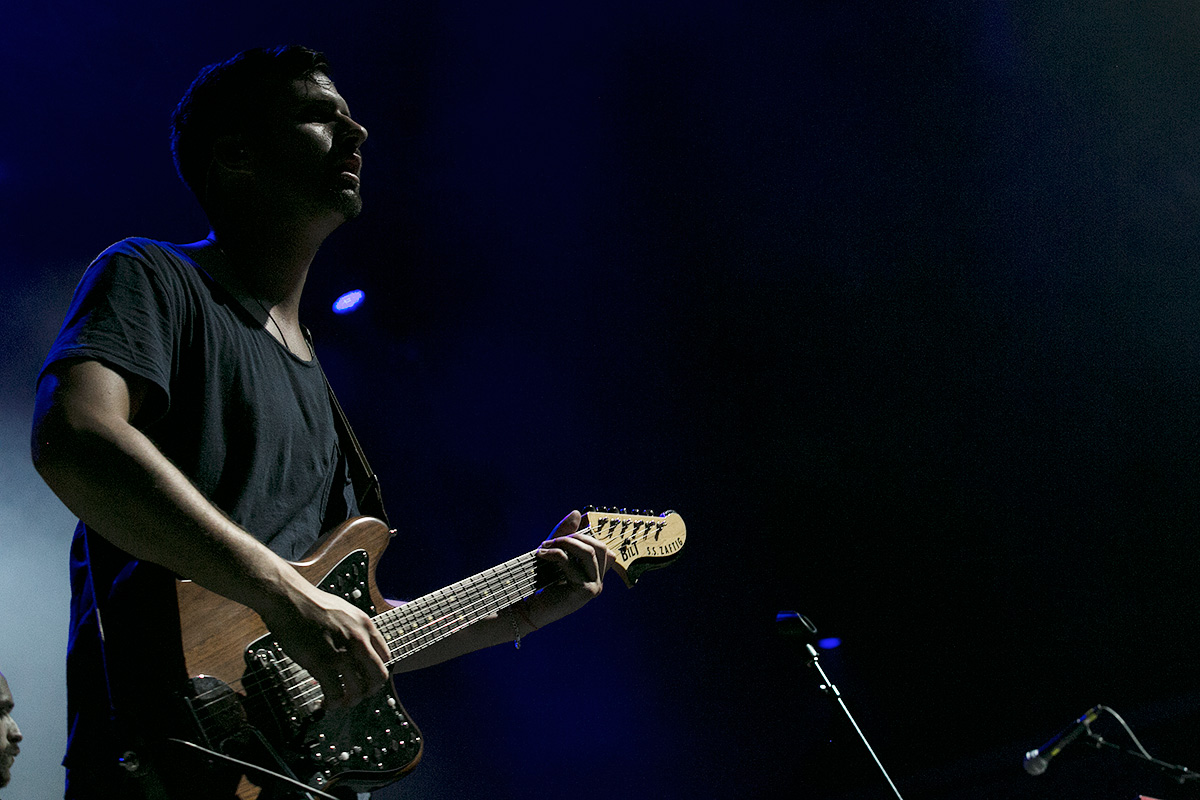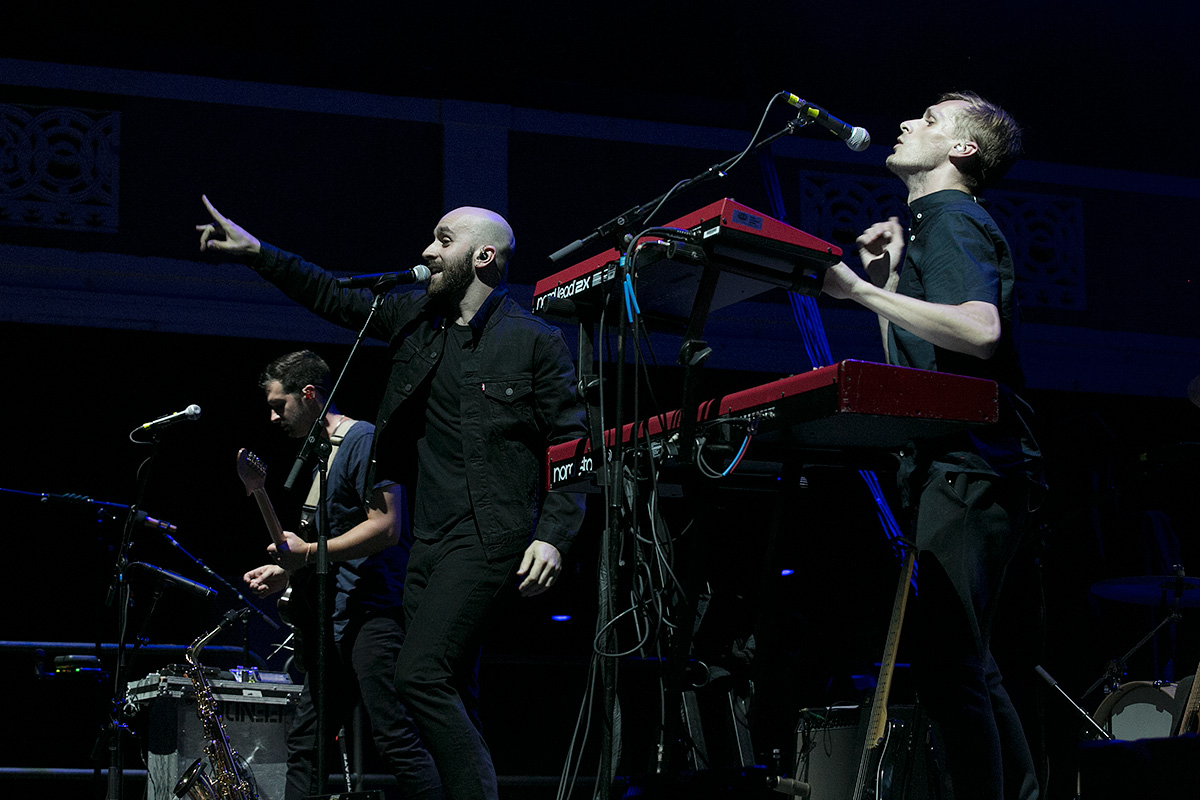 FMLYBND
FMLYBND is a super fun band out of the dirty party capital of the world, Isla Vista, CA. Their hometown matches their sound, with a grungy electronic backbone nicely covered in male and female vocals. A high energy set kicked off the night.