Night 5 – The Echo
The Echo is an iconic Silverlake venue that is the smaller brother of the Echoplex right behind and down and to the right. It houses some of the best shows in the eastern part of Los Angeles, and hosts a free residency night every Monday, making it a sweet stop on almost any night of the week. Photographed for Punkworldviews. View more photos.
Anthony Raneri
Best known for work with his band Bayside, singer/songwriter Anthony Raneri also has a successful solo career. With the release of his (second) album, entitled "Sorry State of Mind," he is touring the country sans band.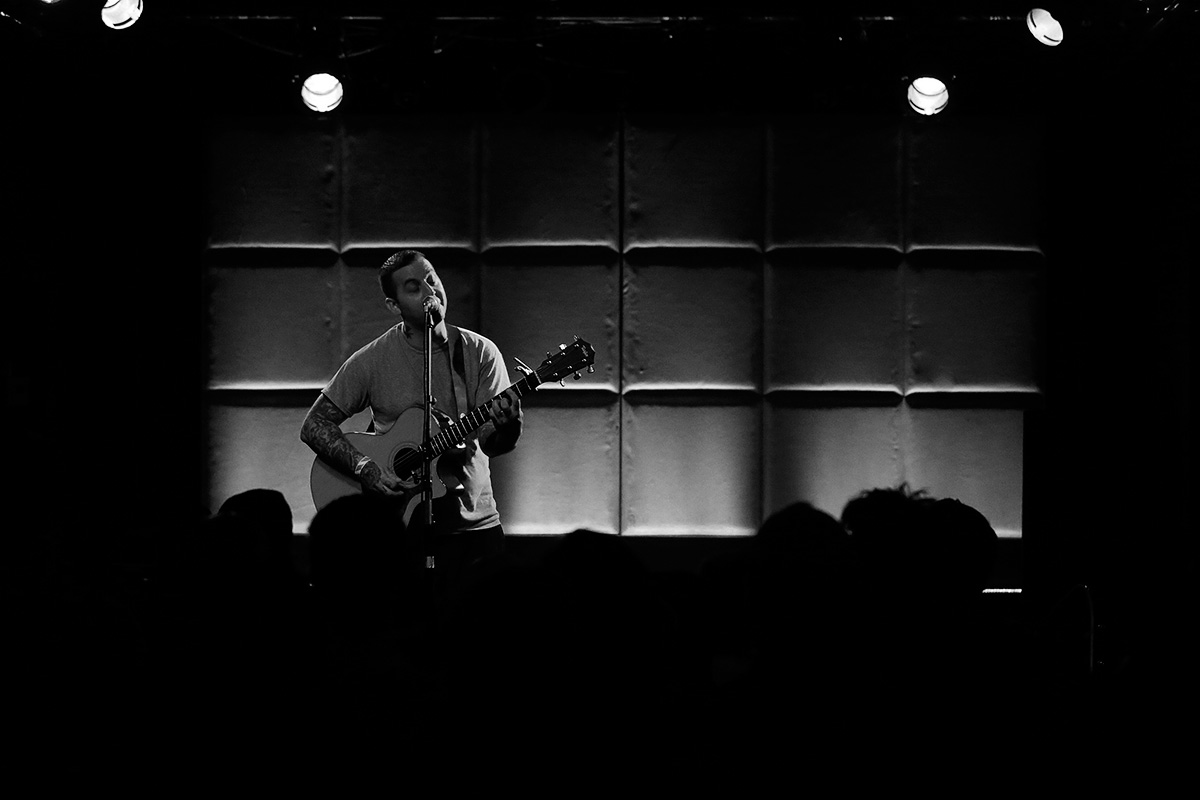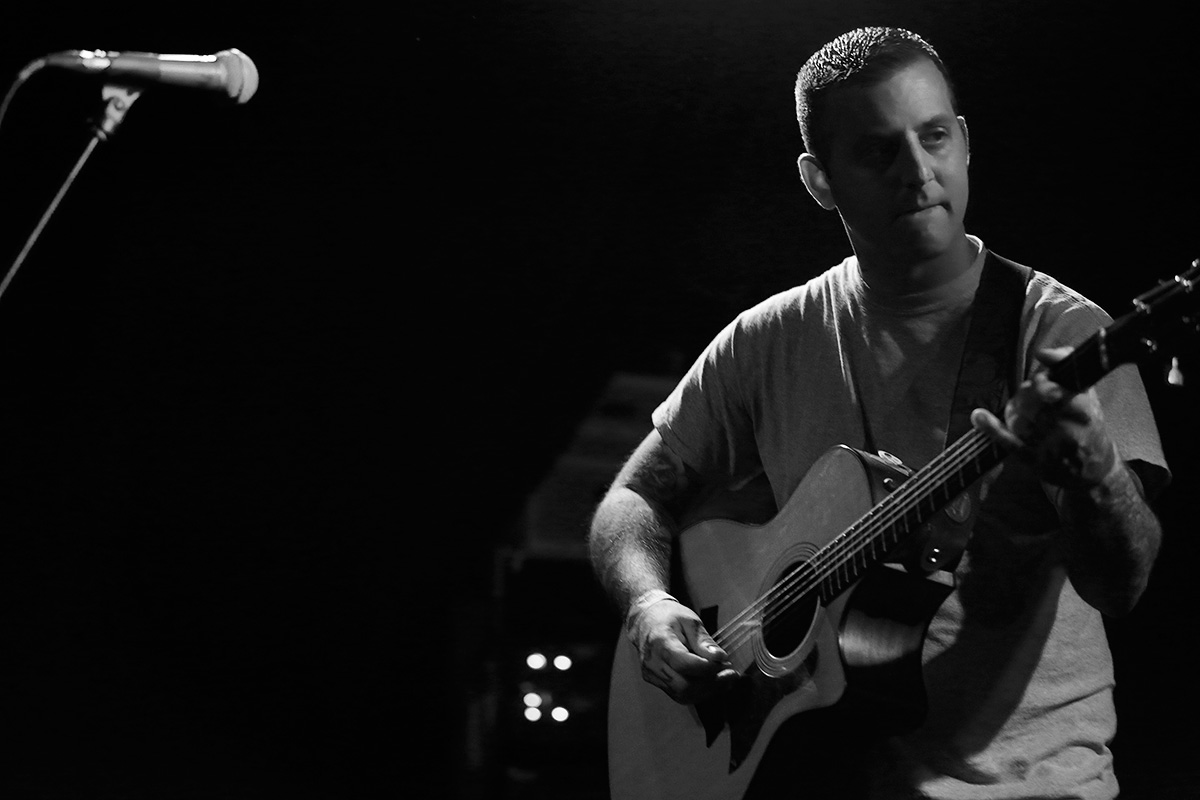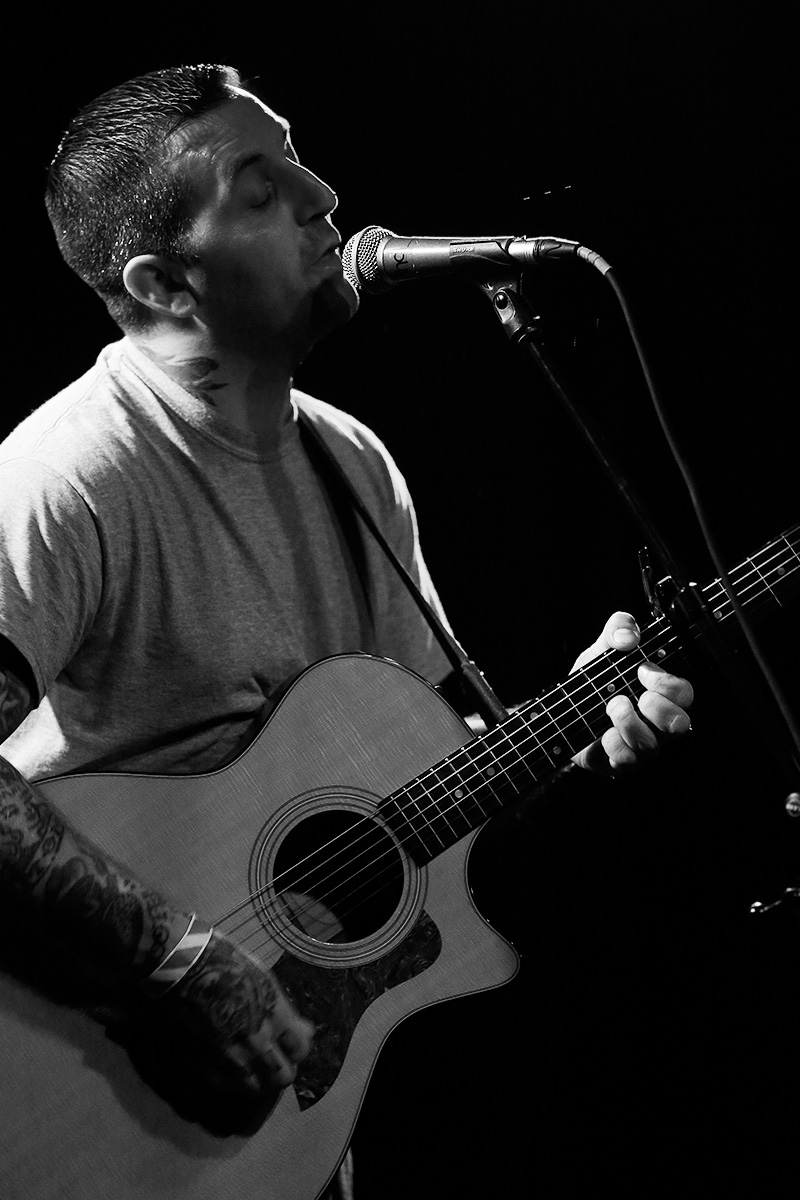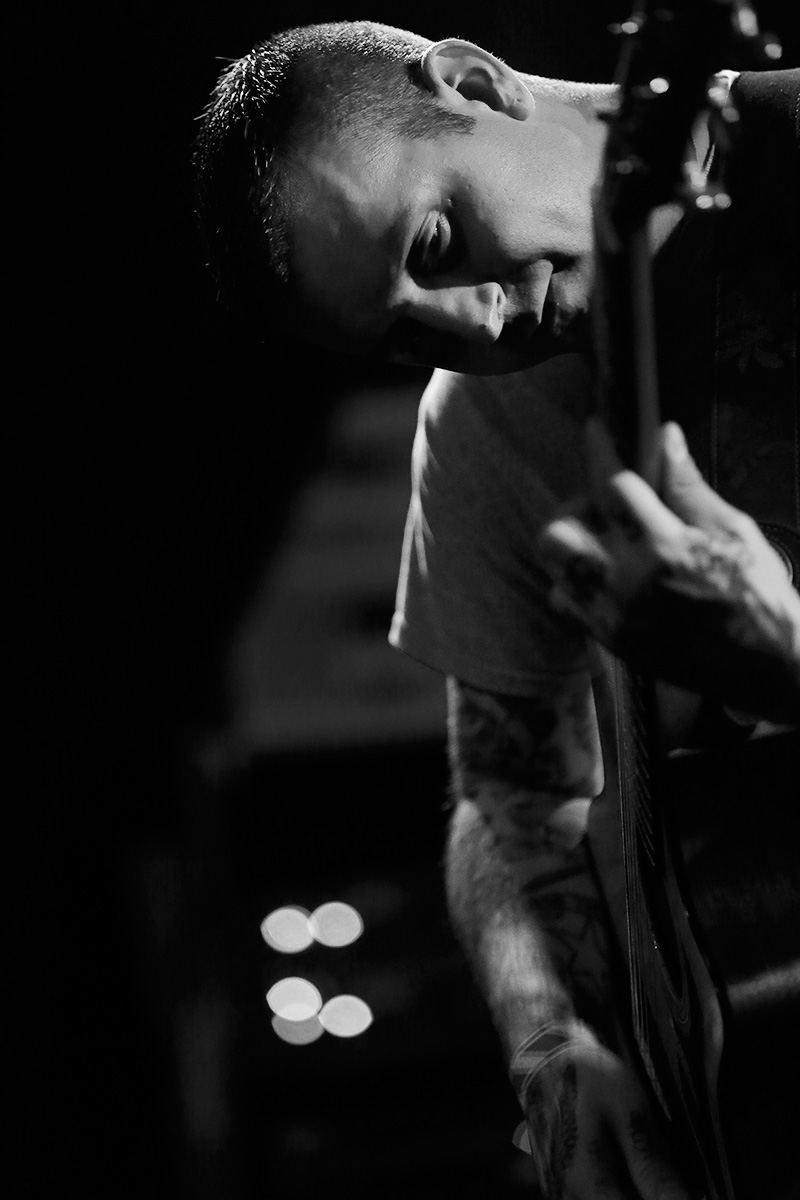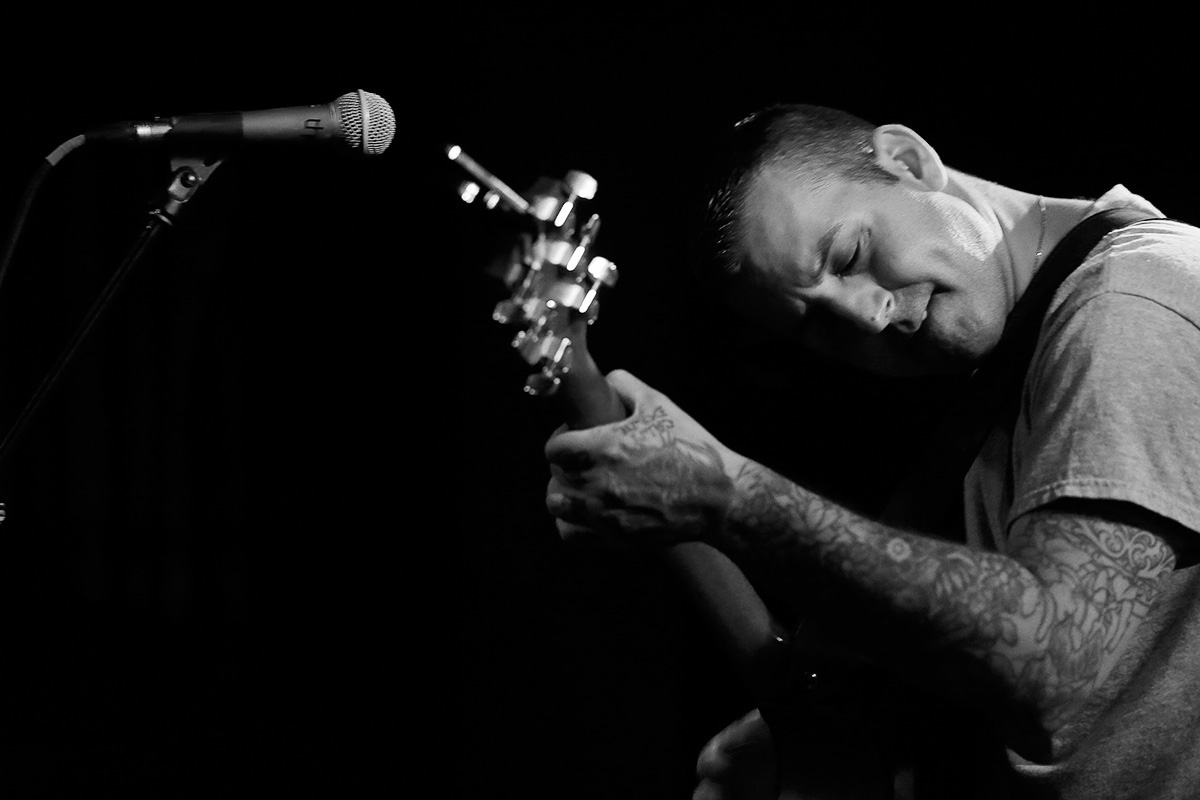 Laura Stevenson
New York singer/songwriter Laura Stevenson plays second. Former member of Bomb the Music Industry! does well for herself. Though not as quippy as Allison, she provides her own humor between songs, including continually making sure the crowd is happy and putting herself down about the previous nights show.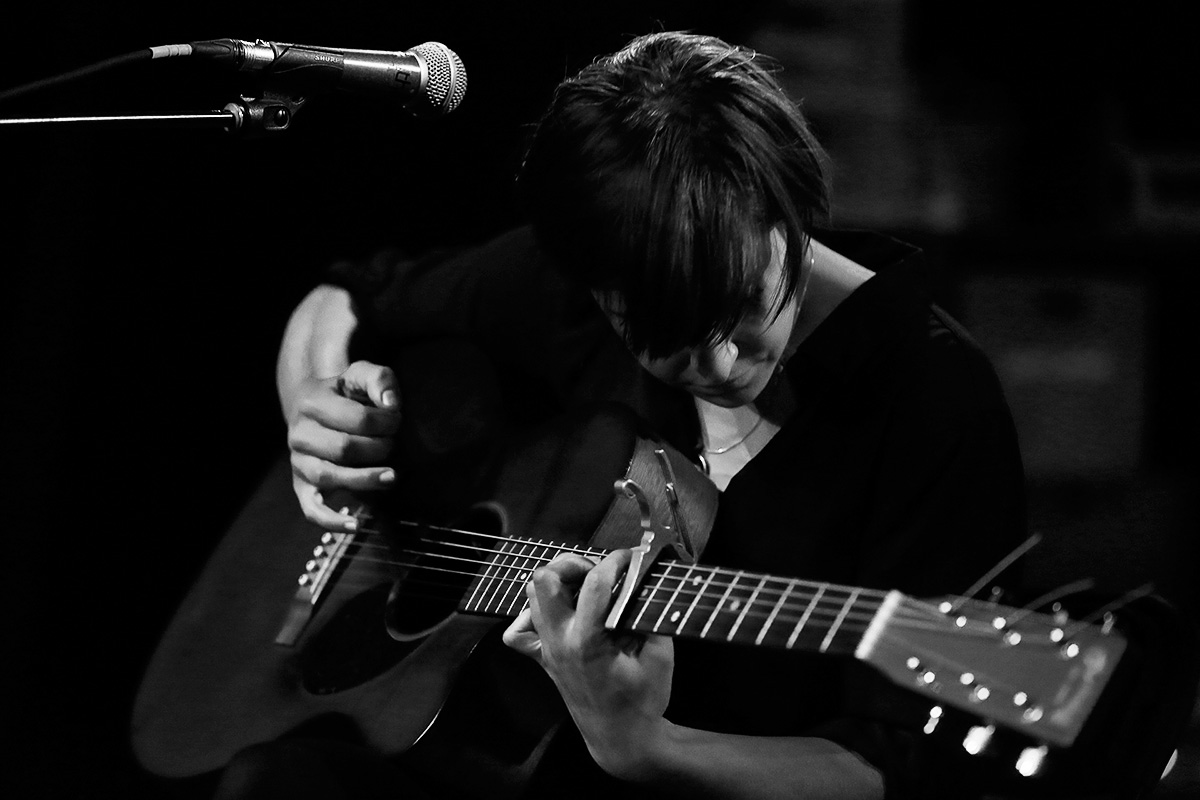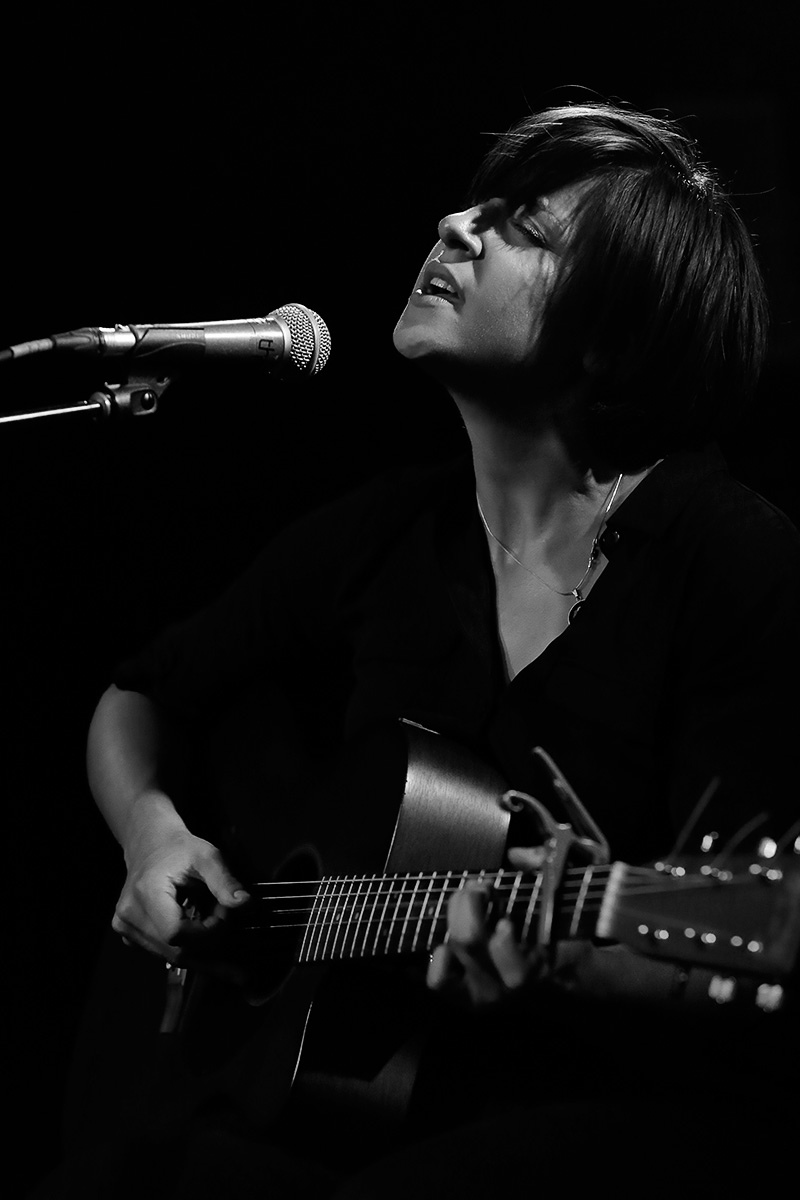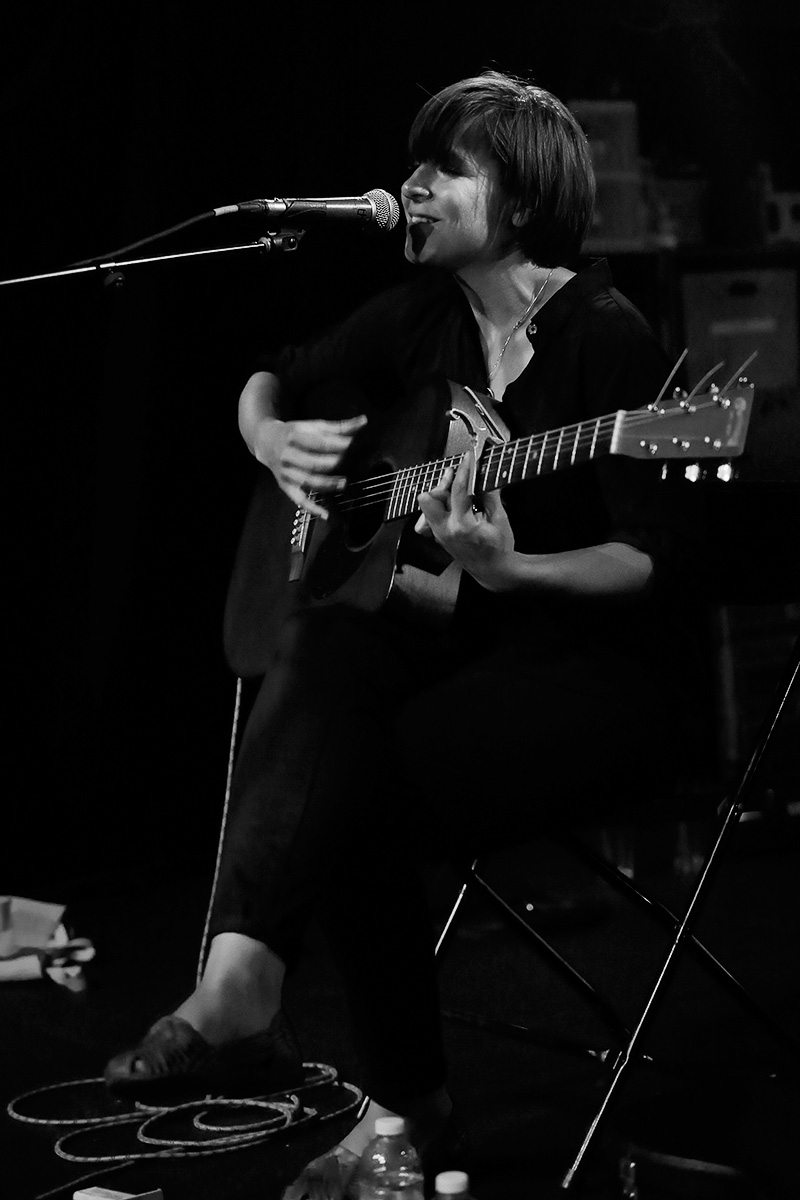 Allison Weiss
SideOneDummy Records artist, Allison Weiss starts off the night and absolutely kills it. In between punk-twinged acoustic songs she regales the crowd with humorous stories and quippy statements. Super entertaining set from the Warped Tour vet.