Night 6 – Palace Theater
Night 6 of 31 shows in 31 nights brings us to Palace Theater on Broadway in historic Downtown Los Angeles for Laura Marling with Johnny Flynn and Marika Hackman. The Palace Theater was unknown to me before finding out about this show, and from talking to other people, I wasn't the only one. Only hosting a few music shows a year, this venue is best suited for this type of night with singer/songwriters. Photographed for L.A. Record. View more photos.
Laura Marling
Laura Marling is an English Folk Singer with strong support around the U.S. Touring in support of her latest album, "Short Movie," the strong voiced Marling has been captivating audiences witht he help of a small supporting band. She included a cover of Dolly Parton's "Do I ever Cross Your Mind" in her set after discussing the nerve-wracking experience of playing at ACL in Austin right after Dave Grohl.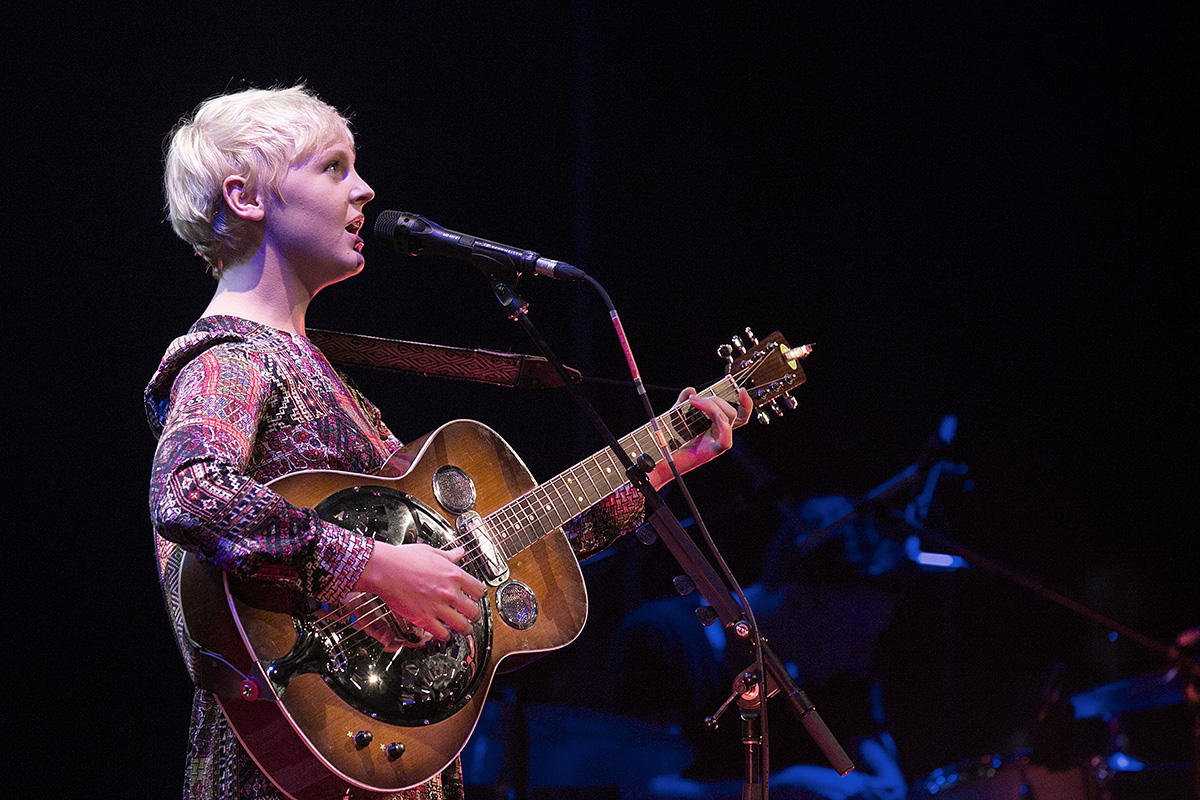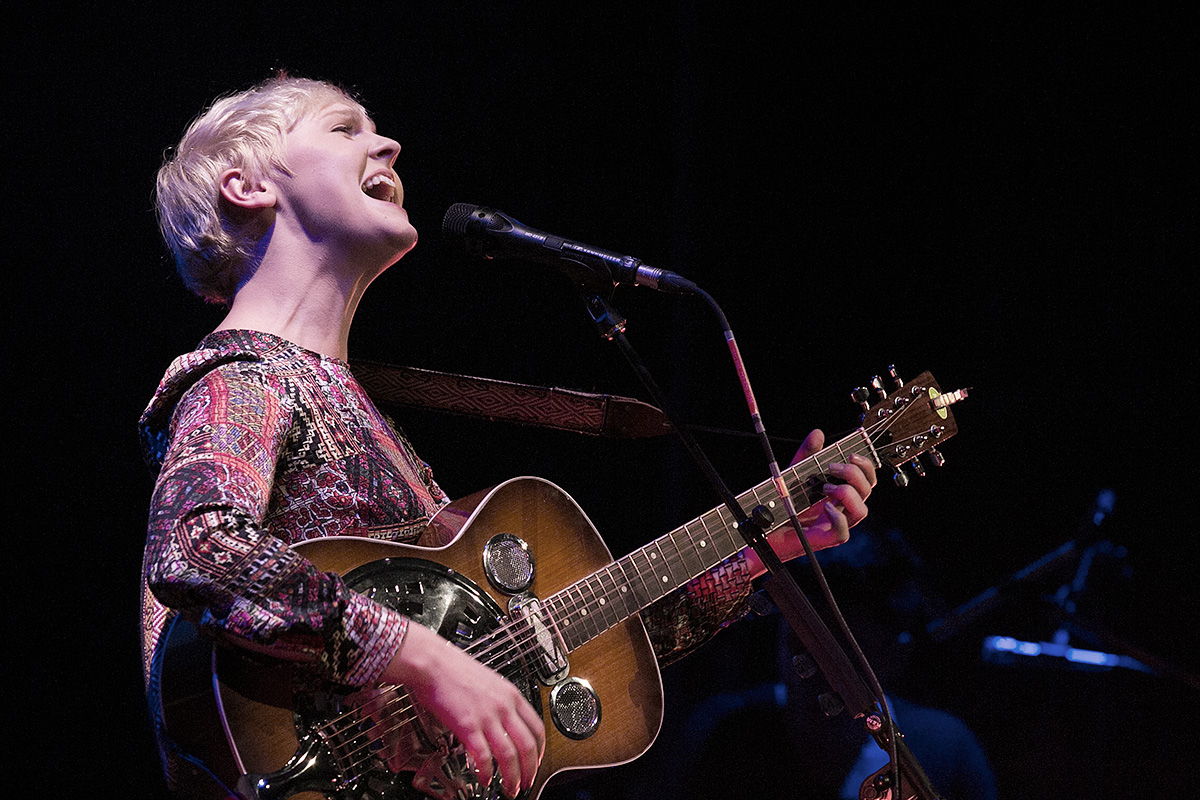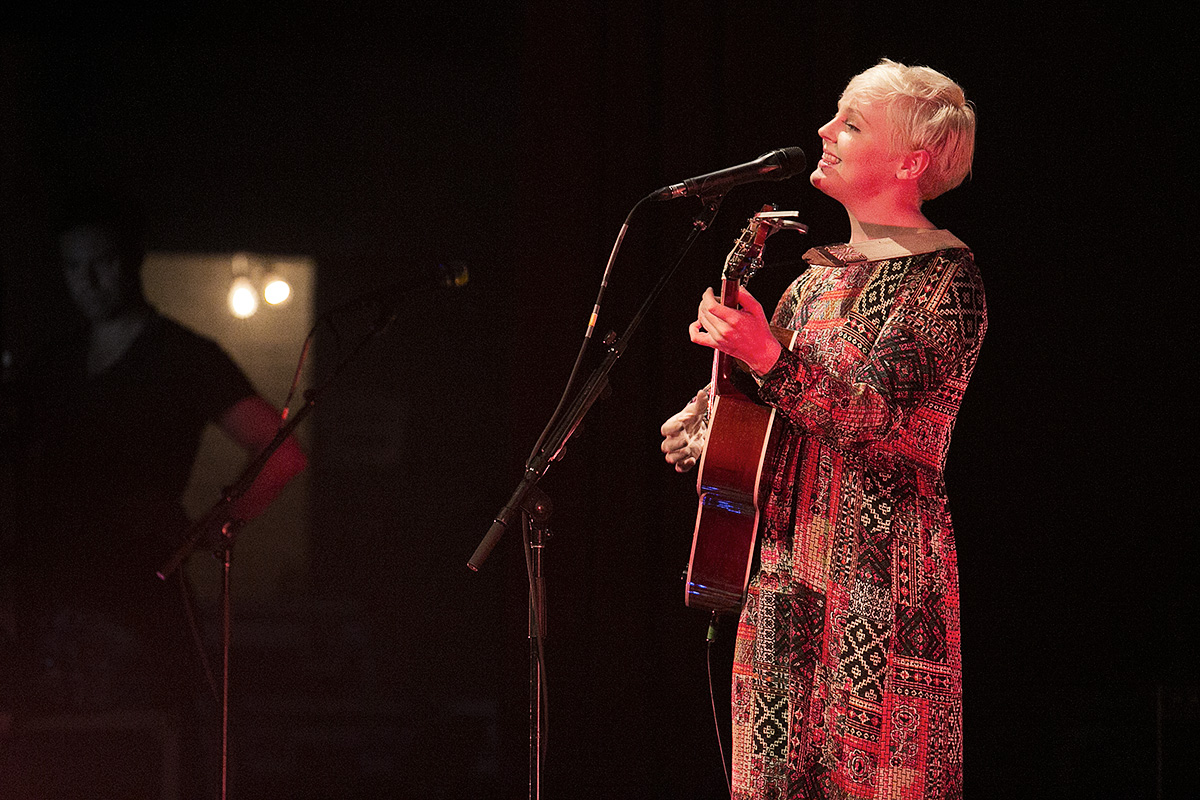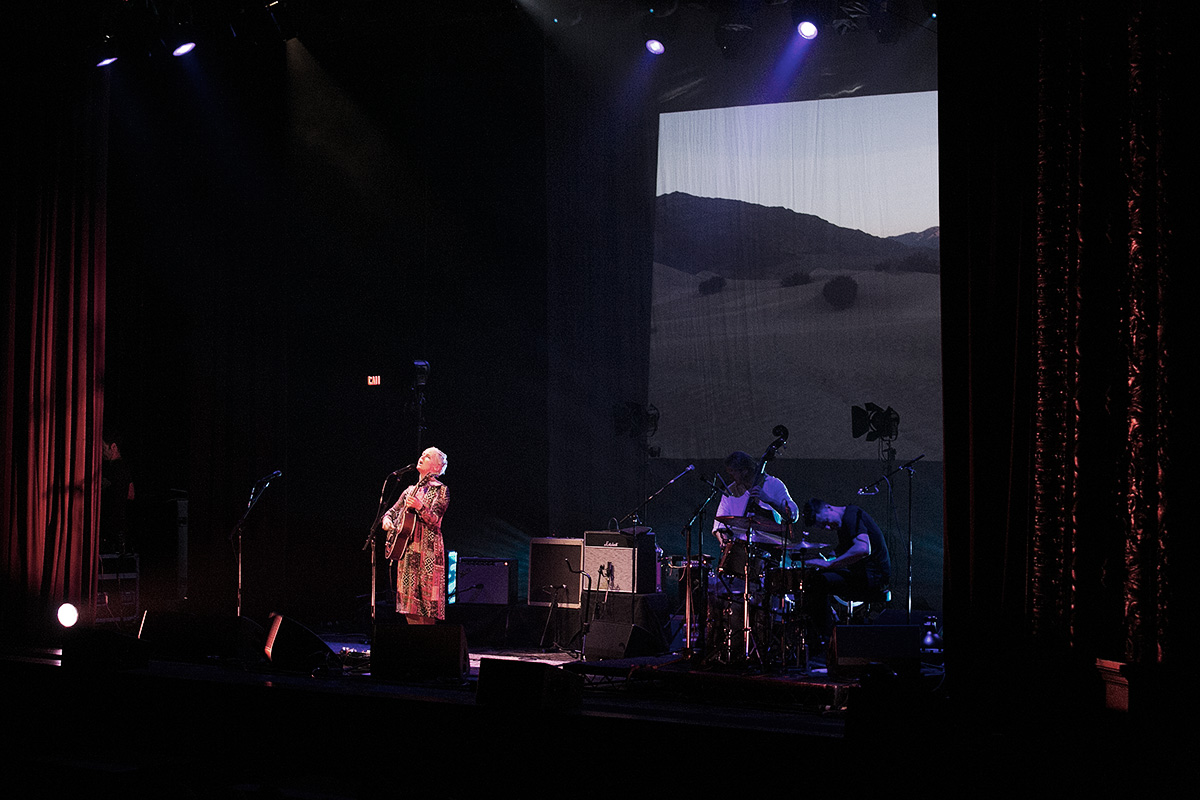 Johnny Flynn
Johnny Flynn is a singer songwriter and actor from the UK. With a number of albums under his belt and significant acting roles on his resume, the South African born singer was a great compliment to Laura, and was even joined by Laura and Marika at the end of his set.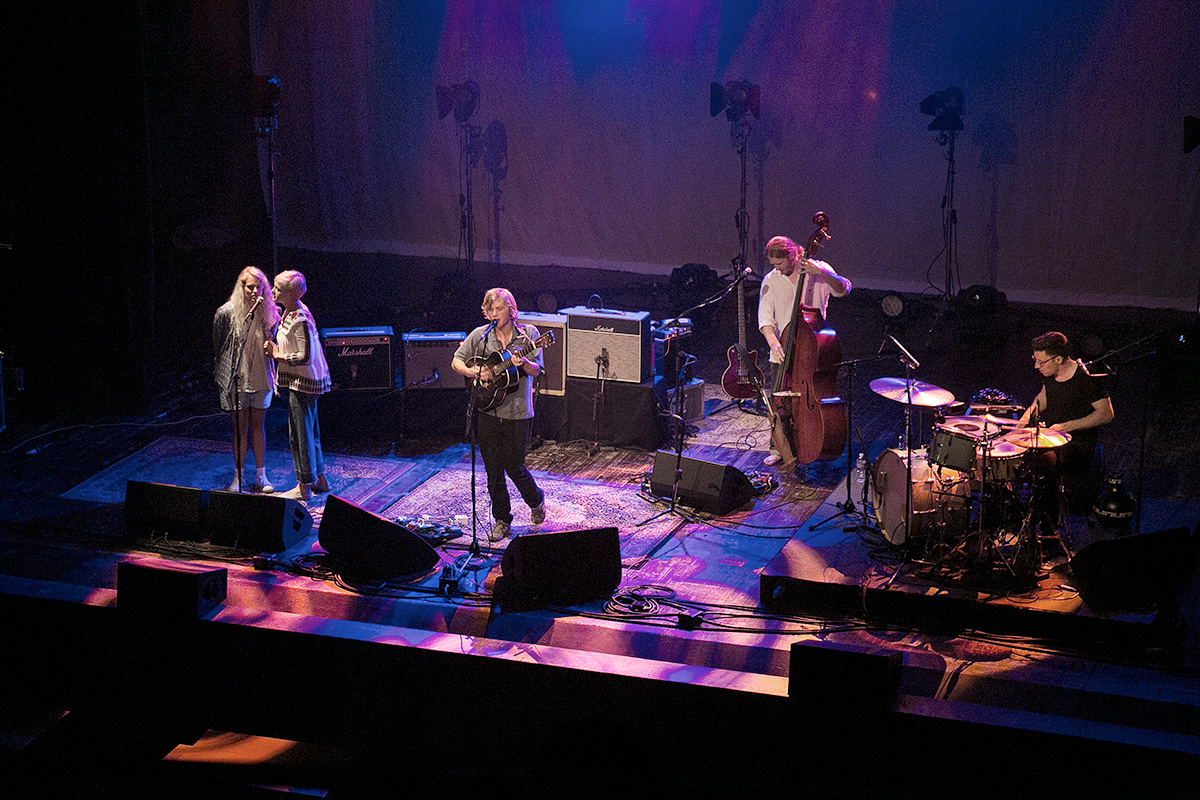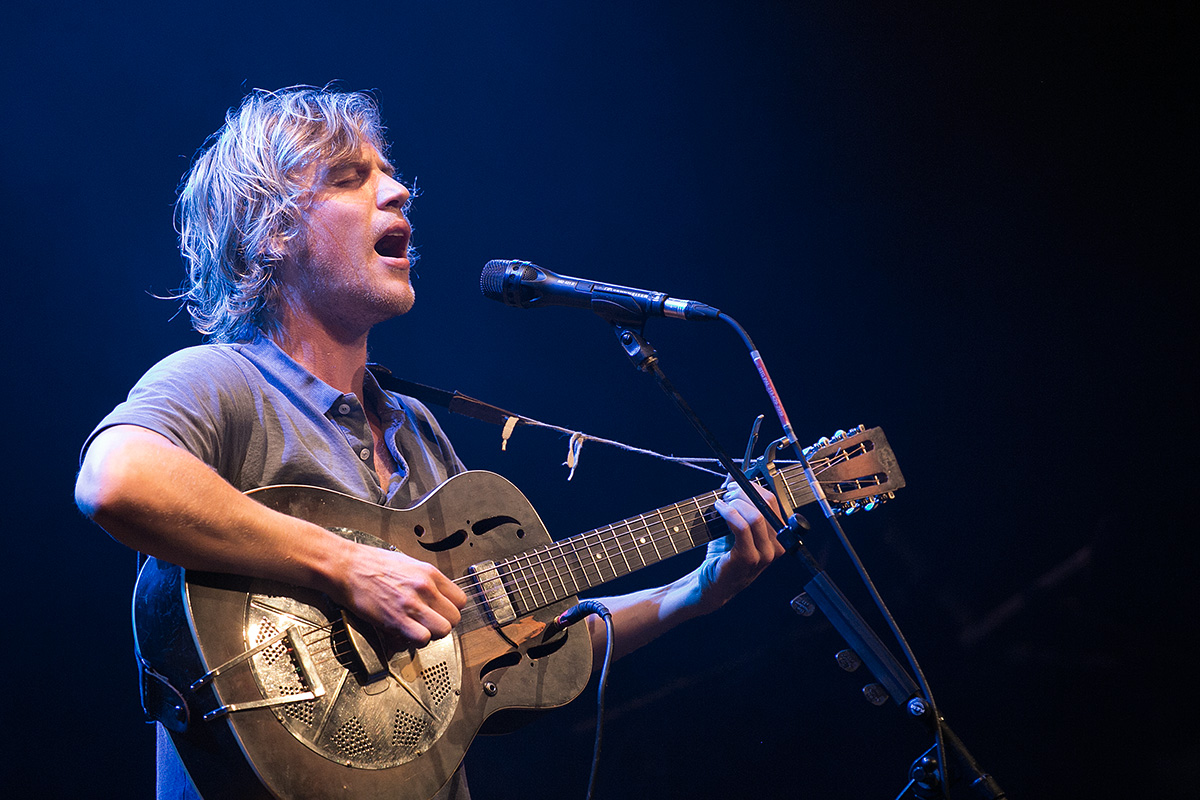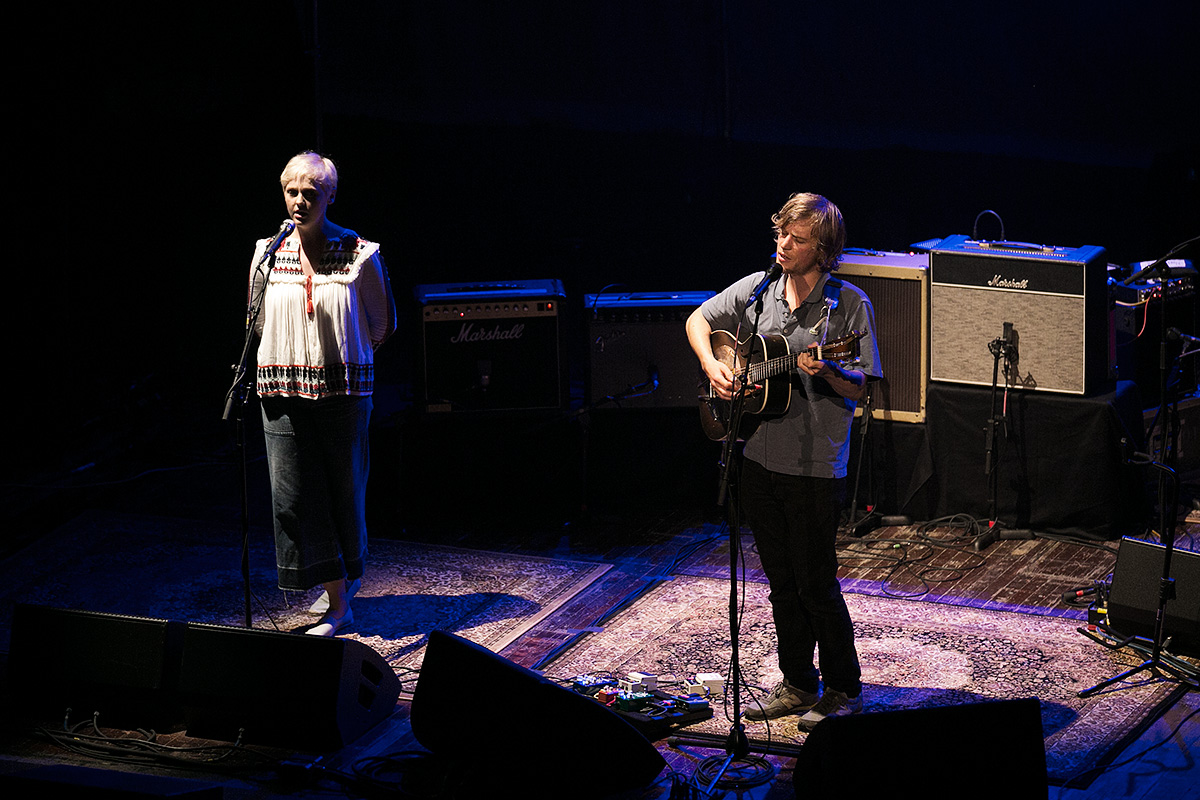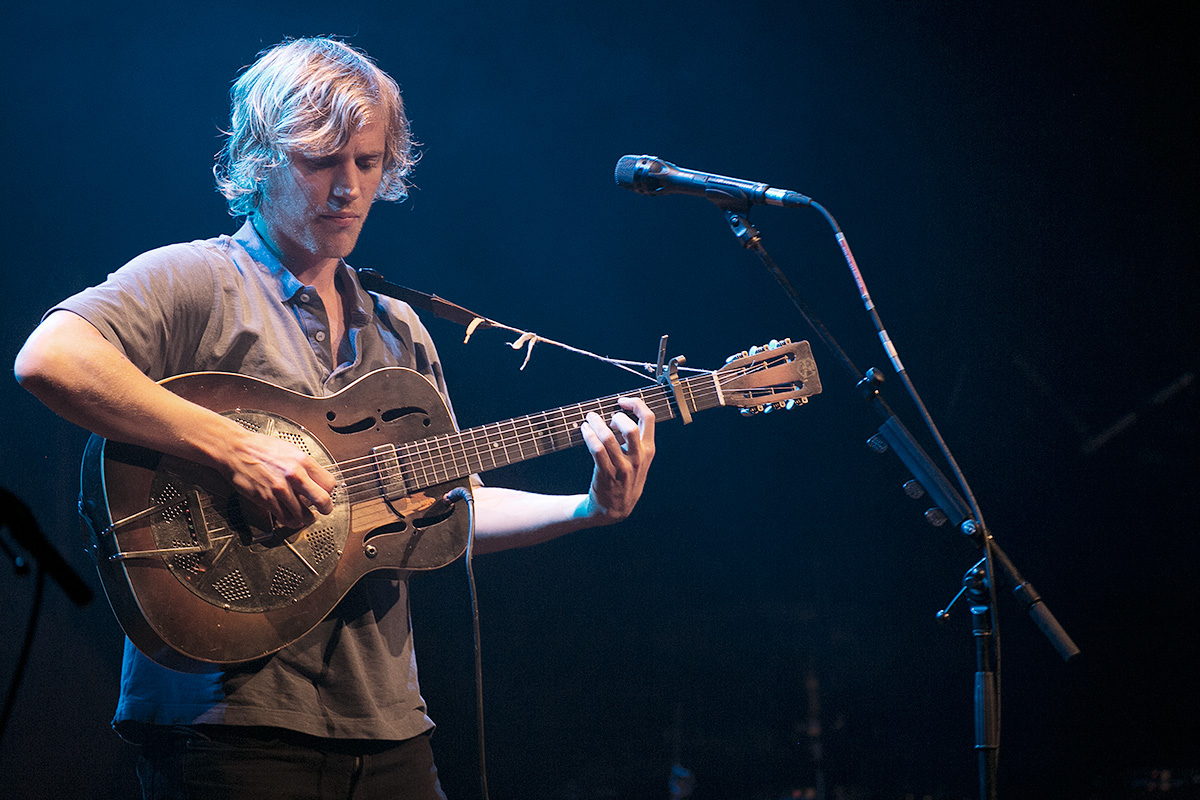 Marika Hackman
Marika Hackman didn't get the crowd's full attention unfortunately, as everyone was still scrambling to their seats as the soft-spoken English singer strummed her guitar for the first few songs. She has one full length album to her, "We Slept at Last," which reached number 60 on the charts in the UK, and a number of EPs.