Night 8 – Club Nokia
Night 8 of 31 shows in 31 nights brings us to Club Nokia at LA Live in Downtown Los Angeles for The Vamps, The Tide, and Before You Exit. LA Live is the super cool are surrounding Staples Center in downtown Los Angeles. Housing a ton of restaurants and entertainment options makes the whole area a greta destination for tourists and locals alike. Club Nokia is in the smaller of the two music venues in LA Live (not counting Staples) and has a capacity of about 2300. With that capacity and the ease of use brought upon by the entire LA Live area makes this a popular venue for clean established acts. Parking is plentiful, but understandably a little pricey. 1 block away is $10 outside of basketball season, but I imagine when the Lakers and Clippers are playing that price could jump significantly.
The Vamps
The Vamps are a young pop rock band from England that is all the rage in the U.S. right now. The young girls flock to see the high energy band wherever they play, including the iconic Club Nokia. Lead by guitarist James McVey and vocalist Brad Simpson, the band continues to make a name for themselves, even teaming up with Demi Lavato on the hit single "Somebody to You."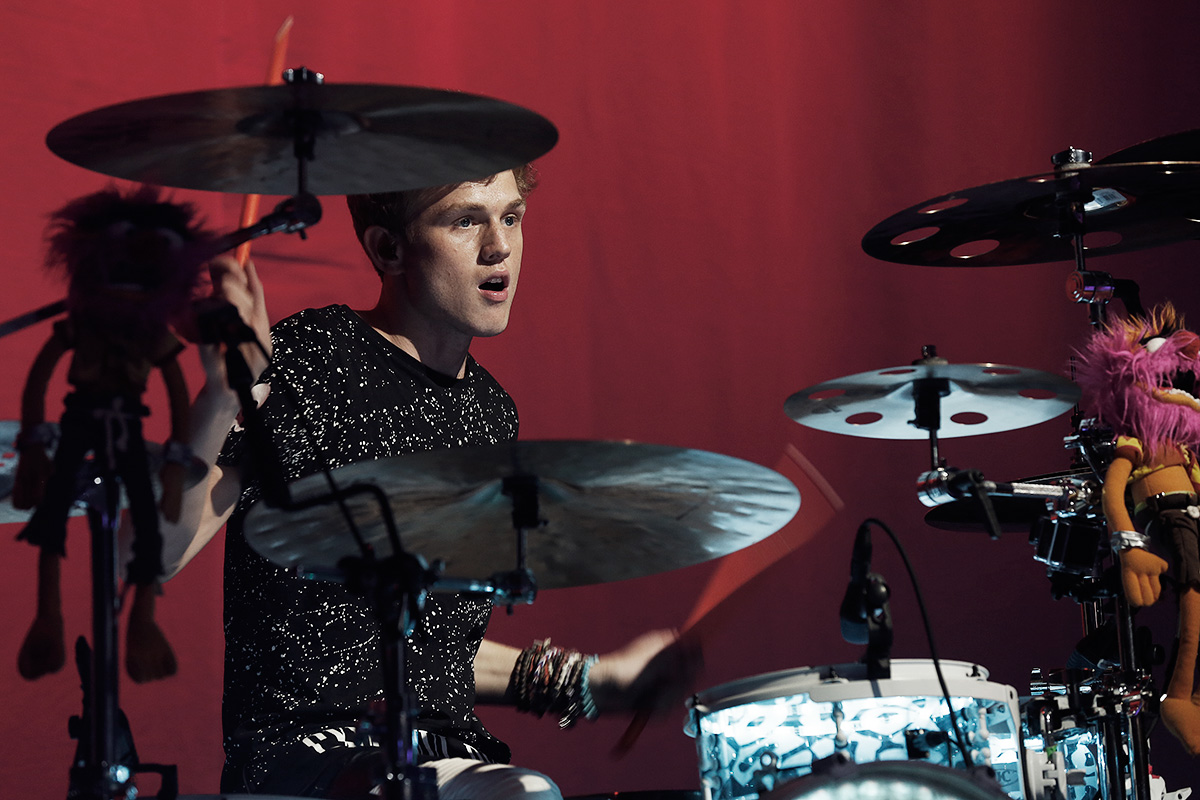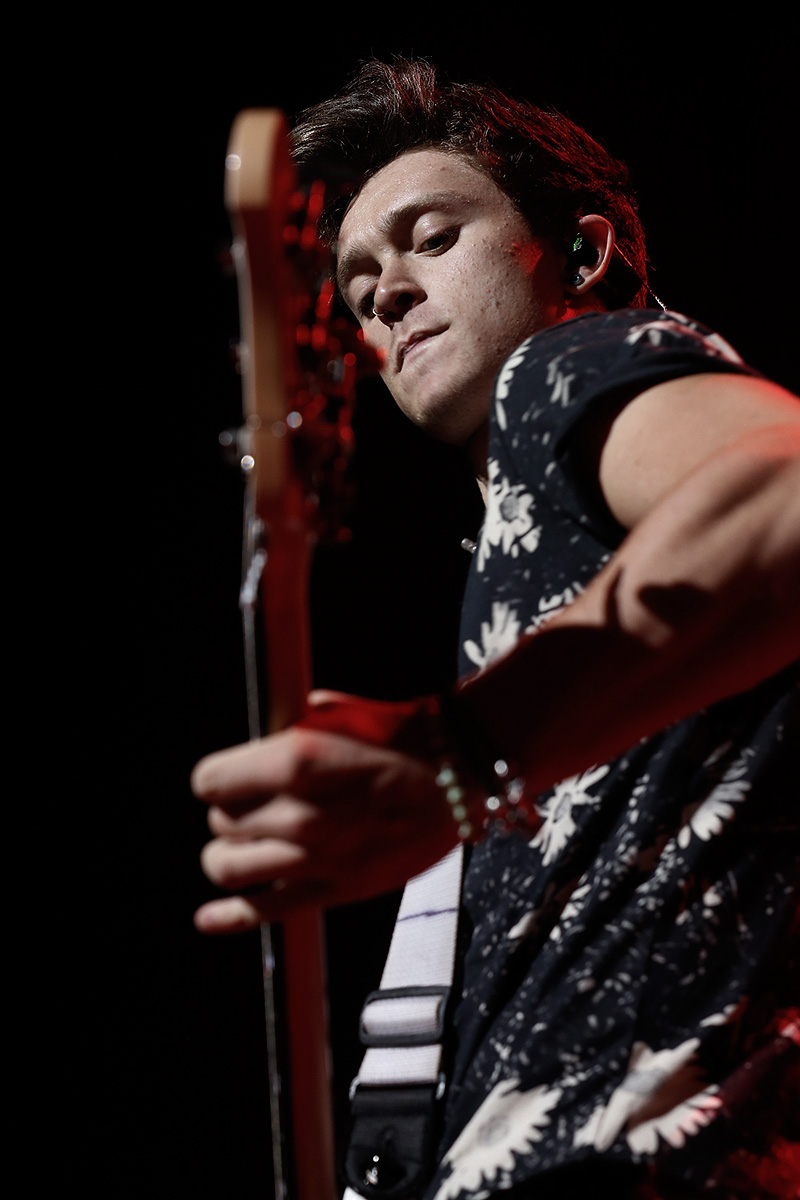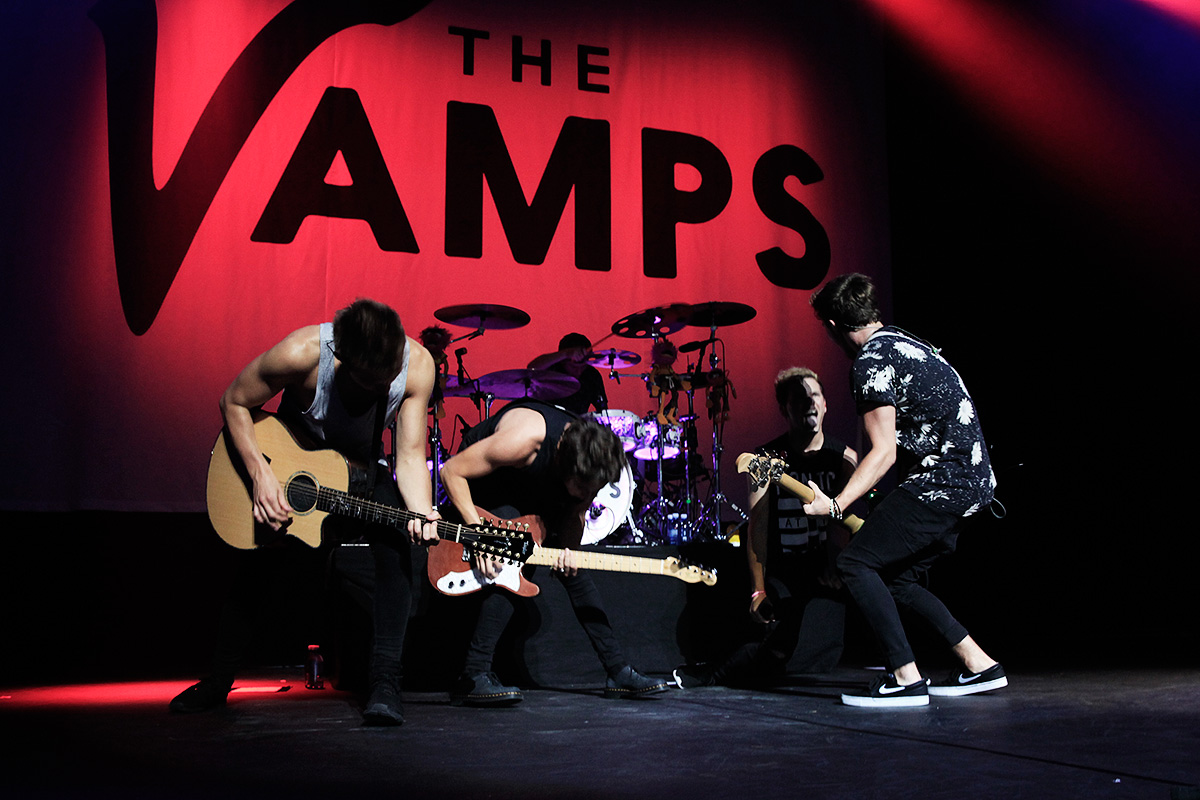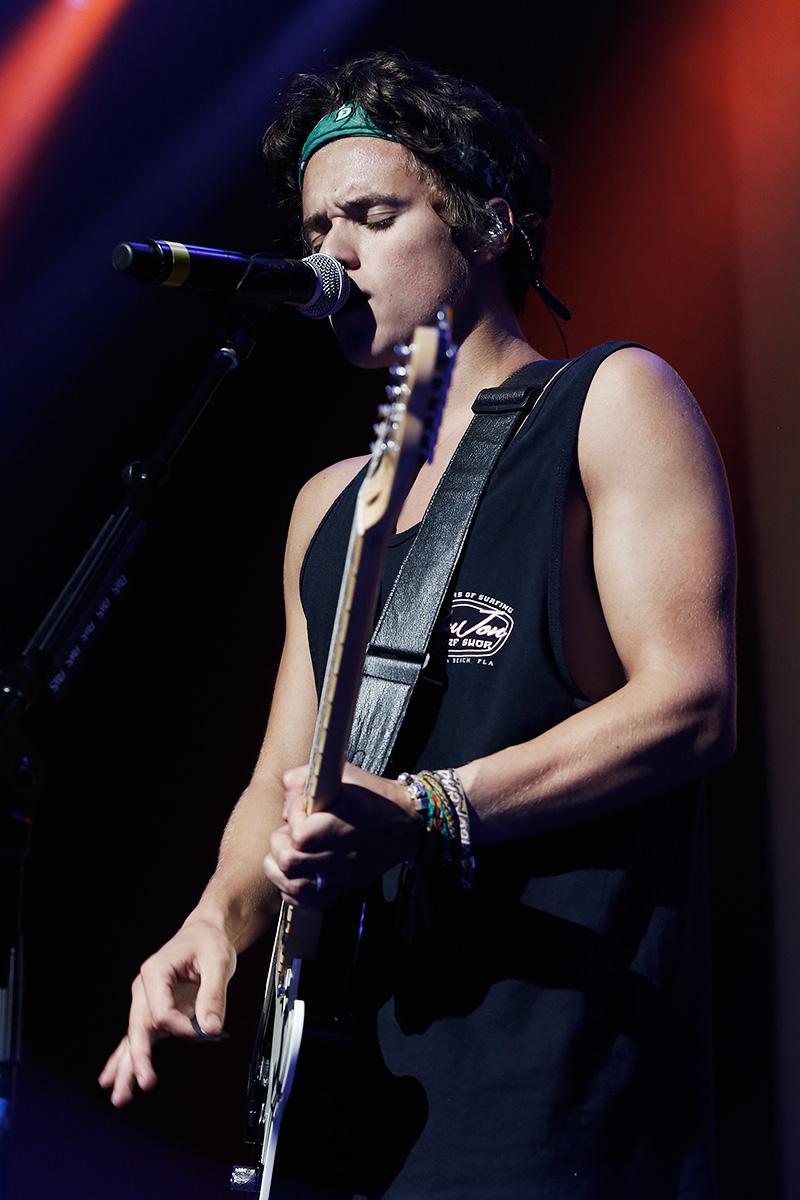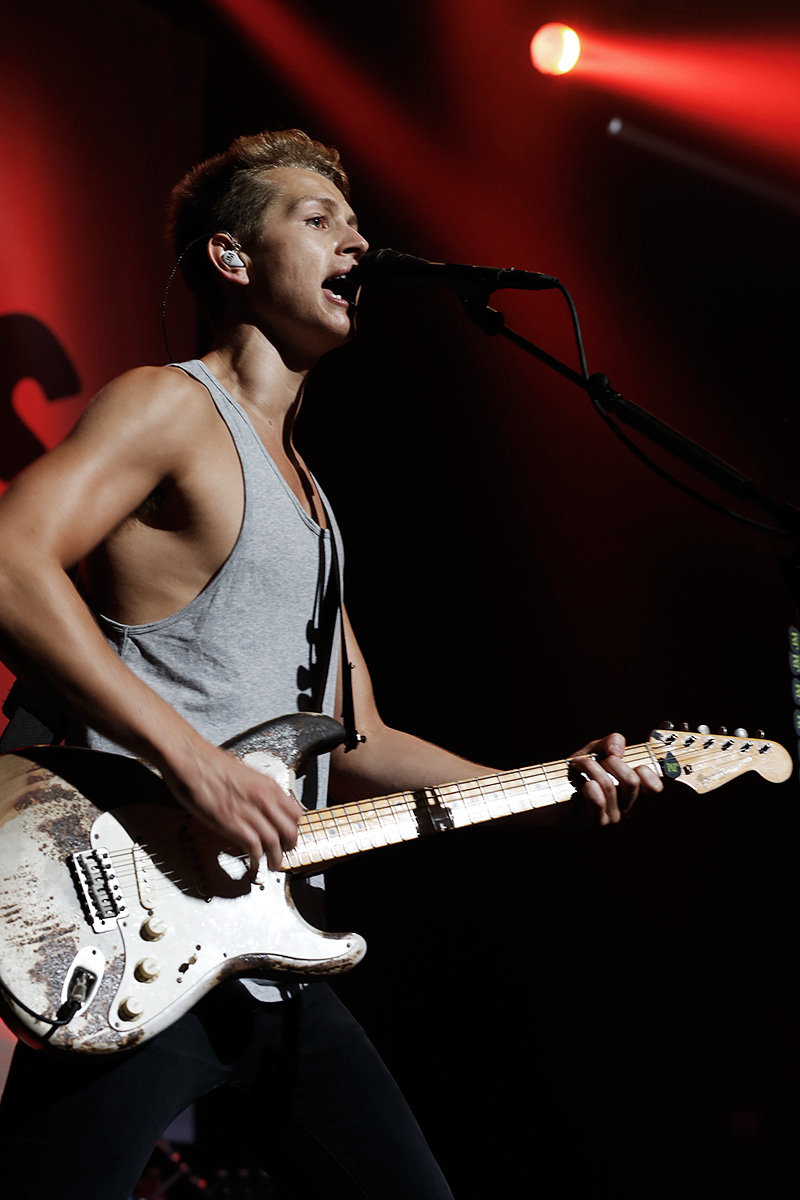 The Tide
The Tide is the first band signed to The Vamps record label after being formed in a contest by The Vamps, making them a logical opener for this tour. They play a similar brand of high energy uber pop rock as The Vamps and will enjoy similar success.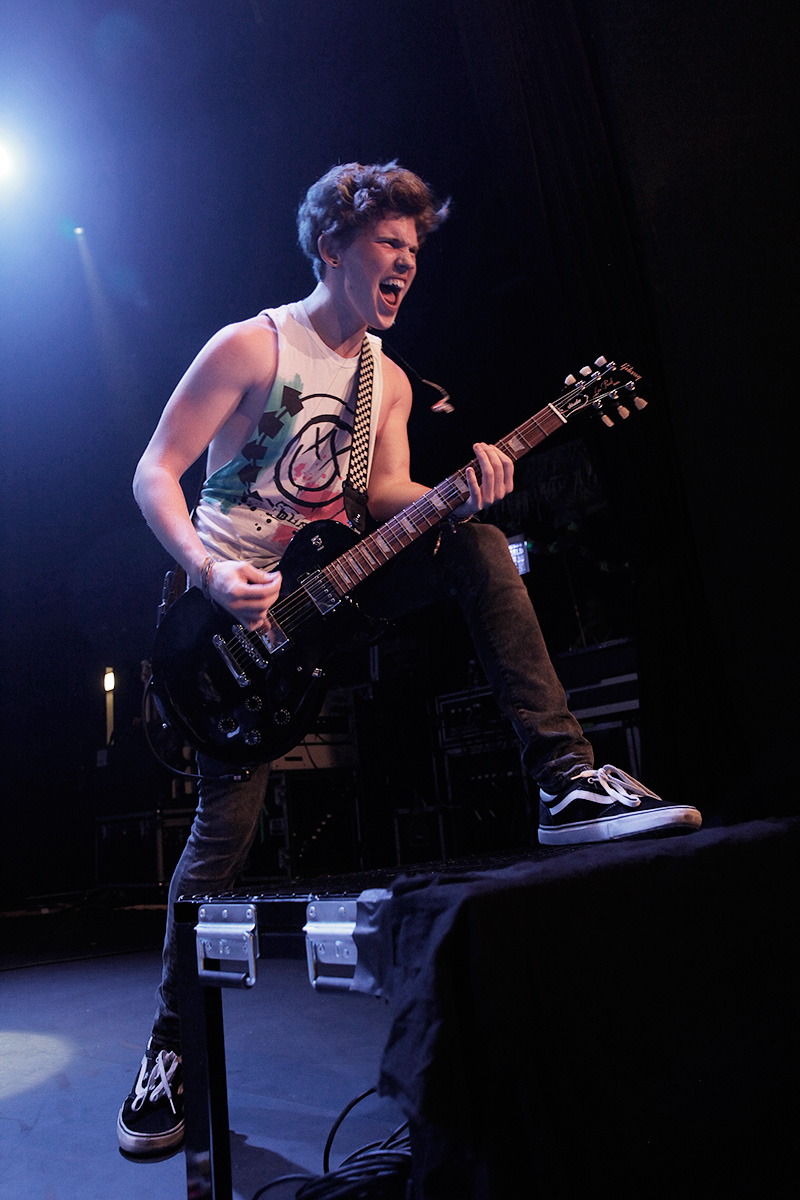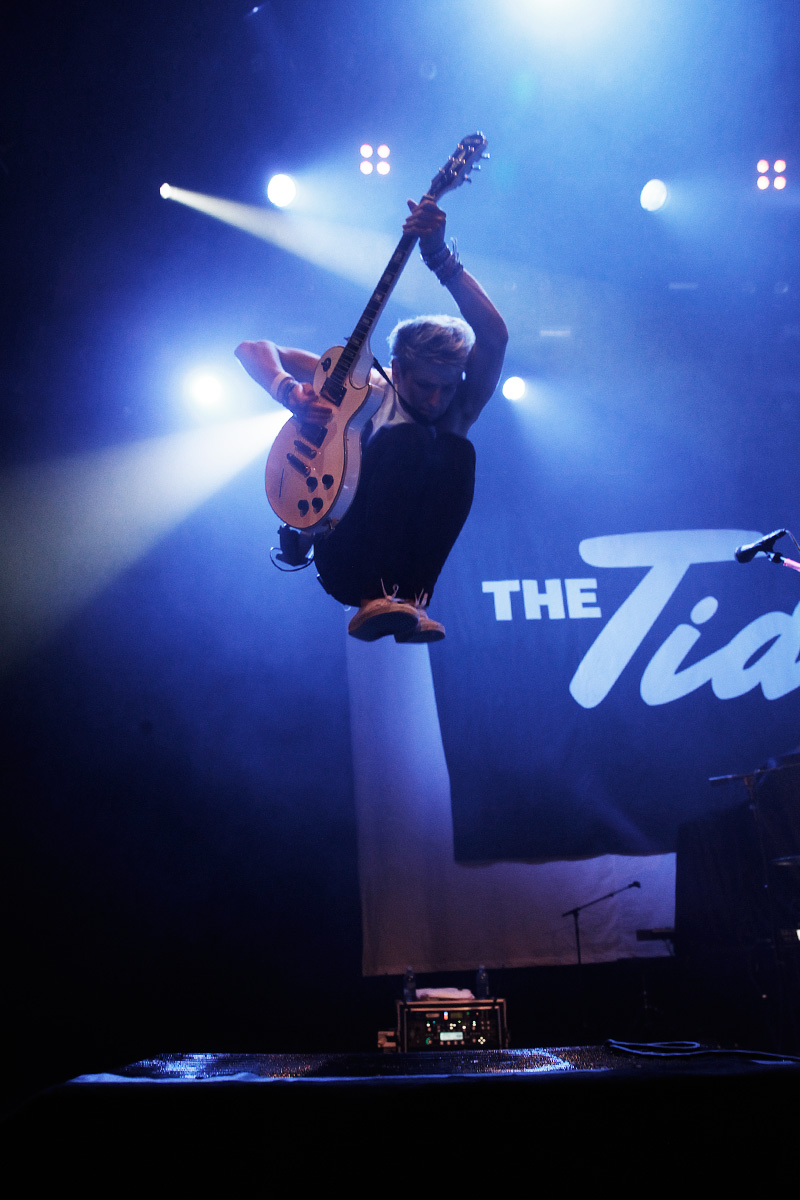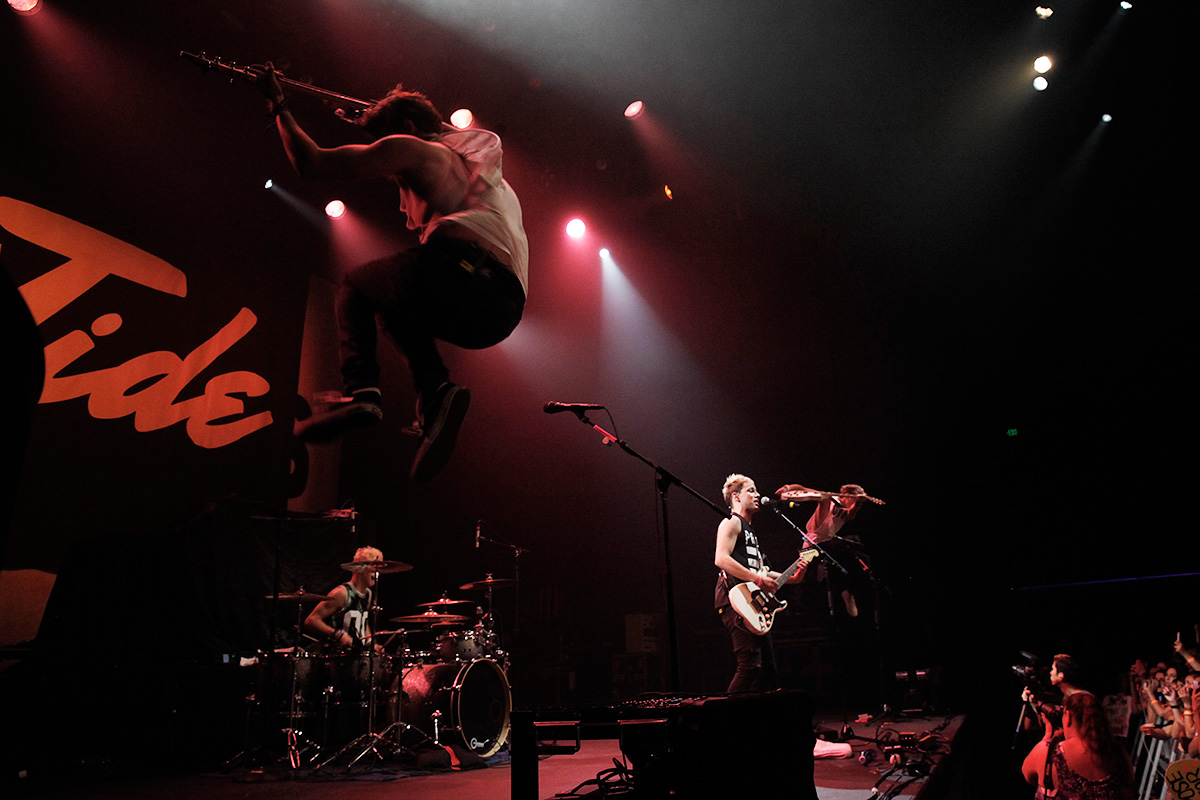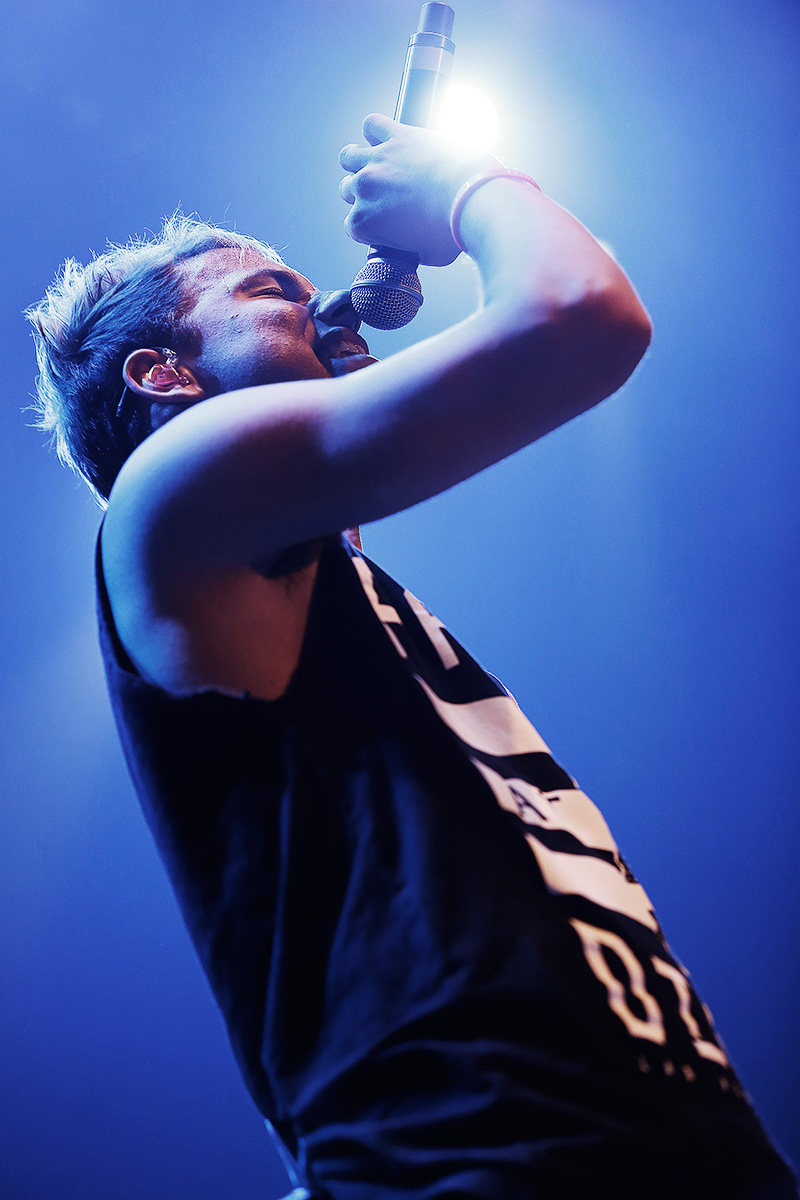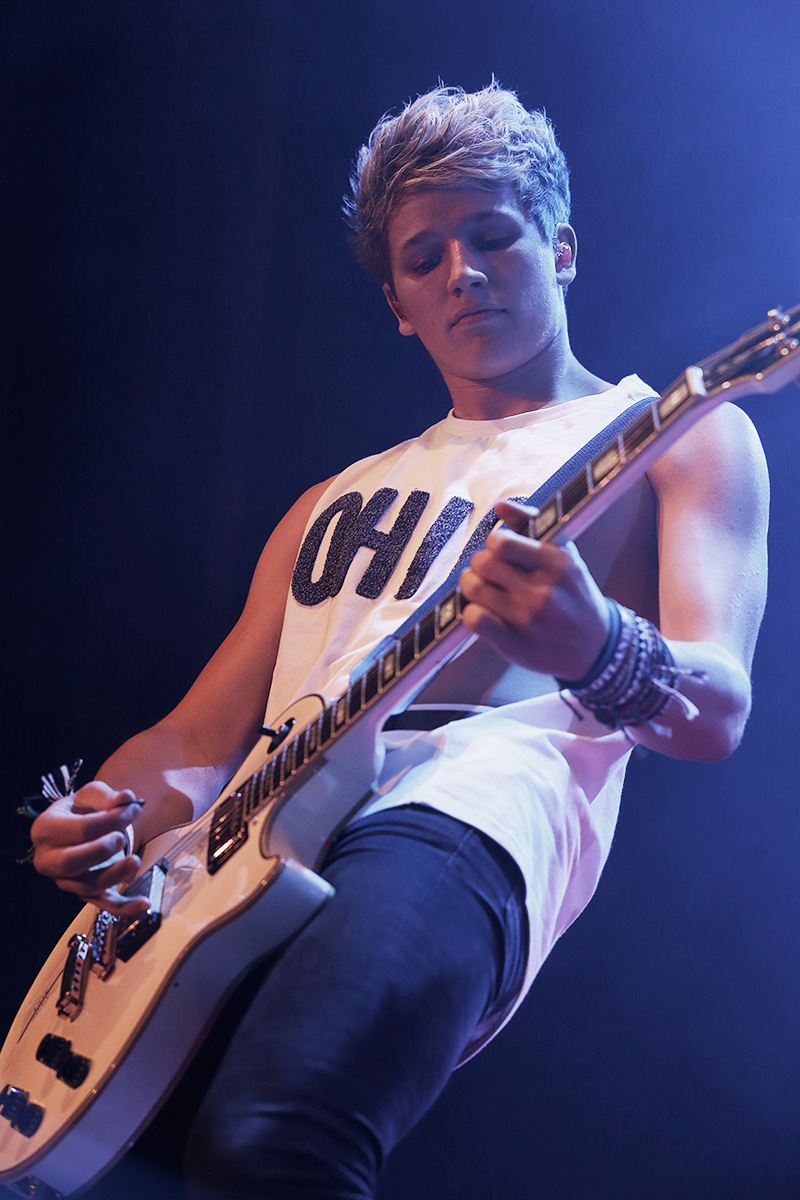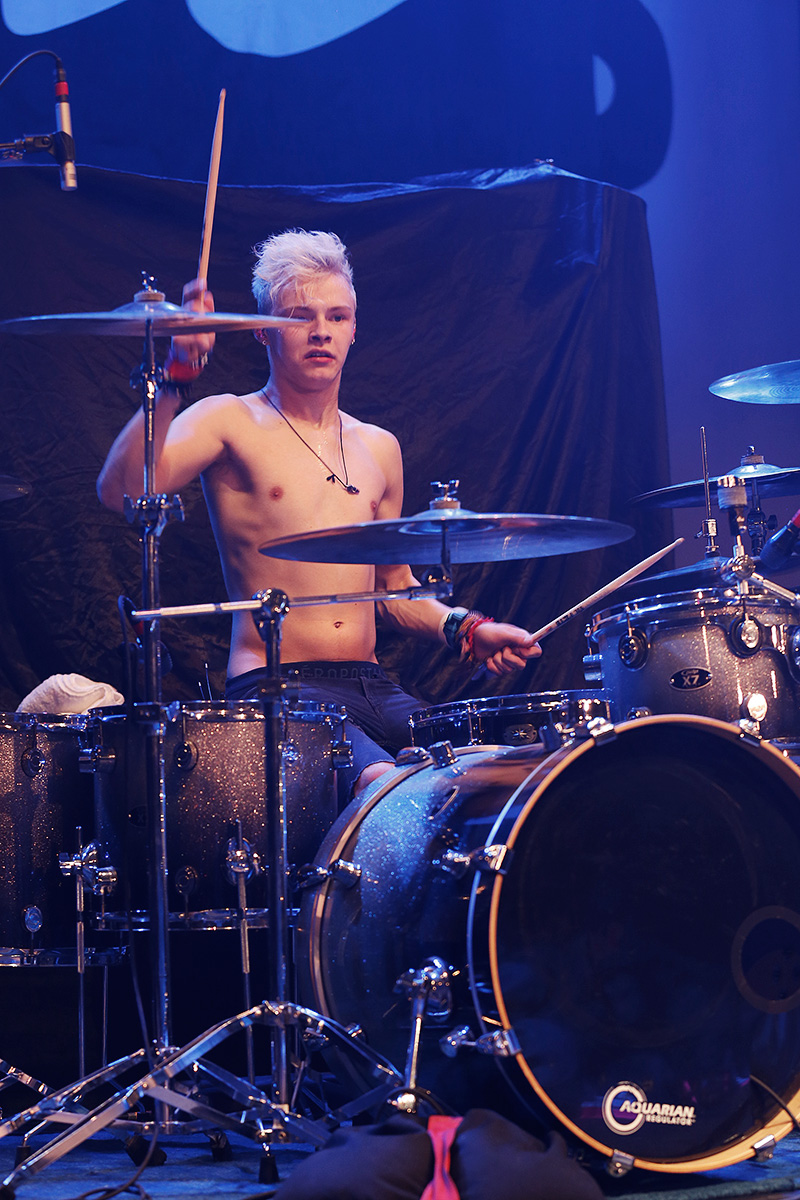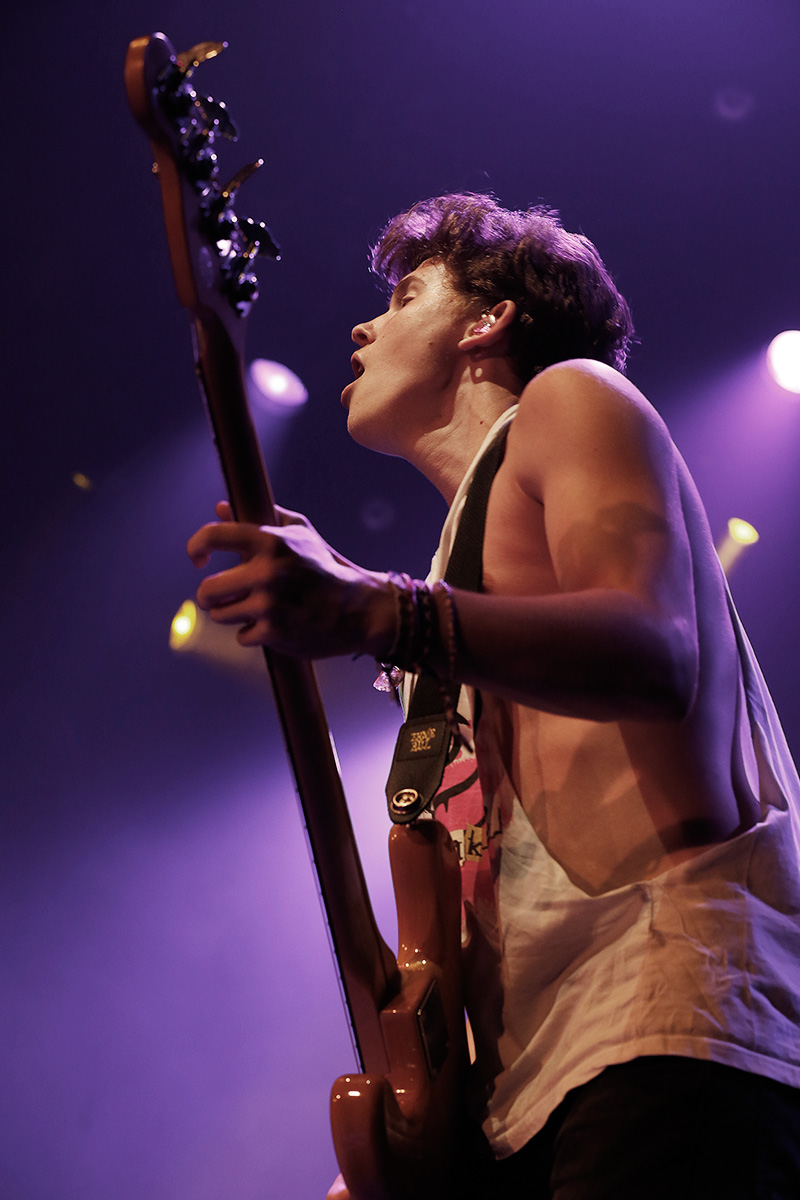 Before You Exit
Orlando band, Before You Exit, opened the night. Another in the vein of boy bands that play their own instruments, the young female fans really dig BYE. BYE is the most experienced band on the tour, tracing their roots to the late 2000's and have already enjoyed their own success, including an opening slot on All Time Low's 2010 tour. Consisting of three brothers, the band recently signed to RCA.