Night 9 – The Roxy Theater
The Roxy has long been a fixture on the Sunset Strip and has long been one of my favorite venues in Hollywood. The Roxy is one of the last bastions of great rock music on the Sunset Strip, holding strong with The Whisky and Viper Room as other venues have folded to the high money pressures of developers. Neil Young and The Santa Monica Flyers christened the venue at its opening in 1973 and it hasn't looked back, booking some of the best rock bands in the world in its 30 plus year history, even U2. Parking garages and lots are numerous on the Sunset Strip, though the price seems to be rising with the high priced real estate moving in. Photographed for Verbicide Magazine. View more photos.
The Spill Canvas
The Spill Canvas played a sectond sold out show at The Roxy in support of the ten-year anniversary of their album "Sunsets and Car Crashes." The first ten or so song were all from the album and featured solo work by singer and guitarist Nick Thomas. He then invited the band on stage to finish out the set in a more rocking style.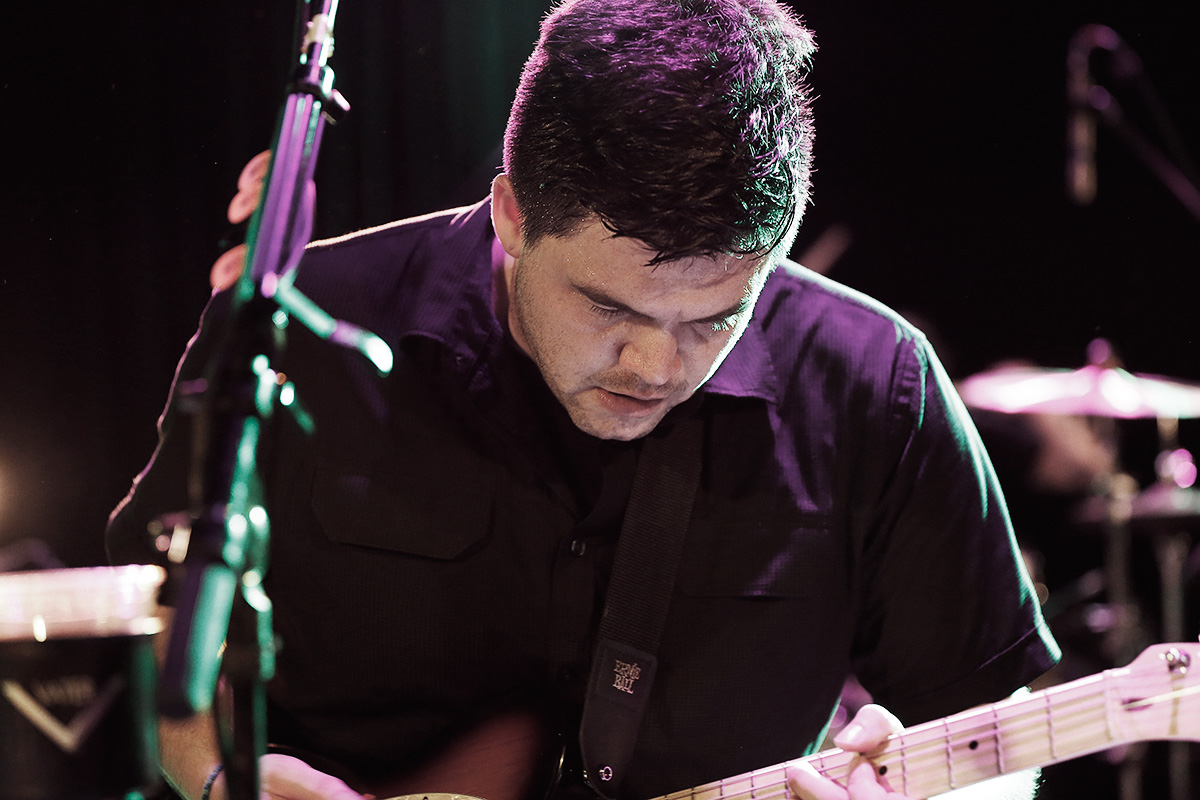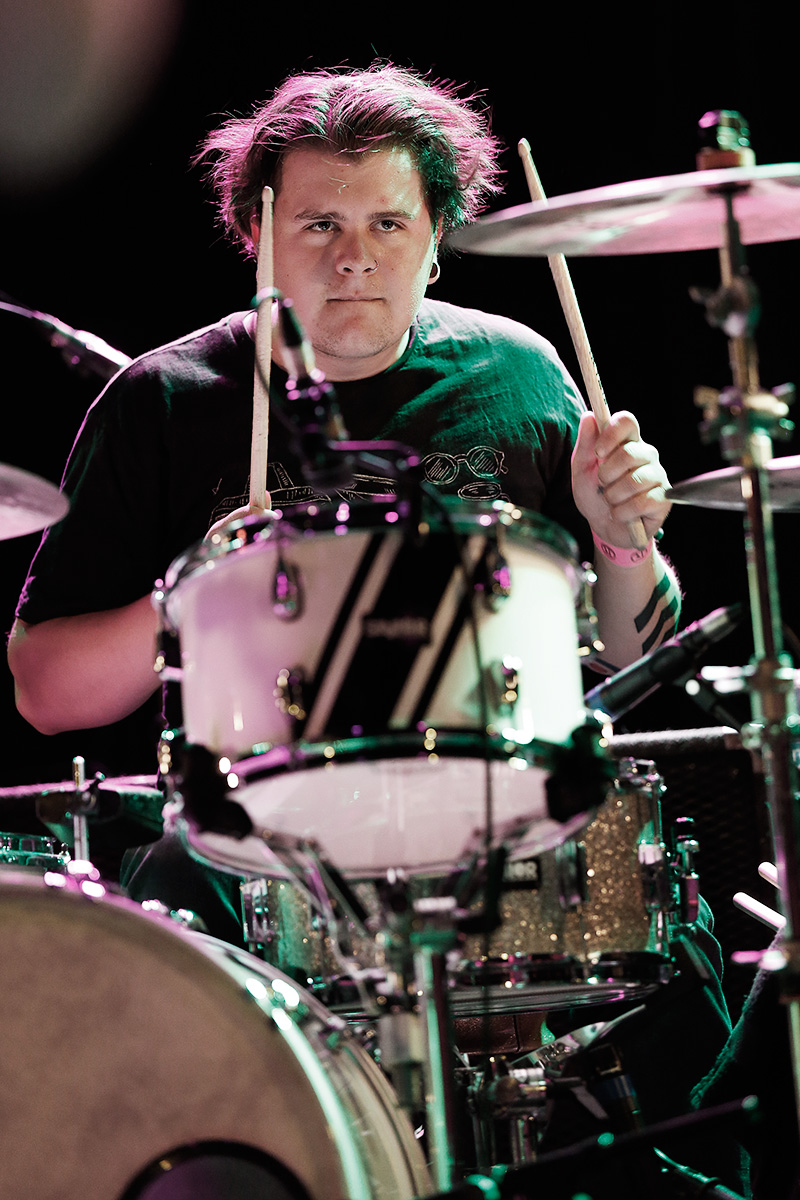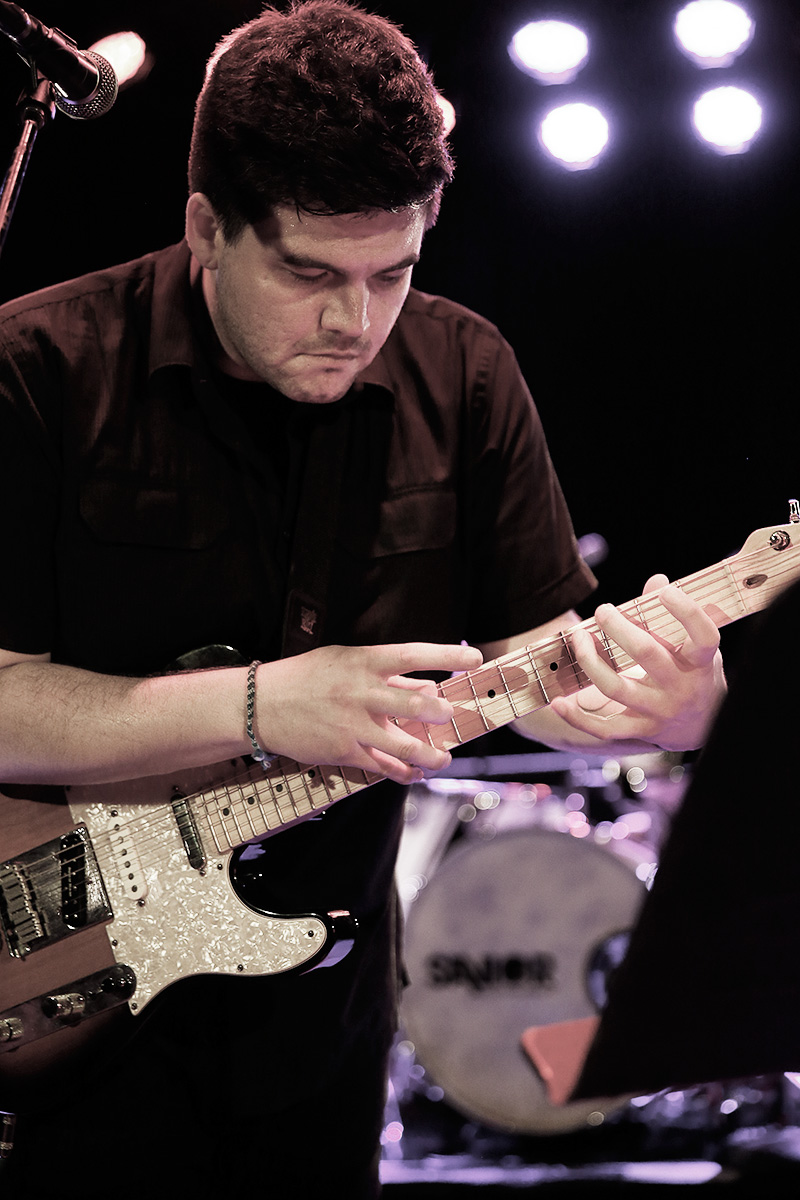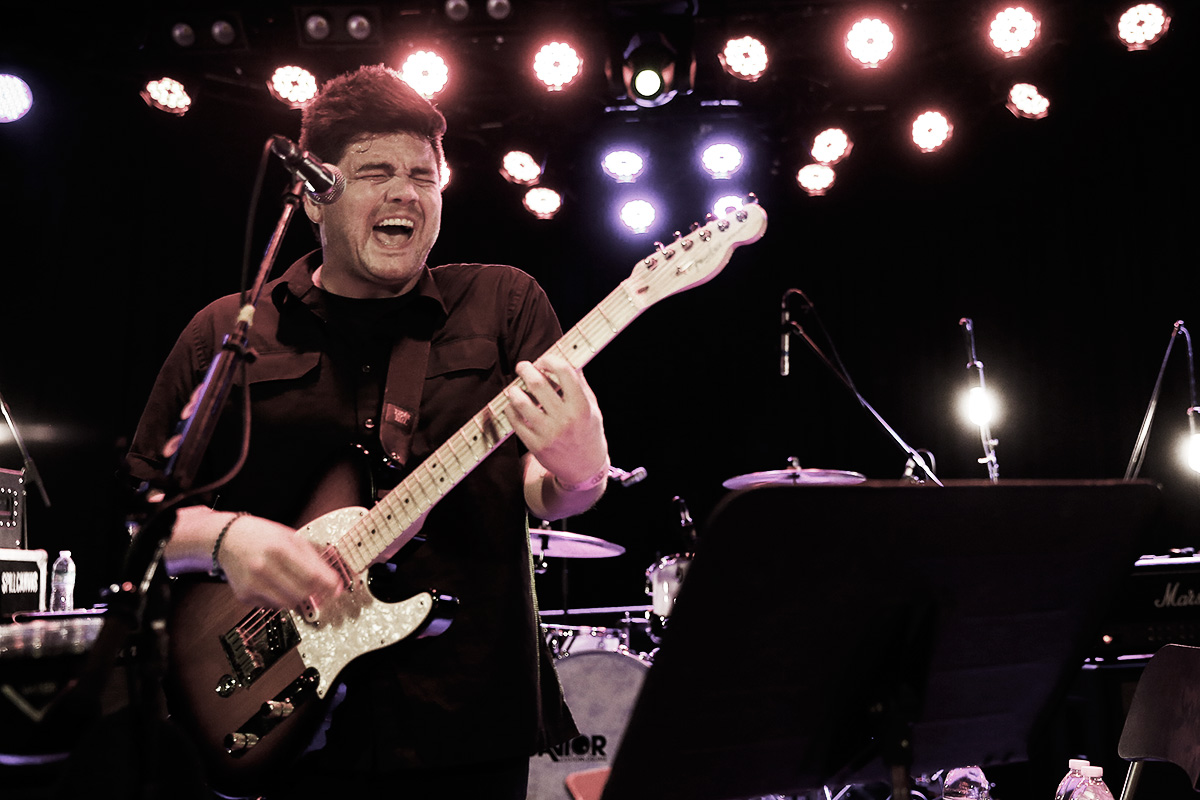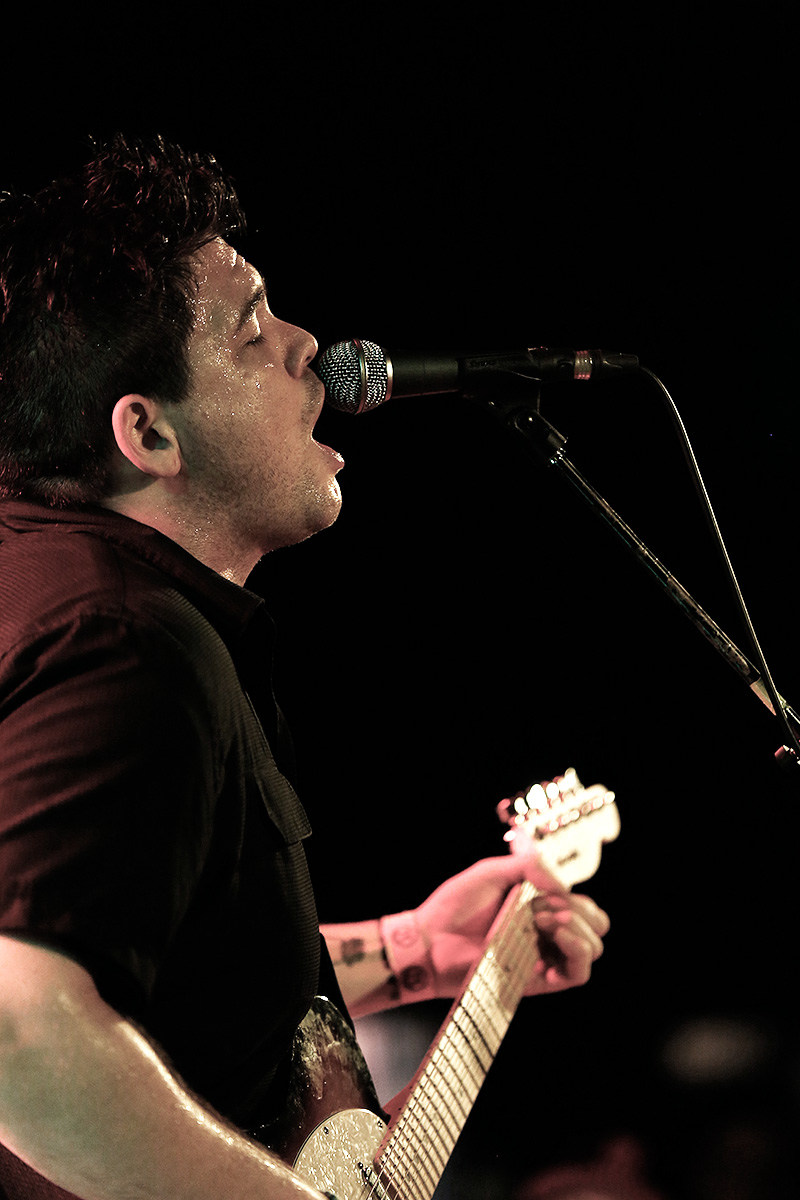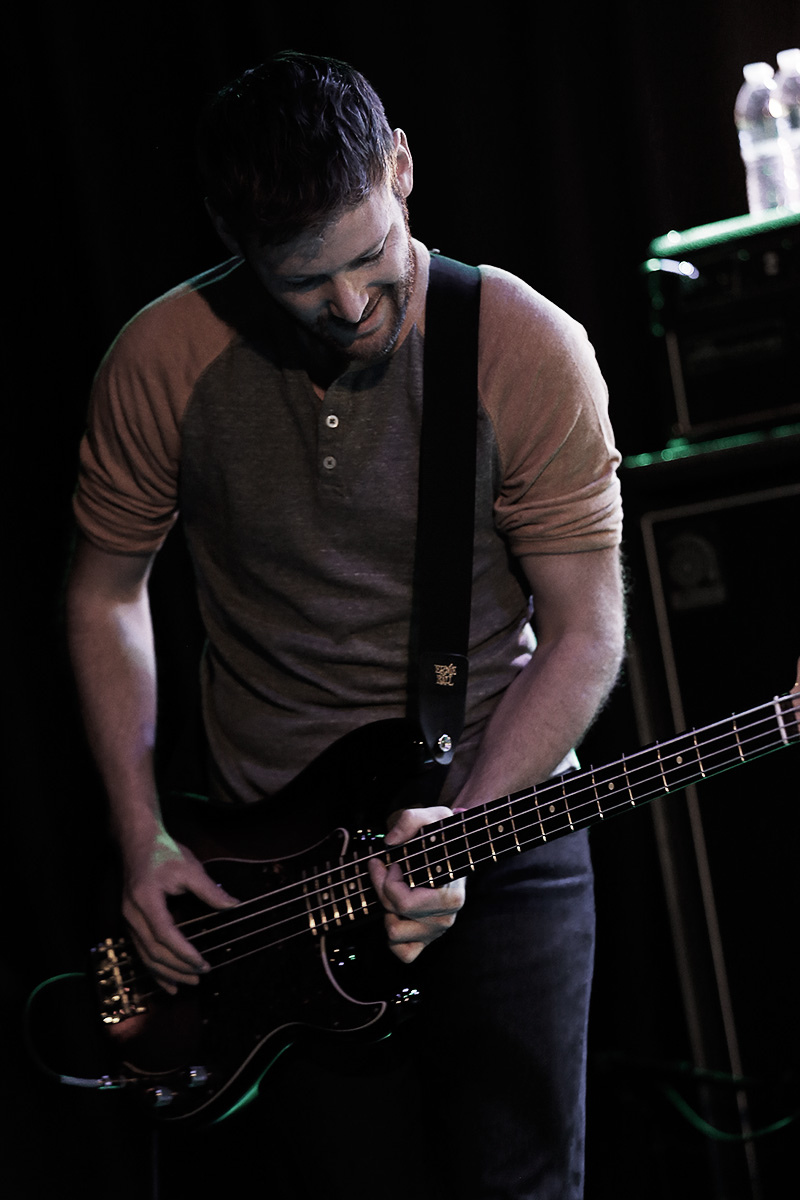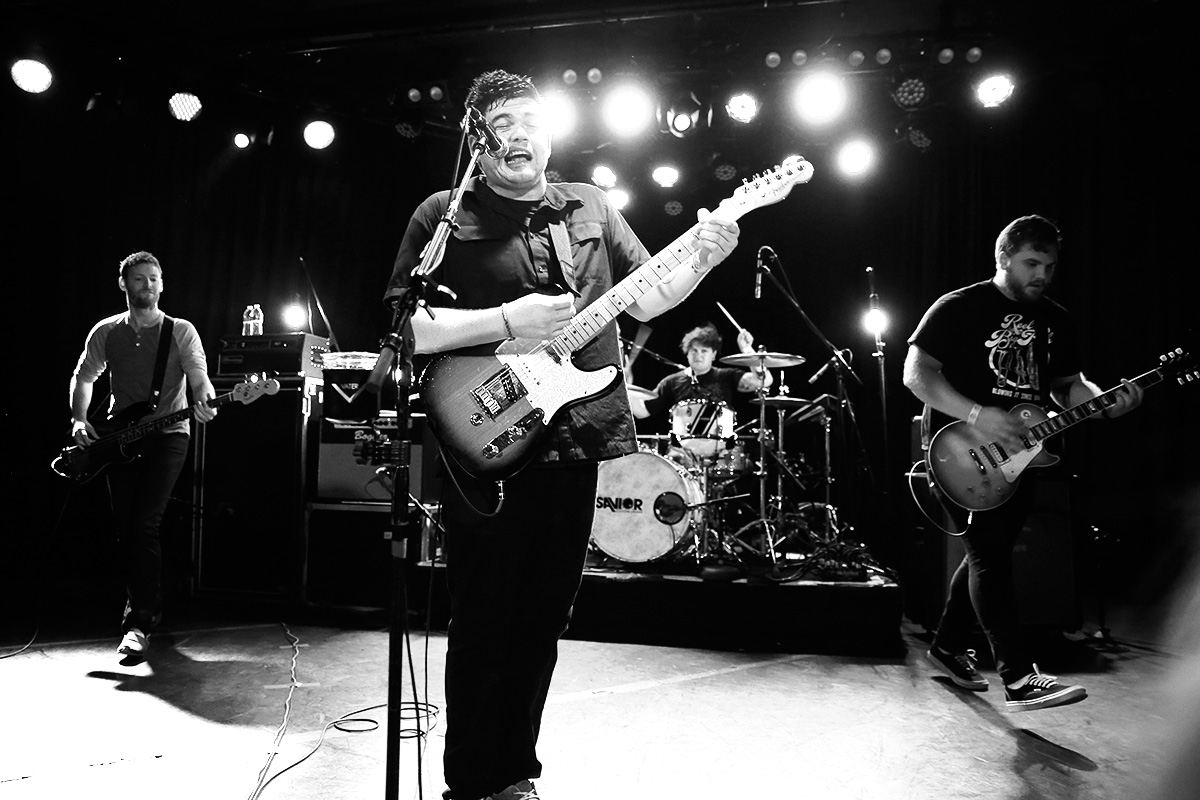 Denny White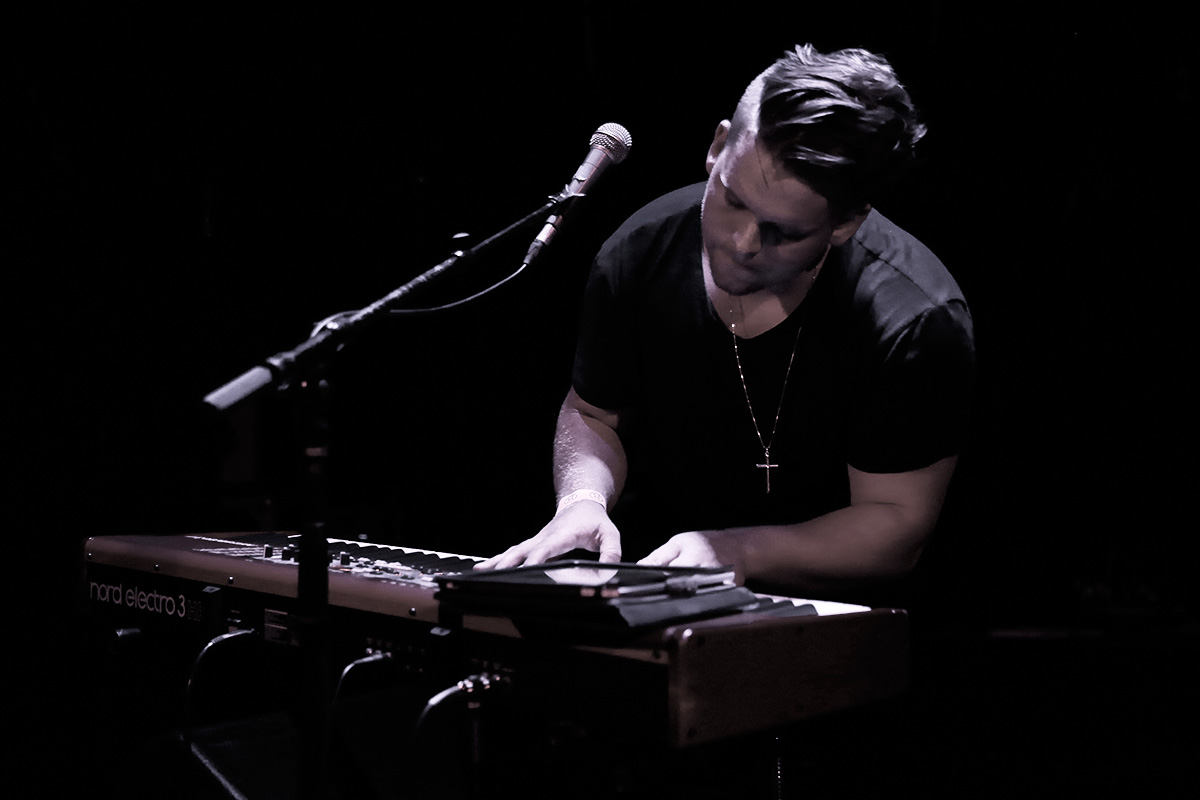 The Everyman